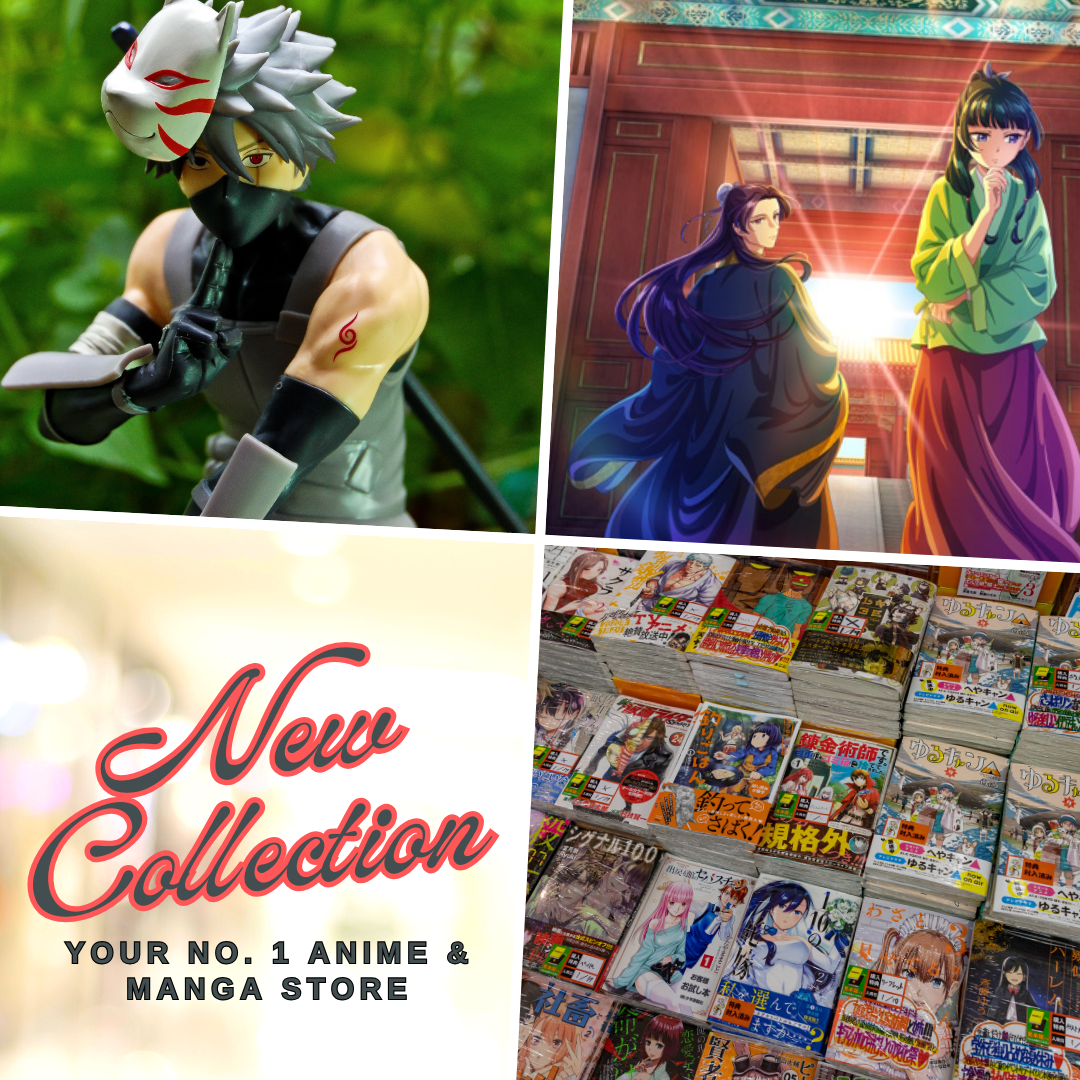 One of bilibili's biggest donghua lineup for 2020 is returning for another season next year, and that is The Manual of Hundred Demons. Tao Yao and the rest of her traveling party are coming back for The Manual of Hundred Demons Season 2 in 2021 after it has been revealed as part of the bilibili 2020-2021 Chinese anime lineup.
The announcement was made during the bilibili event that unveils their 2020-2021 Chinese anime lineup last November 21, 2020. The Manual of Hundred Demons Season 2 announcement was made along with several donghua from bilibili last this year such The Daily Life of the Immortal King Season 2, Legend of Tang (Tian Bao Fuyao Lu) Season 2, Carp Reborn (Yuan Long) Season 2, Chivalrous Hero Shen Jianxin Season 3, and the Black and White Warriors Season 3 which released its last installment several years ago. There was also plenty of new series coming from bilibili in 2021 as well as new updates from their previously revealed upcoming works such as The Defective, Country of Rare Treasure, and Juvenile Song Season 2.
The Manual of Hundred Demons Season 2 Trailer
Along with the announcement is the trailer for The Manual of Hundred Demons Season 2 as shown below.
The Manual of Hundred Demons Season 2 Release Date
The Manual of Hundred Demons Season 2 release date is scheduled on July 18, 2021 and Haoliners Animation League is also coming back at its studio.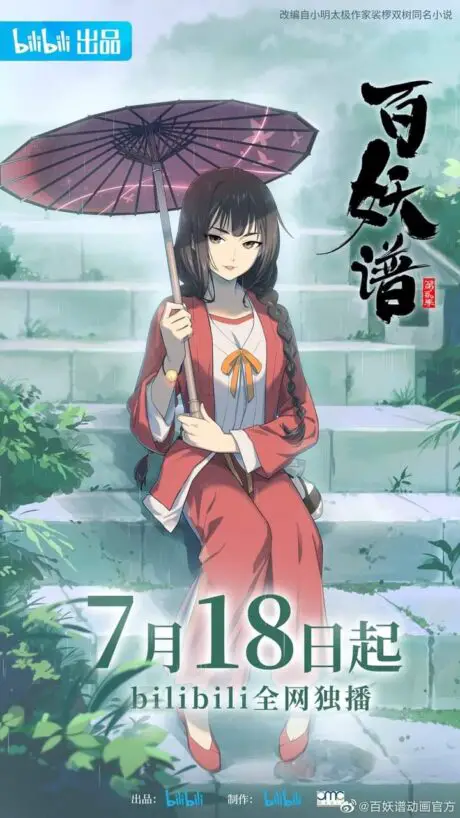 Haoliners Animation League and bilibili had also unveiled the latest key visual for The Manual of Hundred Demons featuring Tao Yao and revealing the release date of the series as shown above.
A little bit of overview, The Manual of Hundred Demons is also known as Hundred Demon Spectrum or Fairy Album. It was based on a Chinese novel Bai Yao Pu and revolves around the party of our traveling divine doctor Tao Yao who had the power to heal supernatural creatures by any means. Joining her journey is the monk Mo Ya, and a powerful serpent demon.
Synopsis
We follow the adventures of a mysterious young girl, accompanied by a young monk and a demon doctor. Together, they solve human problems and cure illnesses caused by demons and ghosts. [via: anilist]
The Manual of Hundred Demons is an enticing ride for fans of supernatural anime such as Natsume's Book of Friends and Mushishi. The series was one of my favorite donghua from the spring 2020 Chinese anime lineup along with Hitori no Shita: The Outcast Season 3, Stellar Transformations Season 2, and The Chronologist. I had previously published a full review of The Manual of Hundred Demons in our blog here: Bai Yao Pu Anime Review
Now, with the announcement of the second season of the donghua, I think we can expect to have a glimpse at the backstories of the main characters and the background of Tao Yao as the infamous traveling divine doctor.
Bai Yao Pu Season 2 features some of the most popular donghua voice actors in recent years such as the following:
Xiaoshuang Zhao as Taoyao
Luofeng Xiaohou as Liu Gongzi
Rongshan Chang as Moya
Shanqing Su as Shan He
Jian Zhou as Kongming Zhenren
Xiaotan as Juehui
Lin Hu as Jingzhe
Feifei Qiao as Yi Yun
Meme Yan as Wen Furen
Siyu Chen as Zhao Hai
Nianru Shen as Shanhai Wen
 Recommended: 10 Anime Like Fairies Album (Bai Yao Pu)
Where to watch Bai Yao Pu Season 2 online?
Bai Yao Pu Season 2 will be streamed on bilibili on its official page here: 百妖谱 第二季
You may also check the donghua on bilibili's YouTube channel where they are uploading it under the title Fairies Album:  Anime Made by Bilibili
Meanwhile,  regular fans and viewers of Chinese anime can check the donghua on their favorite websites that are usually provided by fansubbers such as izfanmade, exren from anixlife, and kurina official.
Last Updated on October 8, 2021 by Yu Alexius