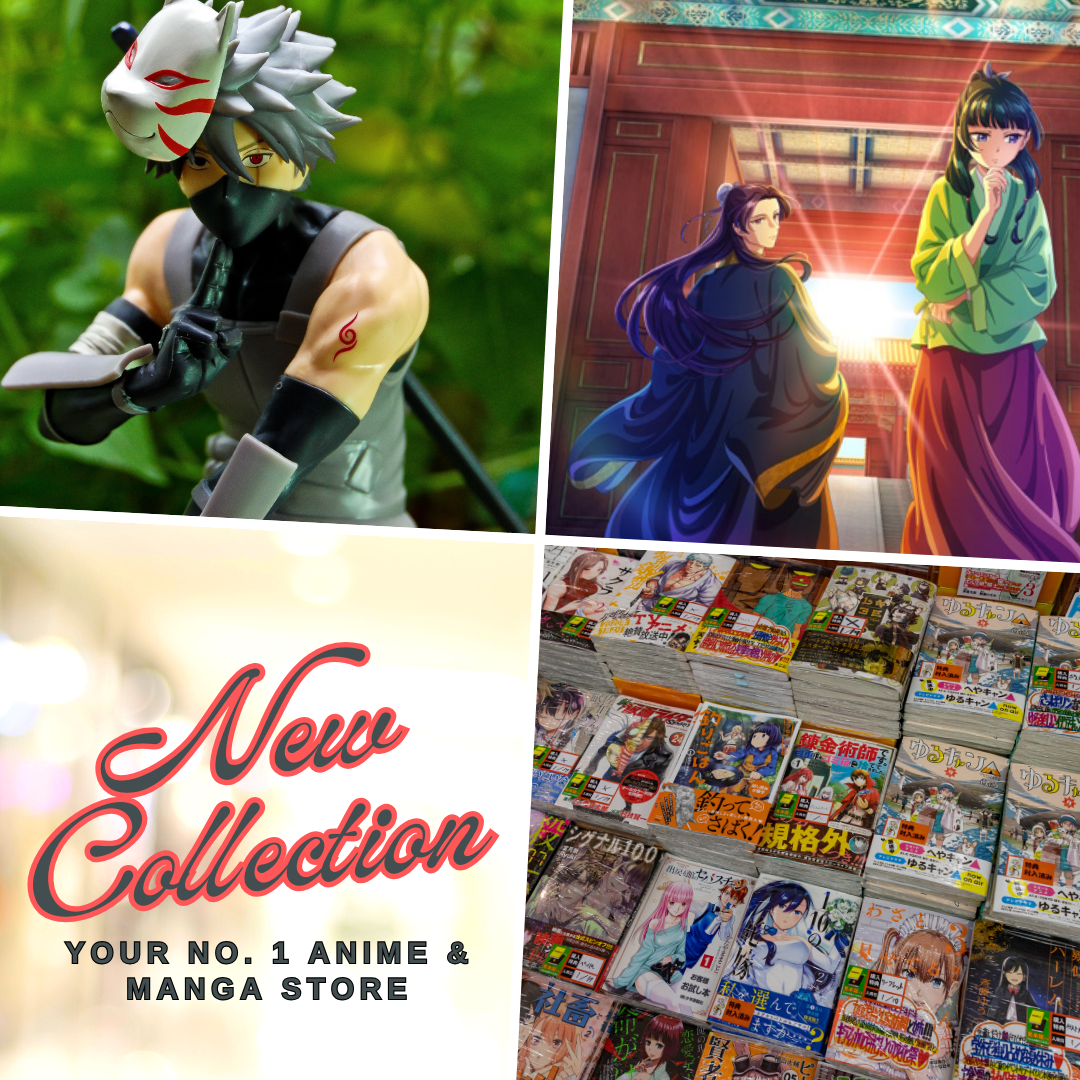 Hey guys, can you feel the hype for The King's Avatar prequel movie now? If not, I dare say that you may have lost somewhere else recently. It's because The King's Avatar: For the Glory prequel movie is sweeping the floor this past few weeks with so many teasers including new visuals and trailers which brings back memories of Ye Xiu and Excellent Era's glorious days at the beginning of Glory Professional Alliance.
The King's Avatar movie release is coming closer which is on August 16 in China, and it's no surprise that we are getting some more previews to make us all excited for it. To be honest, the new trailer for the movie is pretty insane as seen below.
Well, that looks pretty lit and the fight scenes were pretty amazing. I just love how they give us some glimpse about Ye Xiu and Excellent Era's opponent especially Lu Liang and one of One Autumn Leaf's strongest rival – Peaceful Hermit. I just really felt like it's amazing to finally learn something about the good old days of Glory and Peaceful Hermit – the god that many fans almost have forgotten in the current timeline of The King's Avatar as Team Royal Style just didn't get any better results recently.
As a history lunatic, I am seriously enjoying looking back in the backstory of our favorite characters from the novel although
The King's Avatar season 2
had been slated to return this year too. I am actually a little bit conflicted whether I'll invest more time and thoughts in the prequel movie or in the upcoming 2nd season. Nonetheless,
The King's Avatar: For the Glory
truly introduced us to those forgotten gods in the alliance just like the original roster of the record holder Team Excellent Era. I have written short info about Excellent Era's original members like their name, account name, and quotes in my post about
what to expect in The King's Avatar movie
.
Screencaps from the new trailer
Ye Qiu
Ye Xiu
Ye Xiu and Su Mucheng
Team Excellent Era Original Roster
Excellent Era Captain Ye Xiu
Lu Liang's Peaceful Hermit
Wei Chen's Swoksaar
Swoksaar vs One Autumn Leaf
Team Royal Style
Team Excellent Era
Team Excellent Era Original Roster
One Autumn Leaf vs Peaceful Hermit
Ye Xiu's One Autumn Leaf
Xue Mingkai's Total Darkness
Team Excellent Era's captain Ye Xiu
Team Royal Style's gunner
One Autumn Leaf
One Autumn Leaf in action
I dare say that Su Muqiu and Ye Qiu's appearance in the movie were quite priceless especially the former who had been a great influence to Ye Xiu until now. We also get a glimpse of Swoksaar in the new trailer so I think we could expect for our normal Ye Xiu and Wei Chen shameless conversation once again. I am definitely looking forward on that one though.
The King's Avatar Movie New Poster
It truly feels like heaven that we have so many
new previews for The King's Avatar movie
now. However, I do wish that we also get another teaser or some more details about the King's Avatar Season 2 other than its
teaser trailer
which was released last April. Nonetheless, I am definitely having its prequel movie as one of the must-watch anime movies of the year.
Last Updated on March 8, 2021 by Yu Alexius