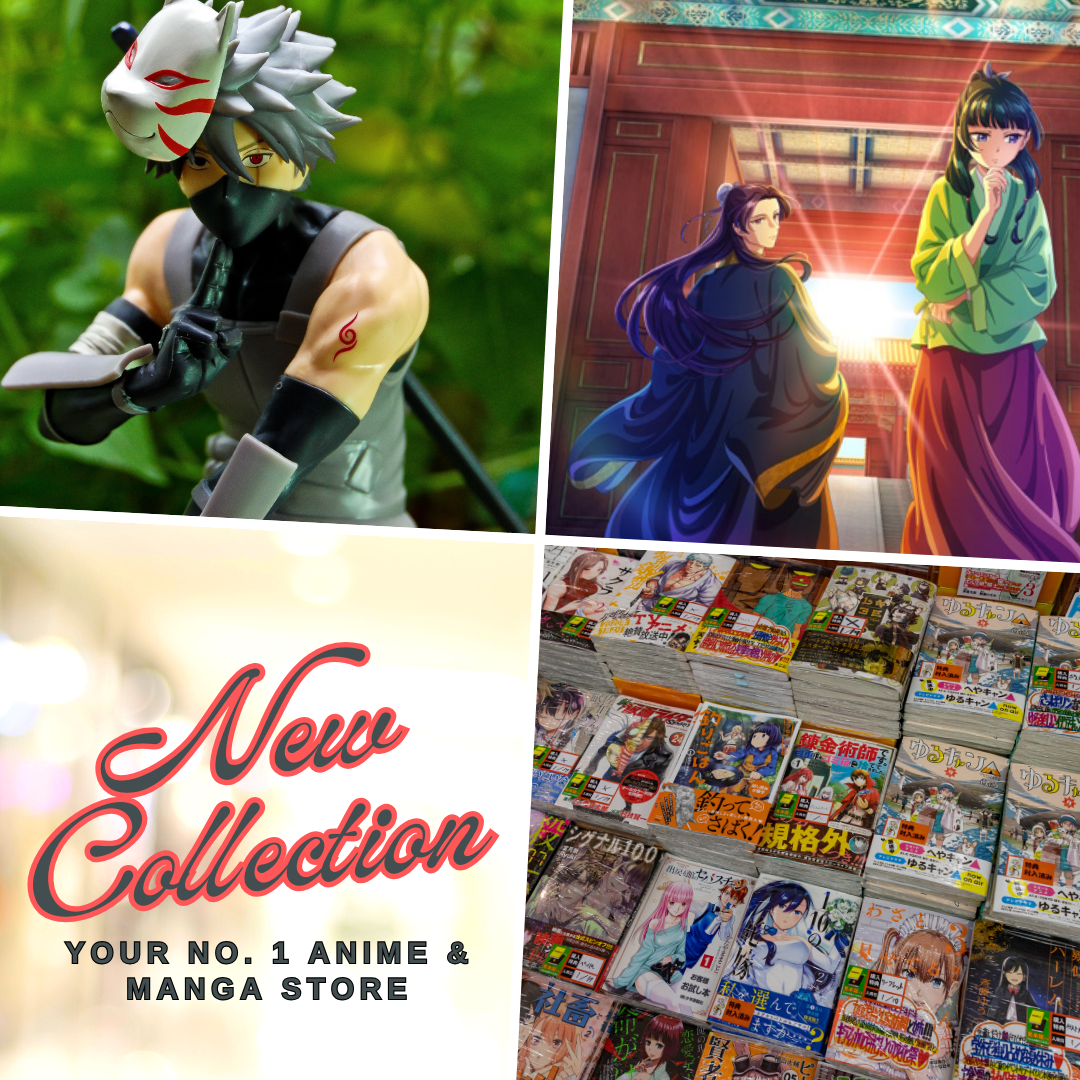 Mo Dao Zu Shi which had been named as the best Chinese anime of 2018 is scheduled to return for its second season on October this 2019. The trailer had given us a sneak peek of exciting scenes to watch-out for in the upcoming anime show including the demise of Wen Rou Han – the main antagonist of the pre-Sunshot campaign era (flashback). The tandem of Wei Wuxian and Lan Wangji, the archery competition and the arrival of the current Lanling Jin Sect in the picture.
Mo Dao Zu Shi Season 2 Trailer
The
trailer for Mo Dao Zu Shi season 2
is kind of a cliffhanger that as a viewer, you'll definitely crave for more. The awesome animation is always there, and it's making you wish for more, and I couldn't stand that seriously. Nonetheless, it's just a matter of months before we finally get to see our favorite characters from the anime and it's going to be fantastic than ever. Now, I'm setting my attention on the possible clash of the Grandmaster of Demonic Cultivation and The King's Avatar as the best Chinese anime of 2019.
You might also like:
Last Updated on June 29, 2021 by Yu Alexius