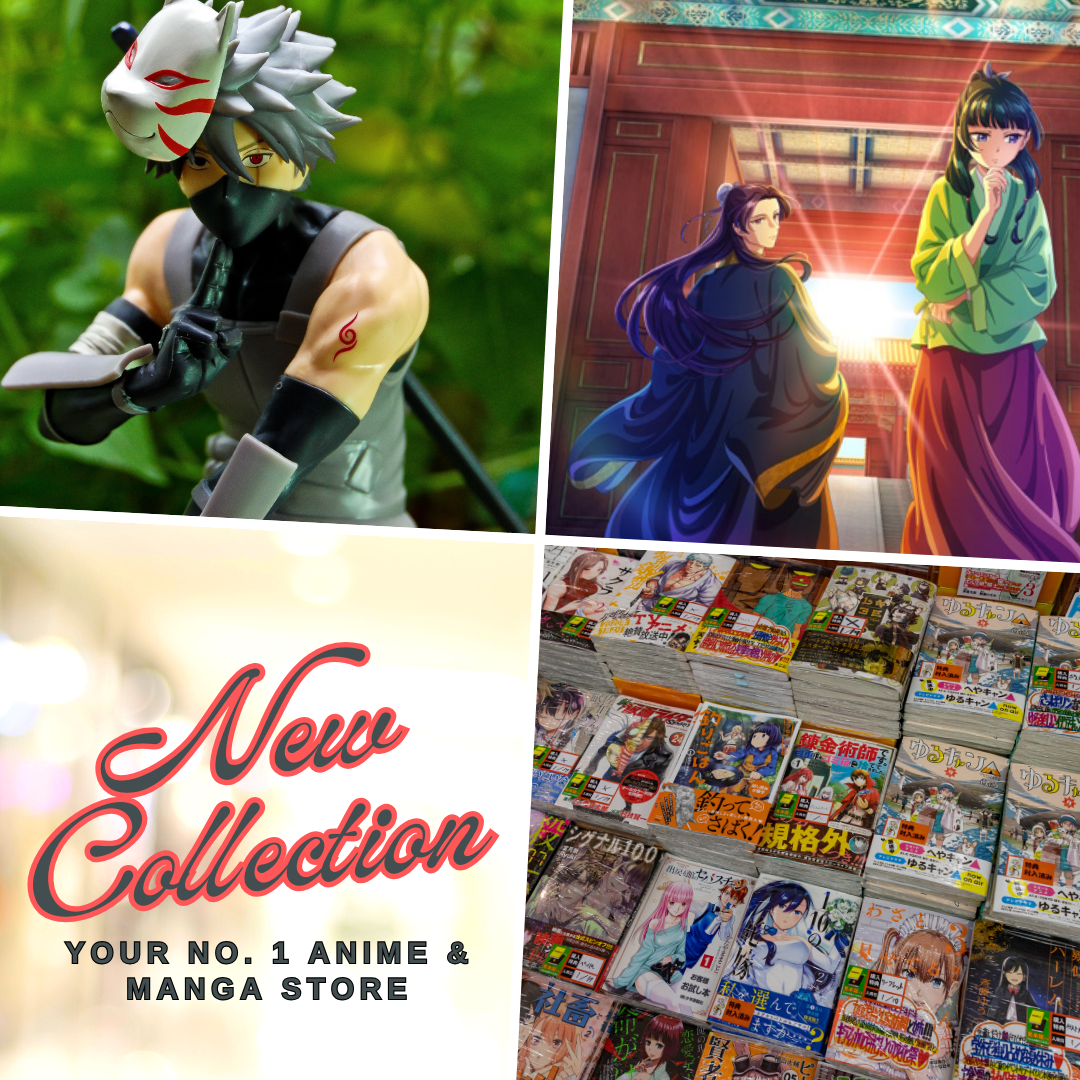 Along with a highly anticipated My Hero Academia season 3 which is coming this spring 2018, the anime franchise is not stopping on giving too much heart attack to its fans as it officially announced that its upcoming feature film is set to release on August 3 this year.
Recap AMV of My Hero Academia 2
Fans and followers of the anime had been eagerly waiting for
My Hero Academia 3
which is slated to premiere on April 7, 2018. The upcoming season is set to adapt the School Trip arc from the manga and is going to be an exciting and nerve-wracking face off between the students of Class 1-A and several members of the League of Villains as they struggle to control their respective Quirks to a new level. They will be caught in a dire situation where all that they could simply depend on are their instinct and own determination to survive.
Meanwhile, a key visual for the upcoming My Hero Academia movie – Two Heroes had been revealed featuring a very enticing and refreshing looks at All Might.
We have all the reasons to be pumped up for the anime movie as it features plot which doesn't appear in the manga. It may seem like a flashback story for now or an all new story that will explains All Might's past and how it will affect the future of the students from Class 1-A, especially Midoriya.
If you're excited for both the anime's third season and the movie, don't forget to share and let us know of your thoughts in the comment section below.
Last Updated on January 8, 2021 by Yu Alexius