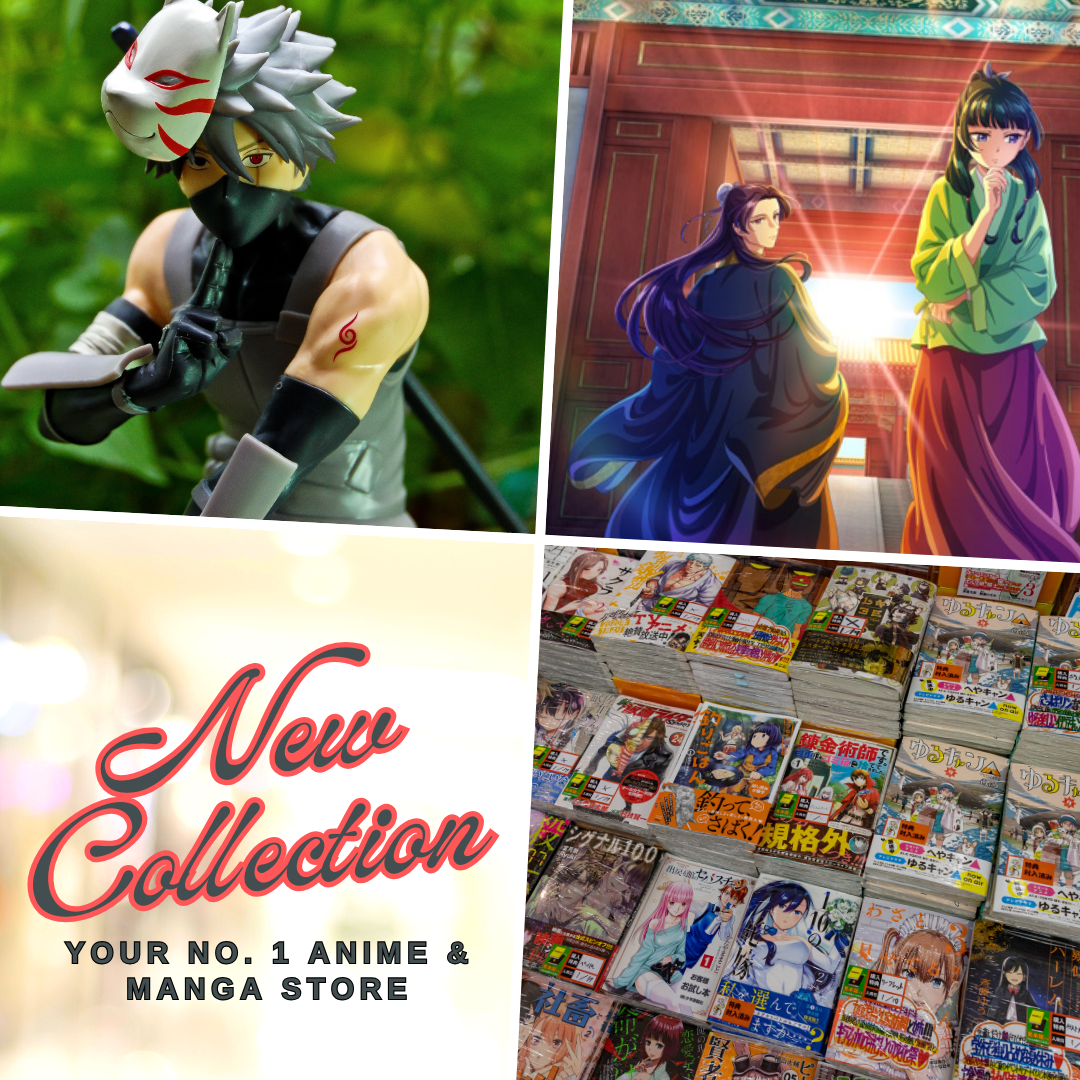 The all out war between heroes and villains are finally about to happen in the highly anticipated return of My Hero Academia for its third season. A glimpse of what we should expect from the upcoming new season of the best Shounen anime of today had been revealed in the new promotional video.
The new promo video for My Hero Academia season 3 features some reflections on the entire journey so far of Izuku Midoriya and his friends who are also superheroes. It was then followed by a villain-filled scenario where the students must face these wretched evil villains for their own survival and for the sake of maintaining the peace and order.
We also got the chance to listen at ODD FUTURE by UVERworld, it's the opening theme song for the upcoming
My Hero Academia 3
which is slated to premiere on April 7, 2018.
Last Updated on April 5, 2021 by Yu Alexius