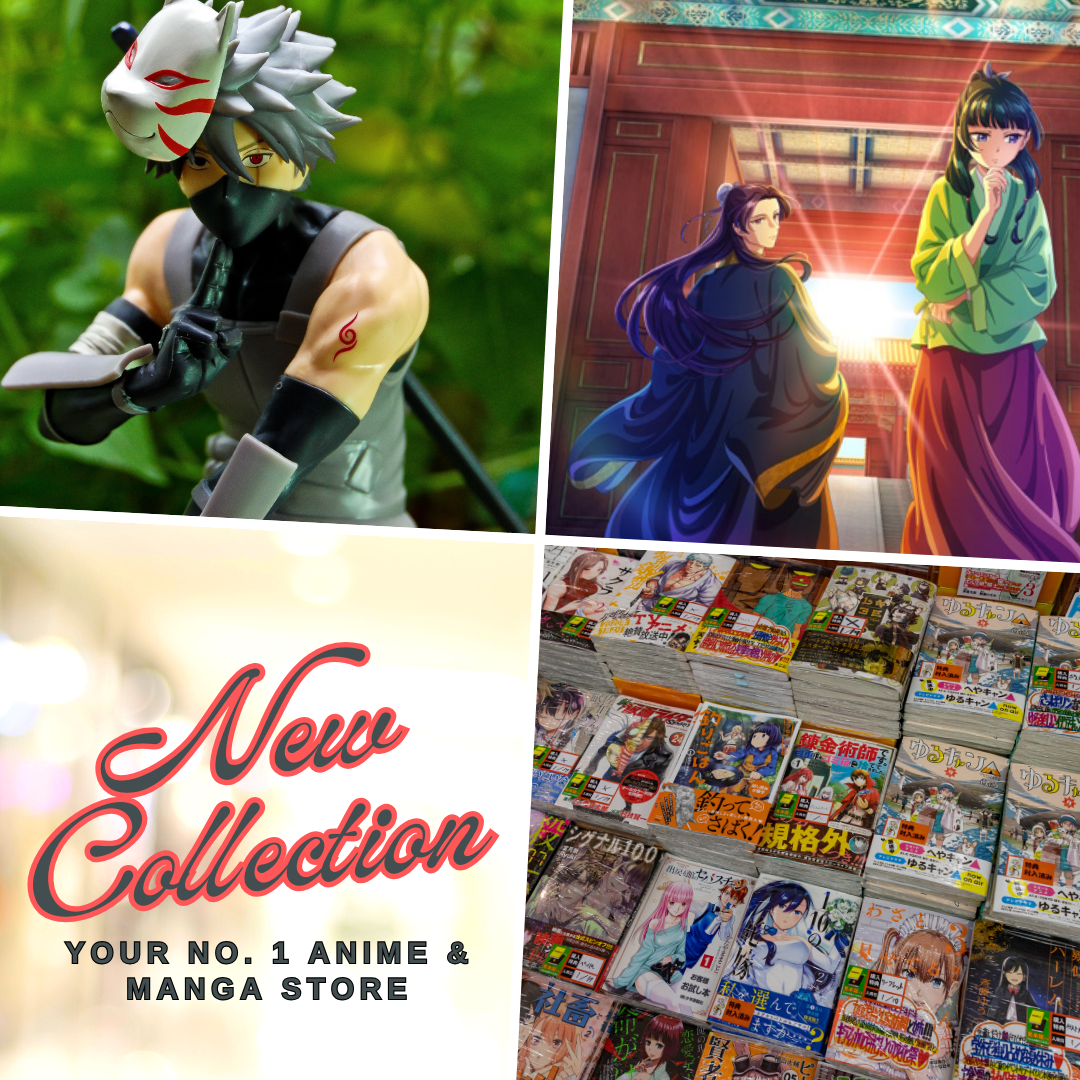 My Hero Academia's first movie will come to U.S. and Canadian theaters this September! According to Funimation, the movie will be released in over 400 theaters across the U.S. and Canada on September 25, 26, 27, 29, and October 2. The film will screen the English dub version on September 25, 27, and 29, and the English sub version with Japanese voice acting will release on September 26, and October 2.
My Premiere Review of  'My Hero Academia: Two Heroes' at Anime Expo 2018
I was so lucky to watch the world premiere of this movie at this year's Anime Expo with four thousand fans in attendance. To be honest, it was not easy. My friend and I got up early and arrived at the convention center around 6:30 am. Surprisingly, hundreds and thousands of people had already been waiting there, a few of them even have been there since 1 am! When the gate opened at 8 o'clock, the crazy fans almost started a running match and fought for the 4,000 ticket badges. By that time, my friend said to me: "ComicCon is really an orthodox thing for Otaku, who could believe these guys who stay at home 24/7 can run this fast!" 😉
After 6 hours of waiting, we finally got into the main event room and received two small gifts (one My hero academia's paper box and one paper cup).
***Spoiler Alert!
First, PLUS ULTRA!!!!! We shouted it at least 5 times and got a group picture with our hands up. That movie was AMAZING and my friend couldn't stop crying with joy (after that she spent the whole day tweeting about this movie premiere).
The story is set up after the U.A.'s Final Exams when the summer holiday begins and students start their summer trips. Coincidently (you know it's not), they all come to a man-made, isolated island called "I Island" and some of them get the chance to attend a special "I Expo" convention, where brilliant scientists share their discoveries for heroes…
In this movie, we have an interesting flashback to All Might's young career when he was an exchange student in Los Angeles. We also have two new characters, All Might's old friend David Shield, and his daughter, Melissa Shield. David found out his hero All Might's physical state was fading and David wanted to boost that remaining power with his machine, however, he was taken advantage of by the villains. At this point, our young and earnest heroes came to the stage and teamed up to fight against the villains.
Overall, My Hero Academia: Two Heroes is a brilliant film that you should not miss, whether you're a fan of the show or not. Every explosion and smash on the screen were beautifully animated, the story was funny and thrilling, and even some bromance happened between Kirishima, Bakugo, and Todoroki 🙂 We fans kept screaming and laughing while watching this movie.
The things that really impressed me in the movie were not how funny the story was or how powerful the anime effects were. But the bonds of heroes, and their heroes. When I looked back to the movie title "2人のヒーロー", it doesn't really translate to "the two heroes" but "the two people's heroes". I think that not only indicates our heroes Deku and All Might but also implies the two quirkless heroes Melissa and David. Heroes also have their heroes. Like Melissa and David, who cannot fight villains on the battlefield, but can support the pro heroes using their brains and supplements. Superheroes need them because heroes are also made of flesh and blood, and they sometimes need to be protected by others. Those people that are just like most of us, living in the average lives, but can still use our own superpowers to help our heroes.
At last, I burst into tears when the voice actor Izuku Midoriya (Deku) talked about what he thought about My Hero Academia. He said he constantly got encouraged by this show, especially when he felt tired and wanted to give in. "(my personal translation) At that time, I'll think… just a little extra push, just try a little more, and then I'll get to a further beyond." Truly, sometimes we just need a little push and then we can reach our Plus Ultra.
Some My Hero Academia Cosplay Photos at Anime Expo 2018
Last Updated on March 6, 2022 by Yu Alexius