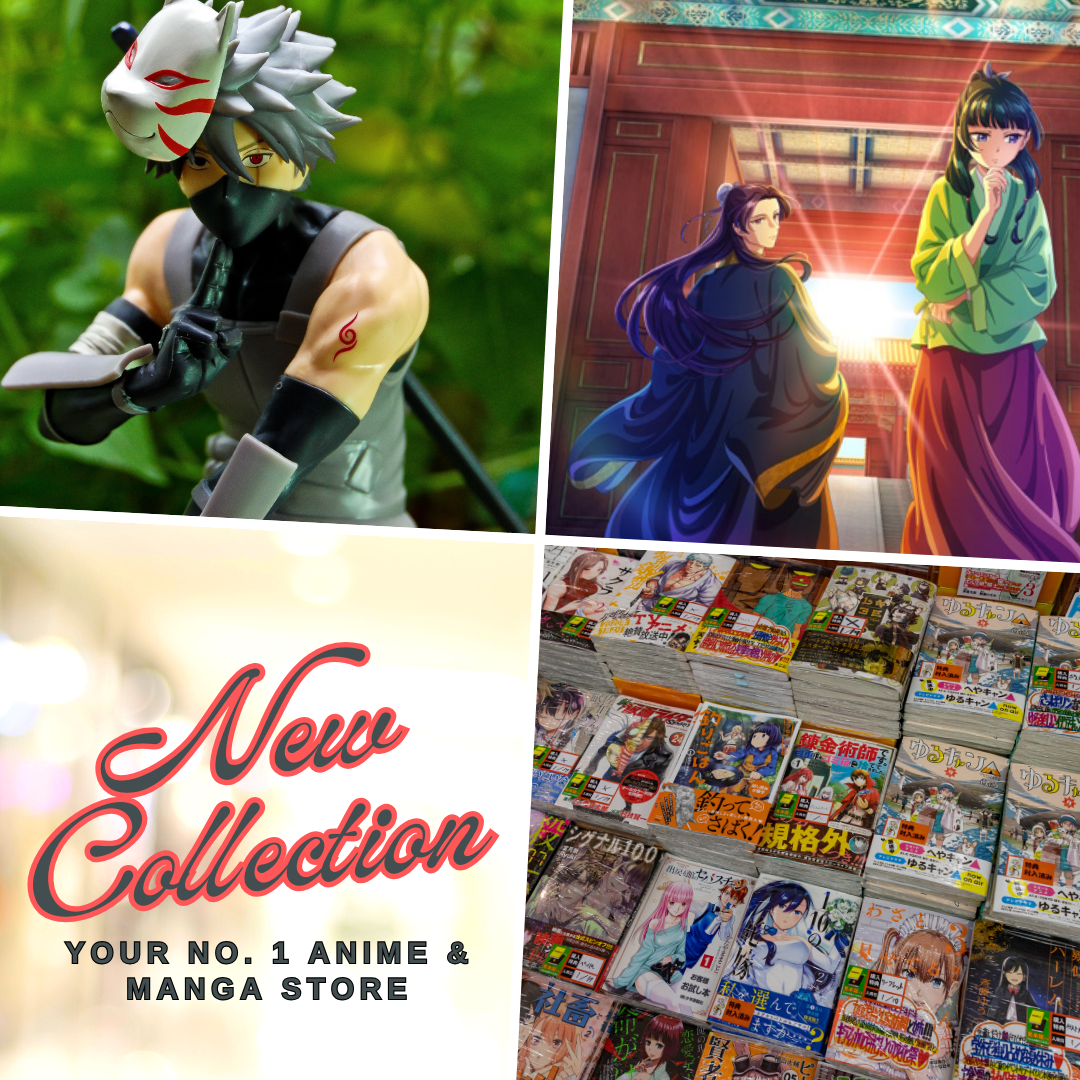 The official music video for the new anime Grimgar of Fantasy and Ash has been released by TOHO Animation on Saturday. The Grimgar of Fantasy and Ash anime music video features the first episode insert song "Head Wind" with text lyrics in English by (K)NoW_NAME.
The anime premiered last January 10 on Tokyo MX and AT-X.

The new project called (K)NoW_NAME was formed by Toho Animation records in order to produce the opening ("Knew Day") and ending ("Harvest") theme songs of the anime. In addition, insert songs within the anime will be included too in (K)NoW_NAME project.
Grimgar of Fantasy and Ash Story
Living, isn't easy.
When Haruhito awakens, he's in the dark.
He doesn't know where he is, why is he here, and where he came from.
Around him there are several men and women who have the same circumstances.
Together, they advance forward away from the darkness, and a world they've never seen before called "Grimgar" spreads out before them.
Memories, money, special powers — This is the reality we who have none of those things have obtained.

Read: Grimgar of Fantasy & Ash Cast & Character Designs
The "youth x fantasy" anime based on a light novel series follows Haruhiro and his companions as they suddenly find themselves in a "game-like world" called Grimgar and must form a party, cooperate, and learn new skills to survive the harsh environment together.

Grimgar of Fantasy and Ash TV anime is directed by Ryosuke Nakamura at A-1 Pictures. In addition, Nakamura is also writing the scripts for the anime with Tomotaka Shibayama who is serving as the assistant director. The key animators for the anime are Kazuyuki Asaga and Ken Baba while designing the characters is Mieko Hosoi.  Directing the anime art is Hidetoshi Kaneko while serving as the color key artist is Takahiro Mogi. Serving as the director of photography is Shinichi Igarashi. The anime is based from the light novel series by author Ao Jūmonji and illustrator Eiri Shirai.
Last Updated on February 17, 2022 by Yu Alexius