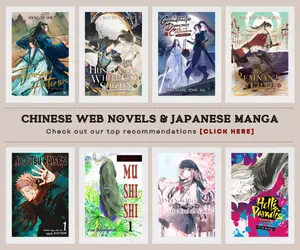 Hey guys! I'm so excited to share that the donghua adaptation of Transcending the Nine Heavens is finally coming out on October 1, 2023! As a huge fan of the web novel and manhua, I've been eagerly anticipating this day for a long time.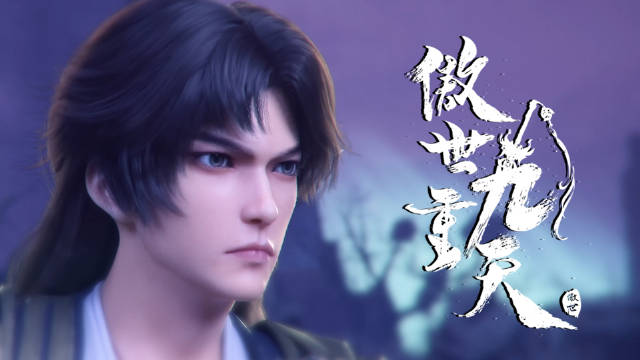 Transcending the Nine Heavens, or Ao Shi Jiu Chong Tian is an adaptation of a web novel of the same title by Feng Ling Tianxia. As you might have assumed, Transcending the Nine Heavens is another xuanhuan (mysterious and high fantasy) story that involves common antics that we often find in Chinese anime such as improving martial arts, transmigration, betrayal, and reaching the peak of the cultivation world. If I may dare say, it quite reminds me of Tales of Demons and Gods, Spirit Sword Sovereign, and Martial Master.
Transcending the Nine Heavens Donghua Announcement
It was during the 2022 annual conference of Bilibili that the series was announced as one of the newly adapted animated works for their 2022-2023 lineup. Now, almost a year after, further details were revealed for the 2023-2024 lineup of Bilibili during their annual event last September 26, and these details include a release date for Transcending the Nine Heavens, a new promotional poster, and a trailer.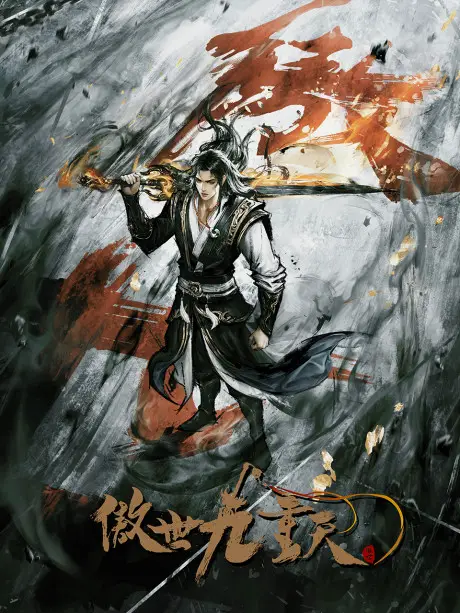 Synopsis
Reborn for the sake of a previous life. Reborn for the sake of martial arts. Chu Yang was under attack for the sake of the Jiu Jie Sword. Our hero was trapped and outnumbered by plunderers. Unexpectedly, between life and death, he was brought back 16 years in the past. Is this fate, or a coincidence? Will Chu Yang be able to change the past?

Source: Anilist
Animation Studio & Release Date
Transcending the Nine Heavens release date is scheduled for October 1, 2023. Wow, such a treat to the opening of the Fall 2023 donghua lineup, the 4th quarter of the year sure looks promising aside from this, two of my highly anticipated Chinese anime from Bilibili are also releasing this month – Spiritsin Chinese Brushes, and The Little Master's Better Life.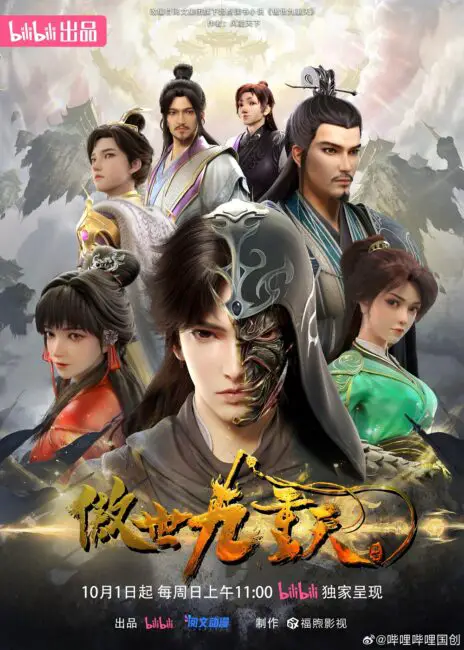 Foch, the animation studio behind popular donghua like Perfect World, Full-Time Magister, and Stellar Transformations is handling its production, so we can put your expectations about its animation quality if you have seen some of those shows I've mentioned.
Trailers & PV's
Here, we have the promotional videos that were previously unveiled for Transcending the Nine Heavens. So, let's dive into its world and have a glimpse of what we can expect from it.
Where to Watch Transcending the Nine Heavens Donghua?
Now, here's the next big question for avid viewers of Chinese animation, after learning the release date, where can we watch the donghua? Well, it's good to know where its official streaming outlet is and that is on Bilibili. Albeit, it's also available on other donghua and anime websites where you usually check out your favorites. So, don't forget to mark your calendar on October 1, 2023, for Transcending the Nine Heavens' release.
Is there anything else I should know about Transcending the Nine Heavens?
Yes! As I've mentioned earlier, Transcending the Nine Heavens is adapted from a web novel by Feng Ling Tianxia which was released in 2011 on Qidian and is available in English on Webnovel.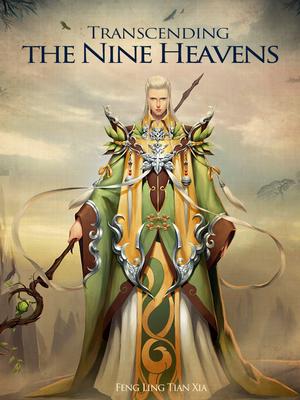 Transcending the Nine Heavens is set in the same universe as Feng Ling Tianxia's other popular works, such as Otherworldly Evil Monarch, Realms In The Firmament, I Am Supreme, and Legend of Ling Tian. So, if you're a fan of any of those novels, you'll definitely want to check out Transcending the Nine Heavens.
The web novel was also adapted into manhua in 2013 with art provided by Wei Zeng Lamian.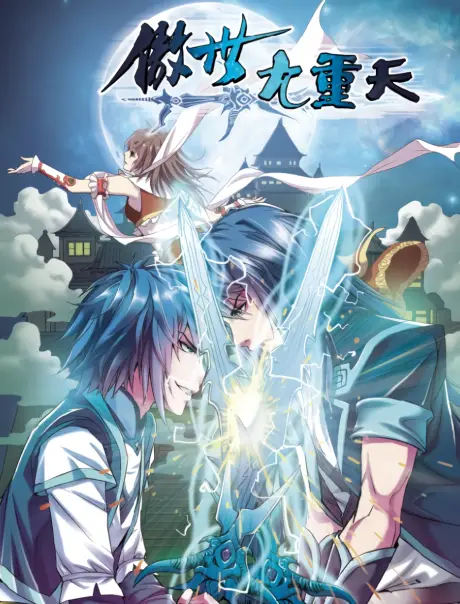 What to expect from Transcending the Nine Heavens donghua?
As a fan of the web novel and manhua, I'm really excited to see how the donghua adapts the story. I'm particularly looking forward to the action scenes, as I think Foch will do a great job of animating them. I'm also excited to see the character development, as Chu Yang is a really complex and interesting character.
Overall, I think Transcending the Nine Heavens has the potential to be one of the best donghua of 2023. It's got a great story, a competitive animation studio, and a promising cast of characters. I can't wait to watch it!
Last Updated on September 27, 2023 by Yu Alexius