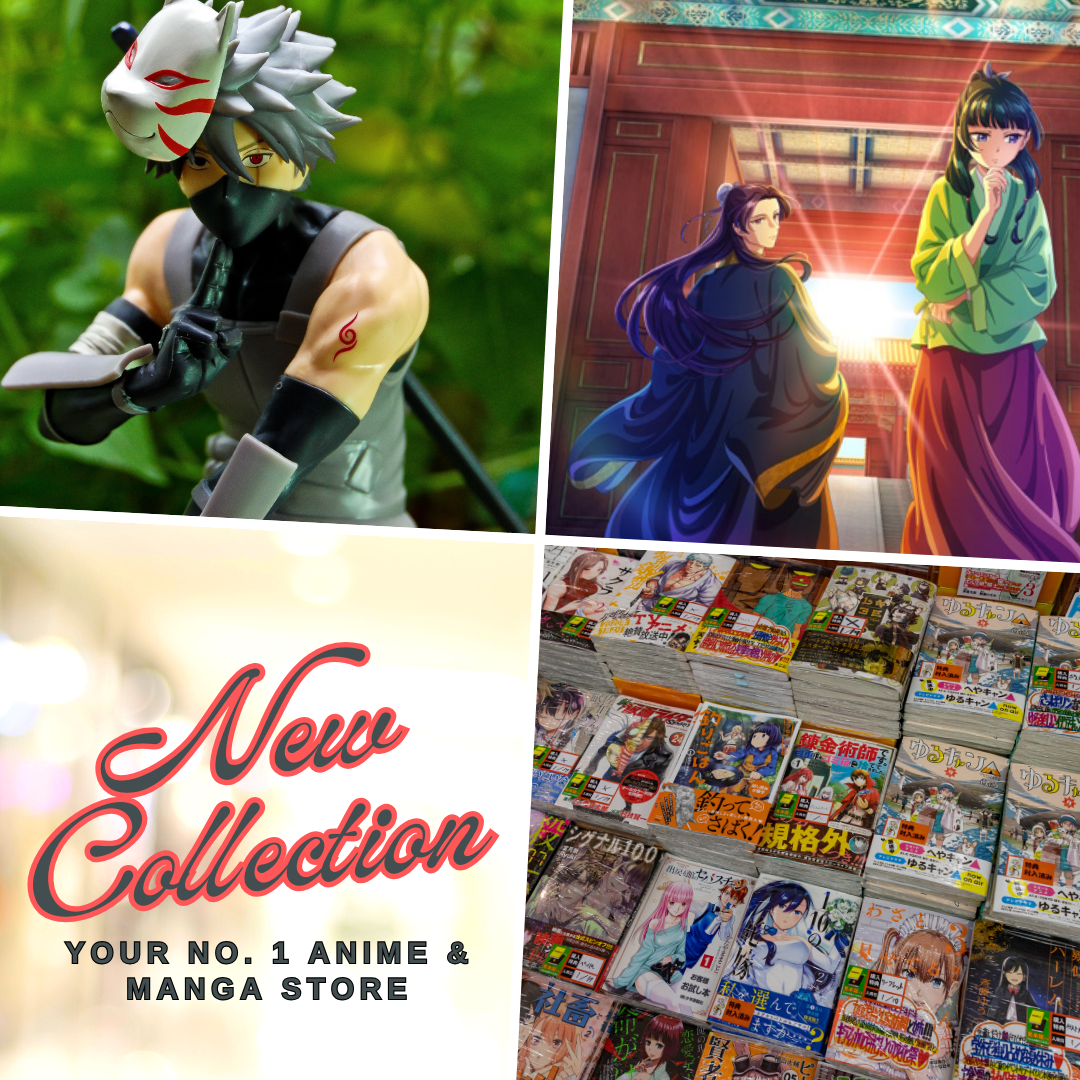 Rejoice my fellow donghua fans, Qin Yu's journey is far from over as Stellar Transformation Season 6 has been announced by Tencent, bringing a new wave of anticipation for the series which is almost reaching its denouement as our main character is about to reunite with the love of his life and he's so close in fulfilling his destiny to become one true immortal.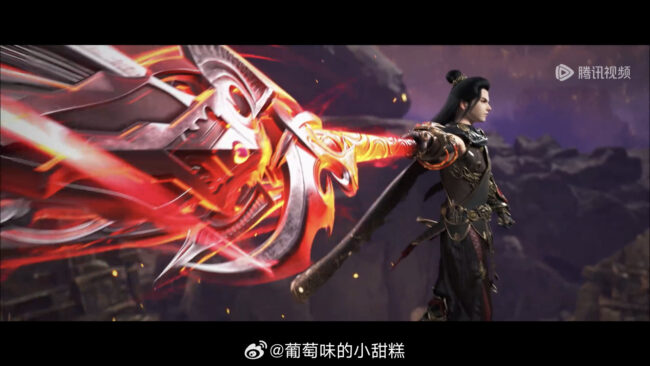 Stellar Transformation Season 6 (Xing Chen Bian 6)
The announcement of Stellar Transformation Season 6 was unveiled during the Tencent Video Animation 2023 Annual Conference last August 8. The donghua was one of the returning sequels that were revealed along with other popular xinxia shows like Perfect World Season 4, A Will Eternal Season 3, Painting Rivers and Lakes Season 7, and Martial Universe Season 4.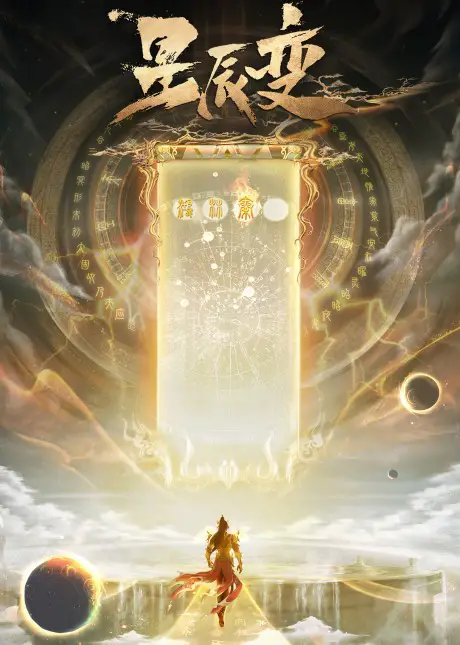 That was quite an early surprise as the 5th season of the series was still airing when the announcement was made. Stellar Transformation Season 5 is due to end on September 4, 2023. It will highlight Qin Yu and his sworn brothers, Hou Fei and Xiao Hei's ascension to the divine realm on which they will set to meet with Uncle Jiang Lan, and more trouble still lurks as more powerful opponents and entities exist in this new plane of divinity.
For all the novel readers of Stellar Transformation, the next season will highlight some of the best fights from the show that will showcase Qin Yu's development as he shows the accumulation of all of his cultivation prowess through the years.
Animation Studio & Release Date
Foch Films returns as the animation studio for Stellar Transformation Season 6, with Tencent Penguin Pictures and Yuewen Animation & Comics as producers.
Stellar Transformation donghua is adapted from the novel of the same title by I Eat Tomatoes, the author behind other popular Chinese anime like Swallowed Star, and Snow Eagle Lord.
Trailer & Promotional Videos
Now, let's take a first look at Stellar Transformation Season 6 through this previously released trailer for the show during Tencent's conference. Let us all feel the hype as we all anticipate the excitement and all the actions that are about to come with this new installment of Stellar Transformation donghua.
Meanwhile, for all the fans of Chinese cultivation anime who haven't watched or only started watching Stellar Transformation lately, you might want to check our post about how you should watch the series through our episode guide from season 1 until season 5.
So don't forget to bookmark this page as we give you the latest update about Stellar Transformation Season 6 once the news is announced.
Last Updated on September 4, 2023 by Yu Alexius