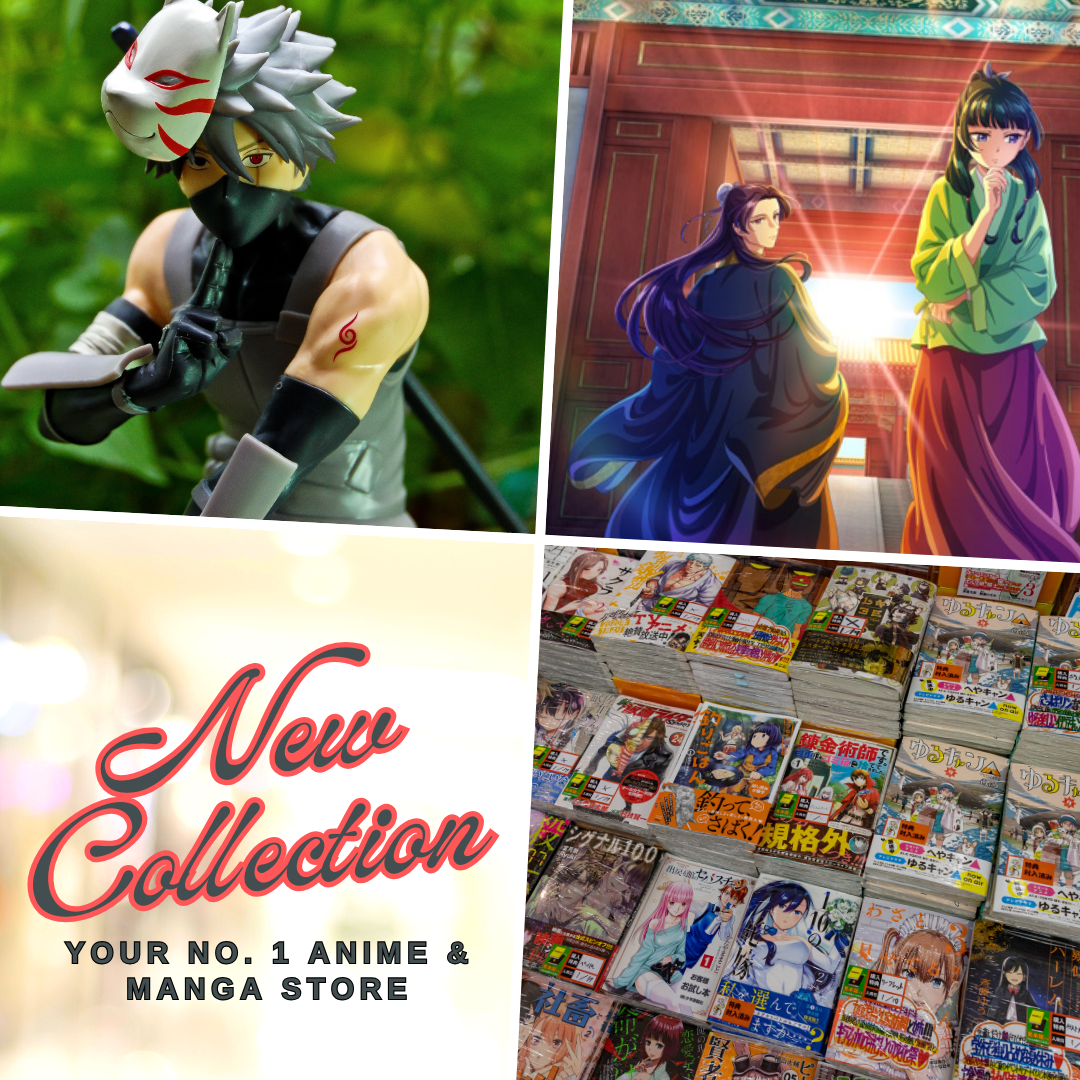 Embark on a Celestial Journey – In the boundless tapestry of the cosmos, where the threads of fate are woven, lies a tale of determination, transformation, and boundless potential. Stellar Transformation (Xing Chen Bian), also known as Legend of Immortals, brings to life a captivating narrative adapted from the Chinese web novel by I Eat Tomatoes. This epic saga unfolds in a galaxy far away, where the pursuit of power and self-discovery takes center stage.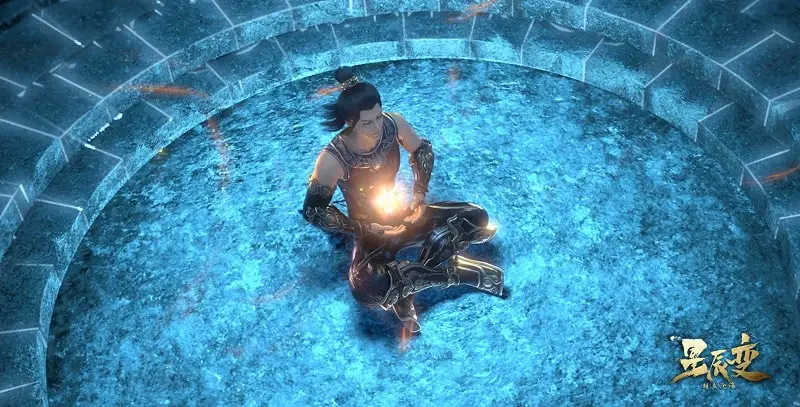 As a production of Shanghai Foch Film, this Chinese animated series (donghua) was one of my top 5 cultivation shows along with Battle Through The Heavens, Soul Land, A Will Eternal, and A Record of a Mortal's Journey to Immortality.
A Galaxy of Promise
In a distant realm, we meet a young protagonist without the innate gifts for practicing internal techniques—a pivotal aspect of his society. However, driven by a desire to earn his father's respect, he chooses an unconventional path. He embraces the arduous and challenging journey of mastering external techniques, a decision that sets the stage for a series of transformative events.
The Meteoric Tear's Revelation
As the years pass and the young boy matures into a determined young man, his life takes an unforeseen turn. The catalyst for this metamorphosis is the enigmatic Meteoric Tear—a meteoric crystal stone of unknown origin. Uniting with his body in secrecy, this stone becomes the catalyst for his astonishing evolution. Every facet of his existence changes, and a dormant potential awakens, setting the stage for a destiny he could never have envisioned.
Stellar Transformation Episode Guide
Stellar Transformation unfolds across multiple seasons, each encompassing a distinct phase of our protagonist's journey. With each passing chapter, he encounters trials, friendships, adversaries, and triumphs, steadily sculpting his character and abilities. As he transcends boundaries, the audience is drawn into a world of mesmerizing visuals, captivating storytelling, and a palpable sense of growth.
Stellar Transformation Season 1: Xing Chen Bian sets the stage, introducing our hero's initial steps into the world of external techniques. With 12 episodes, this season establishes the foundation of his path.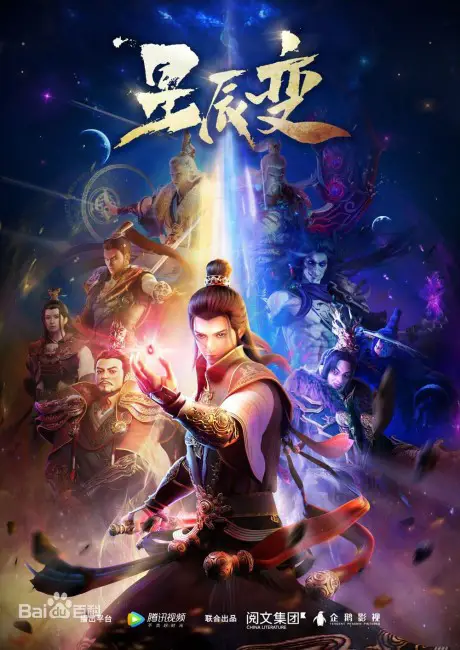 Stellar Transformation Season 2: Xing Chen Bian: Yuli Canghai delves deeper into his evolution. Across 12 episodes, his journey takes unexpected turns as he uncovers new layers of his own potential.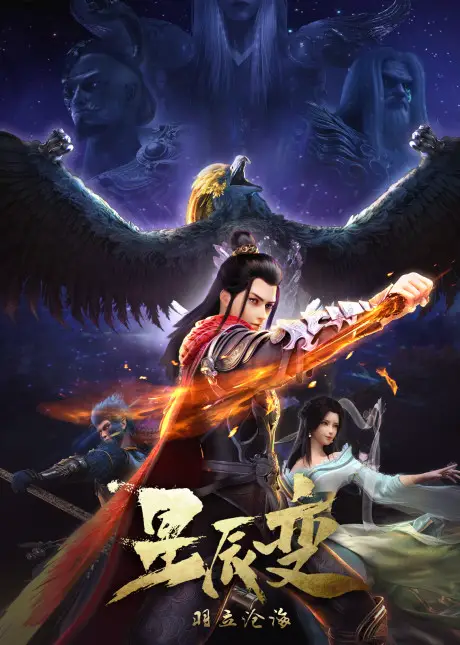 Stellar Transformation Season 3: Xing Chen Bian: Xichen Yao Hai presents 12 episodes that explore his transformation in the face of adversity. As challenges mount, so do his strengths.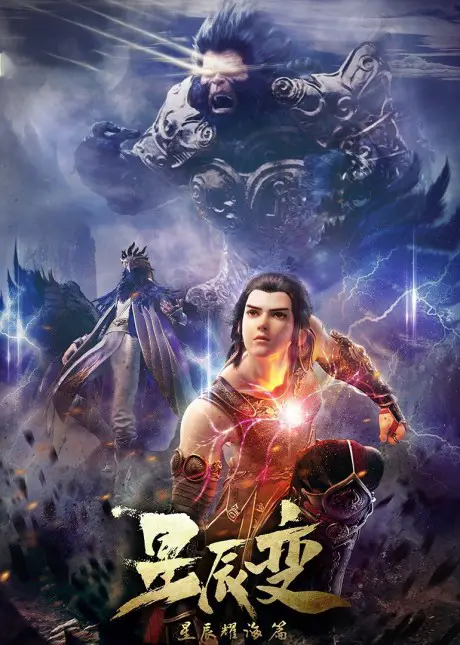 Stellar Transformation Season 4: Xing Chen Bian: Po Tian Mi Ju spans 16 episodes, marking a significant phase in his journey. Here, the character confronts trials that demand his utmost determination.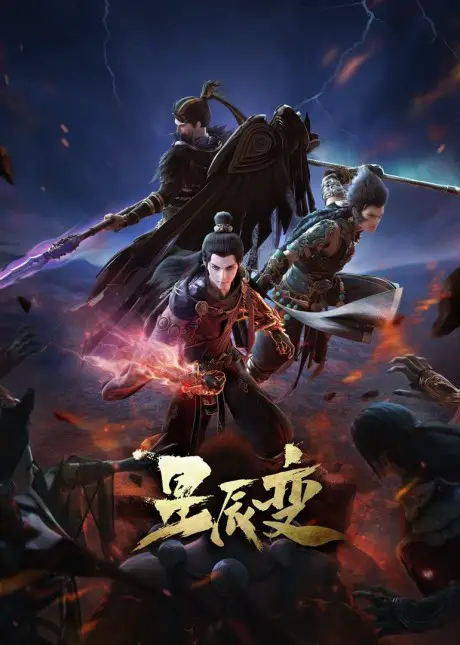 Stellar Transformation Season 5: Xing Chen Bian: An Xing Jie Pian encompasses a remarkable 28 episodes, where his odyssey reaches new heights. With each trial and revelation, his destiny unfolds.
A Glimpse Beyond – Stellar Transformation Season 6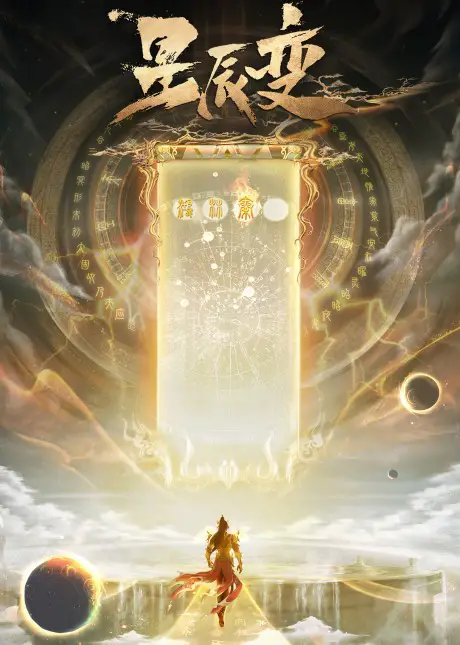 As anticipation soars, the announcement of Stellar Transformation Season 6 during the Tencent Video Animation 2023 Conference echoes like celestial music. The details are cloaked in mystery, but the promise is clear. This season will usher us into the grand finale of Qin Yu's cultivation journey. With his sights set on the God's Realm, he embarks on a quest that not only encompasses power but also reunites with the love of his life—Jiang Li.
The Countdown Begins
With 80 episodes spanning the first five seasons, Stellar Transformation has carved a unique niche in the realm of donghua. Its immersive storytelling, mesmerizing animation, and profound character development have ensnared audiences worldwide. As we await Season 6's release, the cosmos of anticipation is enriched by the promise of a finale that will etch its mark upon the annals of donghua history.
Buckle up, for the journey through Stellar Transformation is far from over.
Last Updated on August 16, 2023 by Yu Alexius