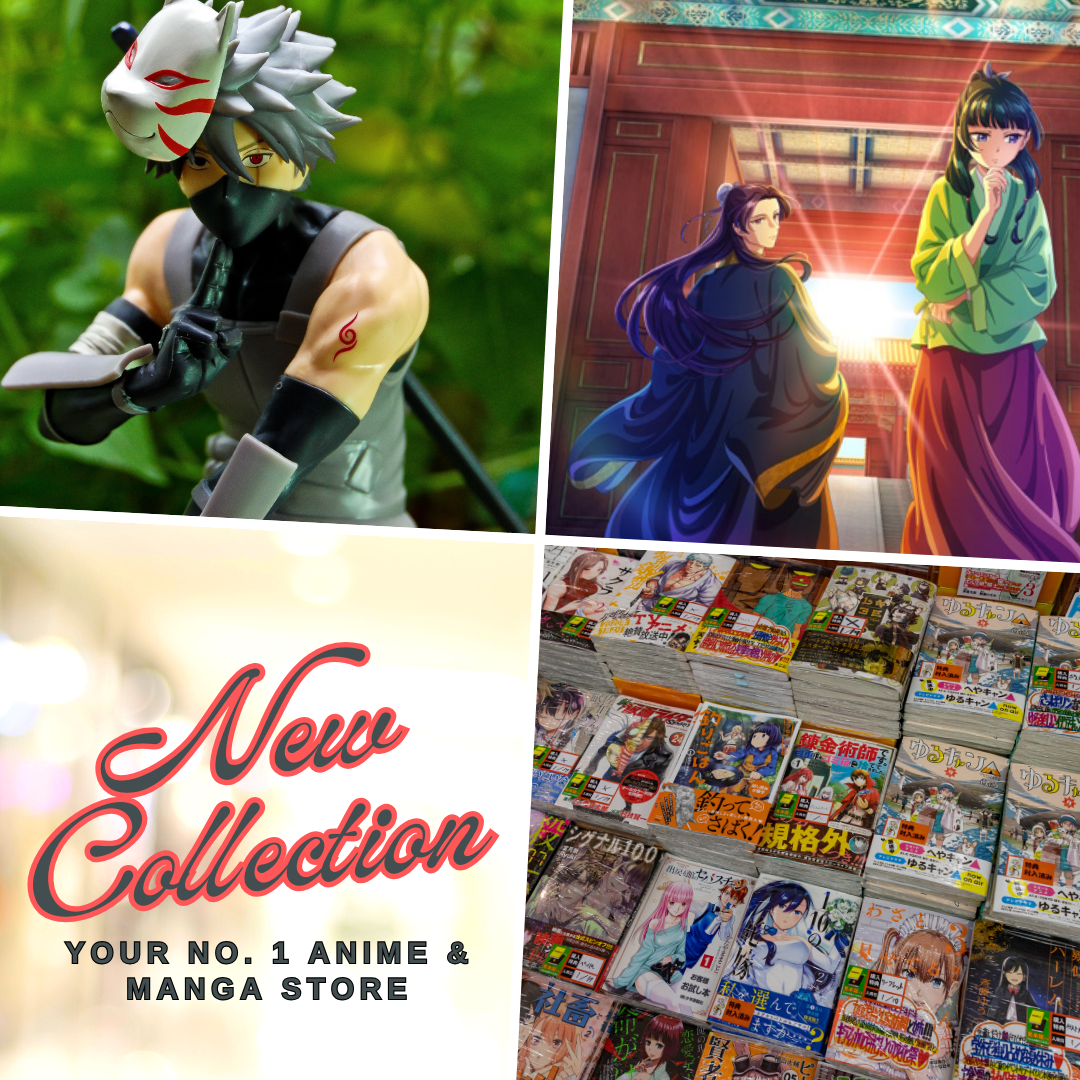 When it comes to Chinese donghua adaptations of web novels, one can't help but be excited about the possibilities that lie ahead. In the ever-evolving world of animation, one name that has been consistently making waves is Chendong, the mastermind behind popular works like "Perfect World" and "Shrouding the Heavens." Now, Chendong's latest creation, "Changsheng Jie," is all set to take the donghua world by storm. Join me on this exhilarating journey as we delve into the world of "Eternal Realm" (also known as "World of Immortals" or "Changsheng Jie").
A Glimpse into the Eternal Realm (Changsheng Jie)
The premise of "Eternal Realm" is nothing short of captivating. It centers around a world that every mortal dreams of—the World of Immortals. The mere thought of causing a spatial distortion and entering this ethereal realm is enough to set any heart racing. However, as with all things, time is merciless, and the legends of immortality have long faded into obscurity.
But fear not, for within this enigmatic setting, a miracle is poised to unfold. An immortal, wielding the power of martial arts, is on the verge of tearing through the fabric of space and severing all ties with the mortal world. This monumental event inadvertently draws in our protagonist, Xiao Chen, thrusting him into the mysterious and awe-inspiring World of Immortals.
A Tale of Adventure and Discovery
What awaits Xiao Chen and those who dare to traverse the rift into this vast, uncharted world? That's the question that will undoubtedly keep viewers on the edge of their seats as they follow our hero's journey. The promise of adventure, discovery, and untold secrets beckons, and it's a call that's impossible to resist.
As someone who has been following Chendong's works closely, I can't help but be intrigued by the potential of "Eternal Realm." Chendong has a knack for weaving intricate plots filled with rich characters, breathtaking action sequences, and thought-provoking themes. With "Changsheng Jie," we can expect nothing less than an immersive experience that transcends the boundaries of imagination.
The Unveiling: Tencent's 2023 Video Animation Conference
The excitement surrounding "Eternal Realm" reached a fever pitch during the 2023 Tencent Video Animation Conference on August 8. It was at this momentous event that fans were treated to the much-anticipated announcement of the donghua adaptation. The buzz and anticipation in the air were palpable as the audience hung on every word, eagerly awaiting a glimpse of what's to come.
The teaser trailer for "Eternal Realm" that was unveiled during the conference only served to heighten the anticipation. If you haven't already, I highly recommend watching the trailer here. It offers a tantalizing glimpse into the breathtaking animation, action-packed sequences, and the visually stunning world that "Changsheng Jie" promises to deliver.
From Novel to Manhua
It's worth noting that "Eternal Realm" has already made a significant impact beyond the realm of web novels. In 2014, the story was adapted into a Chinese manhua titled "The World of Immortal." This manhua, illustrated by Lian Gao and La La Mao La La Gou, was released on Bilibili, further expanding the story's reach and captivating fans in a different medium.
In conclusion, the anticipation for Chendong's "Eternal Realm" donghua adaptation is at an all-time high, and for good reason. With its intriguing premise, Chendong's reputation for storytelling excellence, and the stunning visuals showcased in the teaser trailer, this is one donghua that promises to transport viewers to a world of wonder and adventure. As a fan of Chendong's previous works, I can't wait to embark on this journey to the Eternal Realm and uncover the mysteries that lie within. Mark your calendars, for "Changsheng Jie" is about to redefine the world of Chinese animation.
Last Updated on September 21, 2023 by Yu Alexius