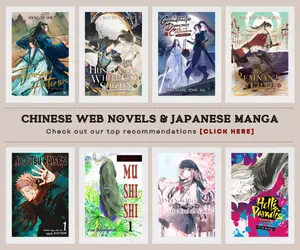 Violet Evergarden is a 2018 Japanese anime television series produced by Kyoto Animation. The series is based on the light novel series of the same name written by Kana Akatsuki and illustrated by Akiko Takase.
The story follows Violet Evergarden, a young woman who was formerly a soldier in the Great War. After the war, she becomes an Auto Memory Doll, a person who writes letters for others. Through her work, Violet learns about the meaning of love and human connection.
Violet Evergarden is a beautiful and moving anime that has been praised for its animation, characters, and story. It is a must-watch for fans of slice-of-life anime and drama.
Anohana: The Flower We Saw That Day (2011)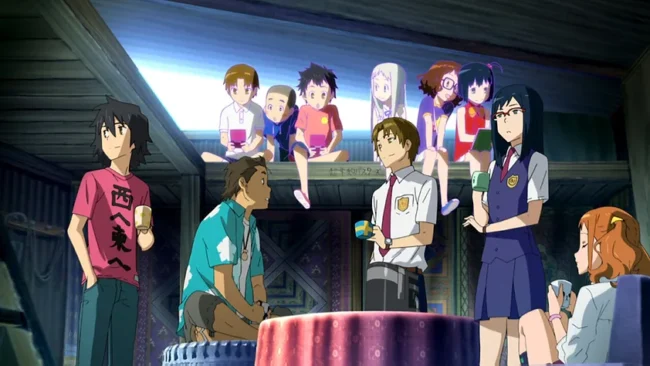 This anime is about a group of childhood friends who are reunited after one of their friends, Menma, dies. They must come to terms with her death and the pain they have been carrying all these years. Before watching the movie, I advised you to check out the first series as the film serves as a summary of the entire story.
Your Lie in April (2014)
Your Lie in April is about a piano prodigy named Kousei Arima who loses his ability to play after the death of his mother. He meets a violinist named Kaori Miyazono who helps him to rediscover his love of music. It is adapted from a light novel of the same title by Naoshi Arakawa.
.
The Garden of Words (2013)
This anime is a short film about a high school boy named Takao Akizuki and a mysterious woman named Yukino Yukari who meet in a garden every rainy day. They strike up a friendship and help each other to heal their emotional wounds.
Grave of the Fireflies (1988)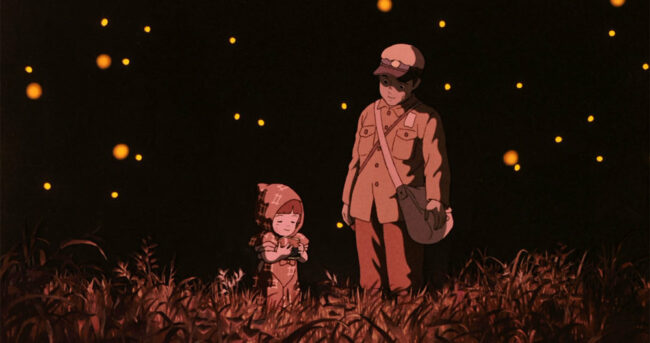 This anime is a historical drama about two siblings, Seita and Setsuko, who were orphaned during the firebombing of Kobe in World War II. They must struggle to survive in the aftermath of the war.
I Want to Eat Your Pancreas (2018)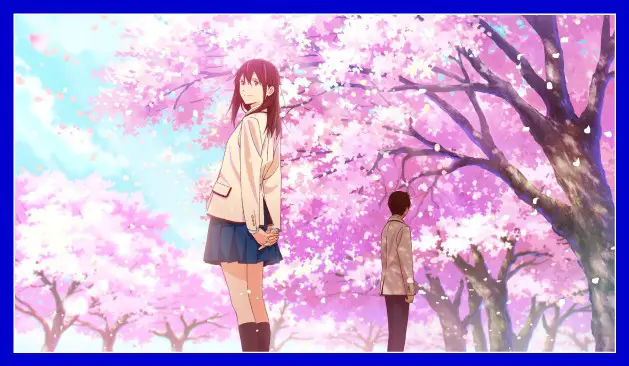 I Want to Eat Your Pancreas is an anime film about a high school boy named Haruki Shiga who finds a diary belonging to a girl named Sakura Yamauchi. Sakura is terminally ill and has decided to live her life to the fullest. Haruki helps Sakura to fulfill her bucket list and they develop a close friendship.
Related Post: Top 10 Anime Movies of 2018 That Fans Should Watch
Maquia: When the Promised Flower Blooms (2018)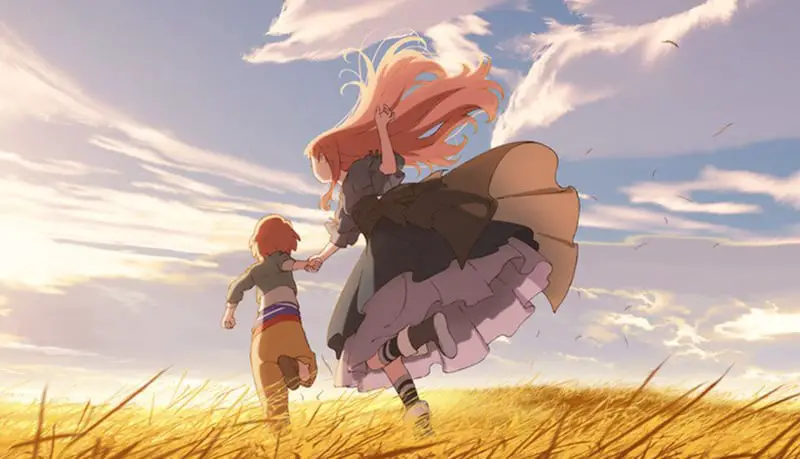 This anime is a fantasy drama about a young woman named Maquia who is left to raise a child on her own after her race is wiped out. The child, Ariel, grows up to be a powerful warrior and Maquia must protect him from those who would harm him.
Plastic Memories (2015)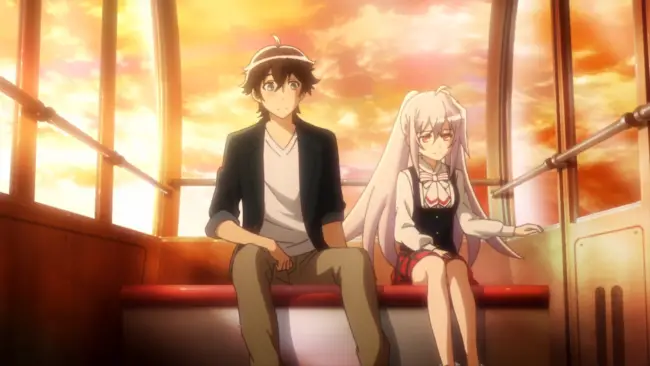 This anime is set in a world where androids called Giftias are used as companions. However, Giftias have a limited lifespan and must be "recalled" when they reach their expiration date. The story follows a team of Giftia handlers who must deal with the emotional toll of recalling their beloved companions.
Shoujo Kakumei Utena (1997)
This anime is a coming-of-age story about a young woman named Utena Tenjou who vows to become a prince. She enrolls in an academy where students duel to win the "Rose Bride," a mysterious girl who is said to grant any wish.
The Tale of Princess Kaguya (2013)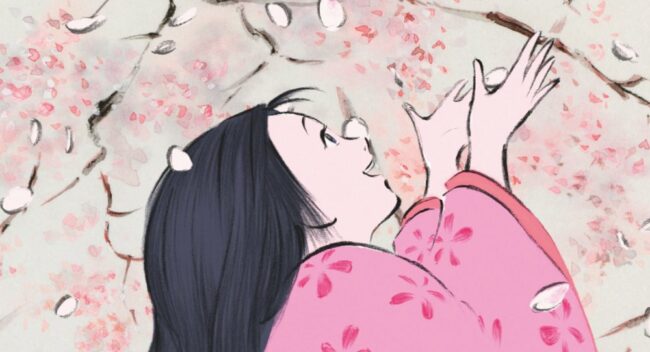 This anime is a fantasy drama based on the Japanese folktale "The Tale of the Bamboo Cutter." The story follows the life of Kaguya, a princess who is born from a bamboo shoot. She is taken in by a childless couple and grows up to be a beautiful and intelligent woman. However, her beauty attracts the attention of many suitors, and she must choose her own path in life.
Wolf Children (2012)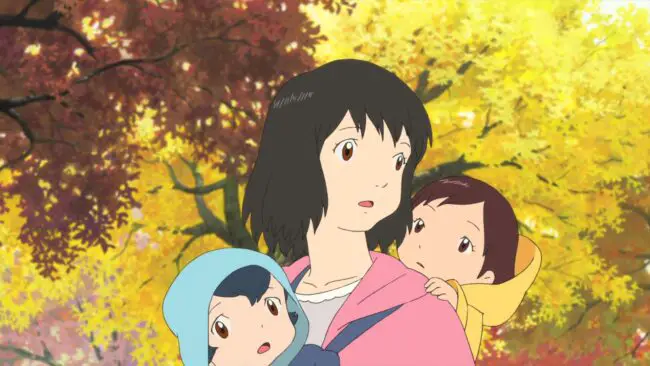 This anime is a fantasy drama about a woman named Hana who falls in love with a werewolf. They have two children, Ame and Yuki, who are half-human and half-wolf. Hana must raise her children in a world where they are not accepted, and she must teach them to be proud of who they are.
Related Post: My Favorite Anime Films from Mamoru Hosoda (Ranked)
Violet Evergarden is a beautiful and moving anime that explores themes of loss, grief, and self-discovery. If you enjoyed Violet Evergarden, you'll likely also enjoy these 10 other anime.
Here are a few things that Violet Evergarden and these other anime have in common:
They all deal with emotional and mature themes.
They all have beautiful animation and music.
They all feature well-developed characters.
They all leave a lasting impression on the viewer.
So if you're looking for anime that will make you think, feel, and cry, then these 10 suggestions are for you!
Last Updated on September 21, 2023 by Yu Alexius