Mamoru Hosoda is a name that resonates with anime enthusiasts worldwide. As a highly acclaimed anime filmmaker, he has brought us a collection of captivating and emotionally charged movies that have left an indelible mark on the genre. In this blog post, I am thrilled to share with you my personal favorite anime movies from the brilliant mind of Mamoru Hosoda.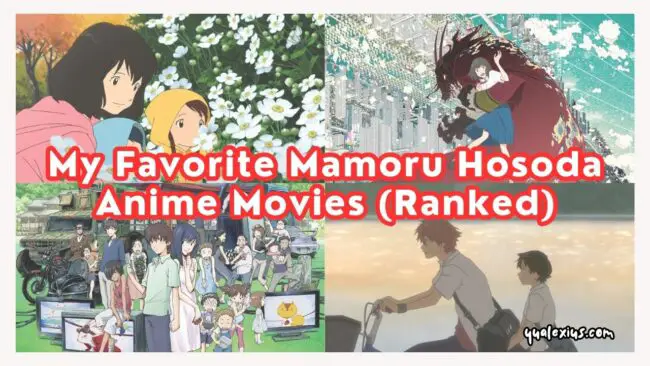 What sets Hosoda's works apart is his ability to weave together a tapestry of themes that resonate with audiences on a profound level. Throughout his filmography, he explores themes such as romance, friendship, family, science fiction, technology evolution, intrapersonal relationships, finding purpose, and self-rediscovery. These themes coexist harmoniously, enriching the narratives and infusing them with depth and reliability.
In the following sections, I will delve into each film, revealing the impact they have had on me and why they hold a special place in my heart. From heartwarming tales of love and friendship to mind-bending adventures through time and space, Mamoru Hosoda's movies offer a diverse range of emotions and experiences that transcend the boundaries of animation.
Join me on this cinematic journey as I share my personal favorites among Mamoru Hosoda's masterpieces, each one offering a unique perspective and leaving an indelible impression on my soul. Stay tuned as we explore the magic of his storytelling, celebrating the artistry and profound themes that make his films a must-watch for any anime aficionado.
Relevant Themes Coexisting in All Anime Movies of Mamoru Hosoda
When diving into the mesmerizing world of Mamoru Hosoda's films, one cannot help but notice the recurring themes that permeate his storytelling. These themes serve as the foundation of his narratives, breathing life into the characters and resonating with viewers on a deep emotional level. Let's explore some of the prominent themes that coexist in all of his anime movies:
a) Romance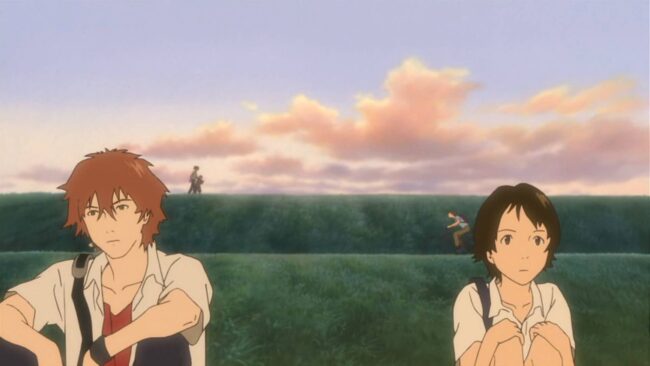 Hosoda delicately portrays the complexities of human connections, often intertwining romance as a central element in his stories. Whether it's the tender love between two individuals or the blossoming of a youthful crush, the theme of romance adds layers of vulnerability, passion, and heartache to his films.
b) Friendship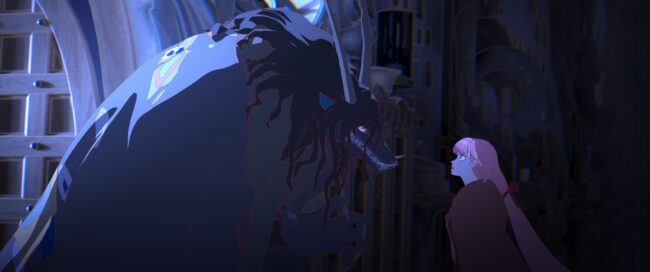 Friendship takes center stage in many of Hosoda's works, portraying the power of bonds forged through shared experiences and unconditional support. Through trials and tribulations, his characters discover the strength of true friendship, emphasizing the importance of companionship and the transformative impact it can have on one's life.
c) Family
Family dynamics play a pivotal role in Hosoda's movies, highlighting the intricate relationships between parents and children, siblings, and extended family. He explores the challenges, sacrifices, and unconditional love that define familial bonds, showcasing the diverse tapestry of emotions and experiences within a family unit. In fact, this is the theme that I think makes Mamoru Hosoda's films so powerful and impactful as it hits us all on a personal level.
d) Science Fiction and Technology Evolution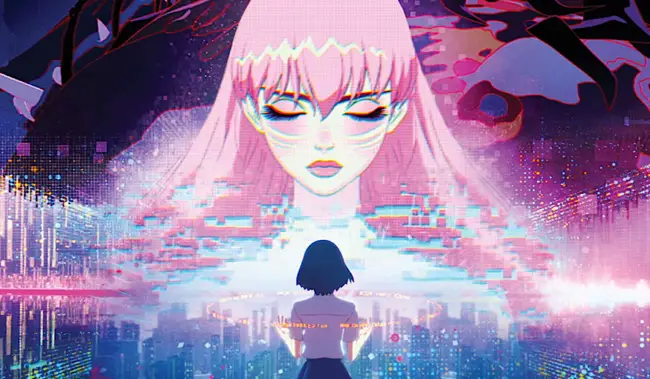 Hosoda seamlessly blends elements of science fiction and technology evolution into his narratives, transporting viewers to imaginative worlds where futuristic advancements and digital realms coexist. Through these elements, he explores the impact of technology on society and the human experience, raising thought-provoking questions about our relationship with the digital age.
e) Intrapersonal Relationships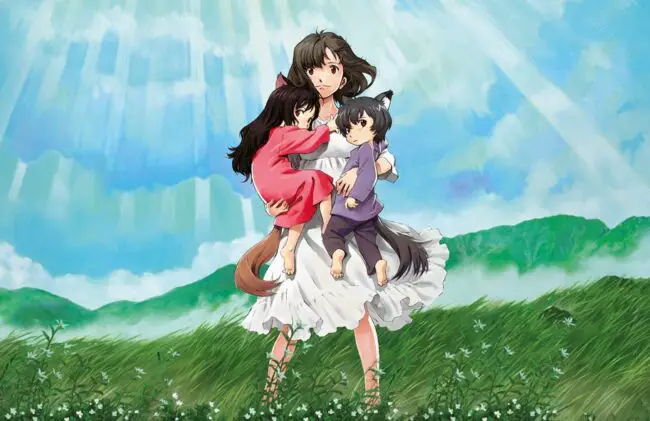 Hosoda's films often delve into the internal struggles and growth of his characters. By exploring their inner worlds, fears, dreams, and personal journeys, he delves into the complexities of intrapersonal relationships. This introspective approach allows viewers to reflect on their own experiences and find resonance within the characters' emotional landscapes.
f) Finding Purpose and Self-Rediscovery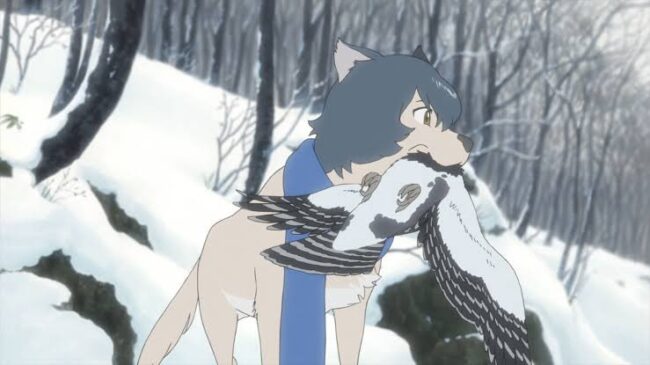 Another recurring theme in Hosoda's films is the search for purpose and self-rediscovery. His characters embark on transformative journeys, confronting their fears, discovering their passions, and redefining their identities. Through these arcs of self-discovery, he inspires viewers to reflect on their own paths, aspirations, and the pursuit of personal fulfillment.
The interplay of these themes across Mamoru Hosoda's filmography is a testament to his storytelling prowess. Each theme adds depth, complexity, and emotional resonance, elevating his movies into immersive experiences that touch the hearts and minds of audiences worldwide.
The List of My Favorite Anime Movies by Mamoru Hosoda
Now that we have explored the captivating themes that unite Mamoru Hosoda's films, it's time to dive into my personal ranking of his remarkable works. Each movie holds a special place in my heart, resonating with me in unique ways. Here is my list of favorite anime movies by Mamoru Hosoda, presented in descending order:
Wolf Children (Ookami Kodomo no Ame to Yuki)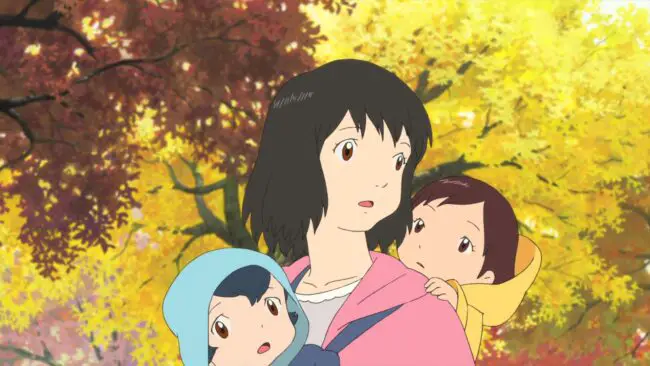 A heartfelt tale of a young woman named Hana who falls in love with a wolf-man and raises their extraordinary children in the face of adversity. Family drama is a very sentimental theme to me and Wolf Children never fails to deliver. With such a sensitive and relevant topic, Mamoru Hosoda was able to give us a spectacular and heartfelt experience through differing perspectives.
Belle (Ryuu to Sabakasu no Hime)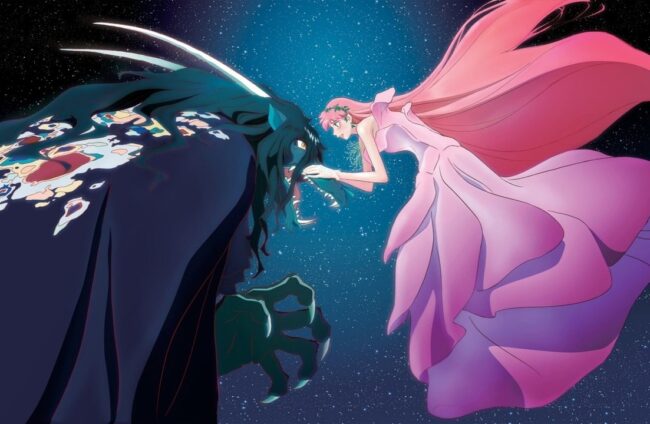 A visually stunning story that follows a shy high school girl named Suzu as she embarks on a thrilling adventure inside the virtual world of "U," where she finds her true self. This anime is very special to me. To me, this is the epitome of Mamoru Hosoda's visual and narrative expertise. A heartwarming tale that transcends various elements. Belle and Wolf Children are the only Mamoru Hosoda films that made me cry and there's something compelling in how it is delivered, showing the storytelling prowess of the director and the people working behind it.
Related Merchandise: Get Your Copy of BELLE (2021) [Blu-ray] Here
Summer Wars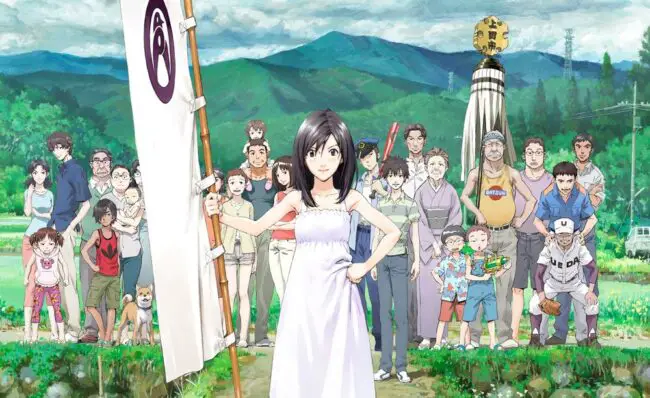 A captivating blend of family drama and virtual reality chaos, as a young math prodigy tries to save his crush's family and the world from a rogue AI program. I love how family-oriented this one is but also offers a great fusion of science fiction and exciting drama that keeps me at the edge of my seat until the very end.
The Girl Who Leapt Through Time (Toki wo Kakeru Shoujo)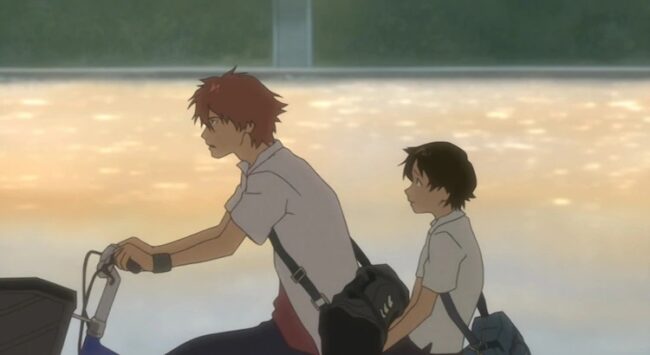 A tale of Makoto, a high school girl who gains the ability to leap through time and explores the consequences and responsibilities that come with this power. A passive romance with a twist of science fiction. There's something so sentimental and nostalgic about this anime movie. Personally, it brings back a lot of high school memories and I think invoking those sentimental emotions is the strongest point why this film is so special.
Related Merchandise: The Girl Who Leapt Through Time [DVD] [2006]
The Beast and the Boy (Bakemono no Ko)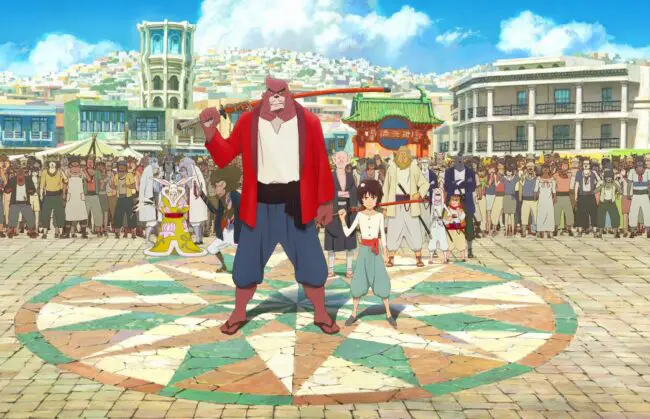 A magical adventure revolving around a young boy named Ren, who befriends a beast named Kumatetsu and trains to become his successor in the beast world. It gives off the same visual vibe as The Girl Who Leapt Through Time while showcasing a rather intense familial drama. This film simply shows that family is more than just a blood relationship, it is that innate feeling deep inside us that develops with the passing of time and all the shared experiences we had with those people (or creatures) that truly matters to our heart.
Mirai (Mirai no Mirai)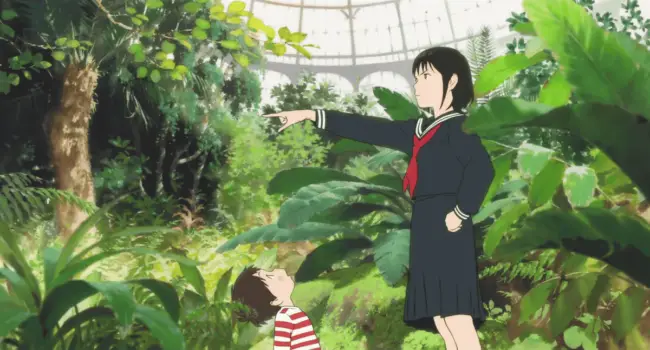 A heartwarming tale of a young boy named Kun who encounters a magical garden that allows him to meet his family members from different points in time. Another family drama but I felt like it is inferior to the other films mentioned above but this film proves that Mamoru Hosoda truly excels at giving the viewers an exciting and heartfelt familial experience. It is still a decent film compared to many other anime movies out there, it's just that I felt a bit disconnected from its plot when it comes to reliability. Though, at its core, Mirai tells how our family history shapes our lives.
I will not delve deeper into the story of each film as I want you guys to discover its magic on your own (especially if you haven't watched them yet) and why they're so special.
Please note that this ranking is entirely subjective and reflects my personal connection and appreciation for each film. Each of these movies showcases Mamoru Hosoda's exceptional storytelling, breathtaking animation, and profound exploration of human emotions and relationships.
Mamoru Hosoda's anime movies have left an indelible mark on the world of animation, captivating audiences with their heartfelt storytelling, stunning visuals, and exploration of universal themes. Through films like Wolf Children, Belle, Summer Wars, The Girl Who Leapt Through Time, The Beast and the Boy, and Mirai, Hosoda has proven himself as a masterful director who delves into the complexities of human relationships, the beauty of family bonds, and the power of self-discovery.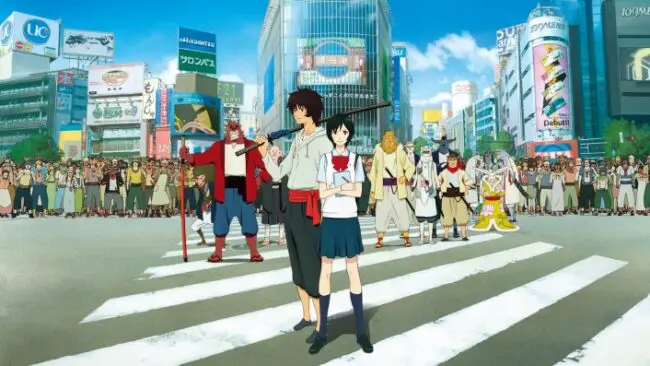 Regardless of the ranking, each of Hosoda's films brings something special to the table, resonating with viewers on different levels. Whether it's the exploration of romance, friendship, family dynamics, or the wonders of science fiction, there is something for everyone in his diverse filmography.
As a fan of Mamoru Hosoda's works, I am grateful for the emotional journeys and thought-provoking narratives that his films have provided. They have touched my heart, inspired my imagination, and reminded me of the power of storytelling.
If you haven't yet had the chance to experience the magic of Mamoru Hosoda's anime movies, I highly recommend immersing yourself in his captivating world. Each film is a testament to his artistry and his ability to create meaningful and memorable stories that resonate with audiences of all ages.
Last Updated on May 30, 2023 by Yu Alexius