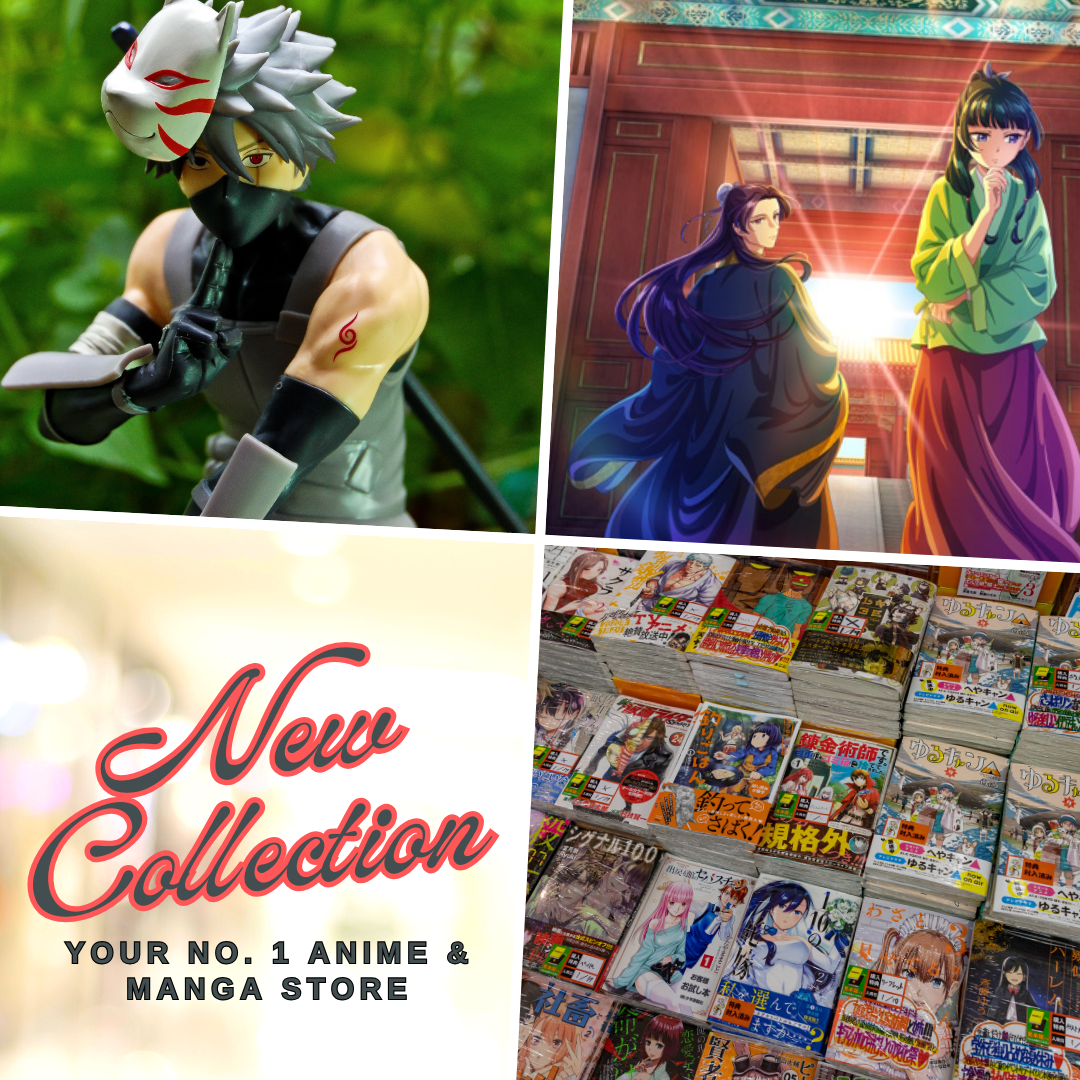 As an avid enthusiast of both Chinese culture and captivating storytelling, I am thrilled to share my excitement about the upcoming Chinese anime adaptation of "Chinese Paladin 3," also recognized as "Legend of Sword and Fairy 3." With an abundance of anticipation surrounding this much-awaited release, I am here to delve into the details and unveil what we can expect from this enchanting adaptation.
A Glance at the Epic: "Chinese Paladin 3"
Under the Chinese title "Xian Jian Qi Xia Zhuan 3," and alternatively known as "Legend of Sword and Fairy 3," this adaptation is poised to take viewers on an extraordinary journey through a realm of fantasy, martial arts, and rich cultural elements. Building on the legacy of its source material, "Chinese Paladin 3" promises a blend of thrilling adventures, intricate character dynamics, and mesmerizing visuals that are sure to captivate fans both old and new.
Release and Episode Count
While a specific release date remains shrouded in mystery, the announcement of the adaptation has ignited fervor within the community. With a slated episode count of 26, viewers can anticipate an immersive and in-depth exploration of the story's vibrant universe.
Animation Studio and Producer
To bring this cherished tale to life, Year Young Culture, renowned for its work on "The Island of Siliang," is at the helm of animation production. This studio's reputation for breathing life into intricate narratives and evocative visuals sets the stage for an animated spectacle that is bound to leave a lasting impression.
Adding to the excitement, Tencent Penguin Pictures assumes the role of producer for the adaptation, a name synonymous with high-quality productions that have garnered widespread acclaim. With their expertise and dedication, fans can rest assured that "Chinese Paladin 3" is in capable hands.
A Glimpse into the Adventure: The Trailer
For those eager to catch a glimpse of what lies ahead, the unveiled trailer offers a tantalizing preview of the grandeur that awaits. With an artful blend of action-packed sequences, ethereal landscapes, and moments of intrigue, the trailer hints at the multifaceted narrative that will soon grace our screens. It's a captivating invitation to dive headfirst into a world where legends are forged and destinies intertwine.
Stay Connected: Official Weibo Page
To remain at the forefront of updates and discussions, the official Weibo page for the adaptation is an essential resource. As we eagerly await more news, trailers, and insights, this platform provides a direct link to the pulse of the adaptation's development.
Follow the Official Weibo Page
Anticipation and Excitement
As a dedicated fan, the prospect of witnessing "Chinese Paladin 3" evolve from a beloved game into a captivating animated series fills me with excitement. The saga's immersive world, intricate characters, and engrossing plotlines are set to receive new life through the medium of animation, promising a renewed sense of wonder for longtime enthusiasts and a captivating introduction for those new to the legend.
The journey into the realm of "Chinese Paladin 3" holds the promise of breathtaking landscapes, heart-pounding battles, and the intricate interplay of friendships, rivalries, and destinies. Every frame and plot twist has the potential to evoke a sense of nostalgia, while also breathing new energy into the saga.
The fusion of Chinese mythology, martial arts prowess, and immersive storytelling is a recipe for an unforgettable animated experience. While the release date remains a secret yet to be unveiled, the prospect of embarking on this enthralling journey alongside familiar characters and uncharted mysteries is enough to set my imagination ablaze.
As we await more news and insights, the official Weibo page and the unveiled trailer provide glimpses into the enchanting world that awaits us. So, let's embark on this adventure together and celebrate the forthcoming adaptation that promises to take us on an unforgettable journey through "Chinese Paladin 3."