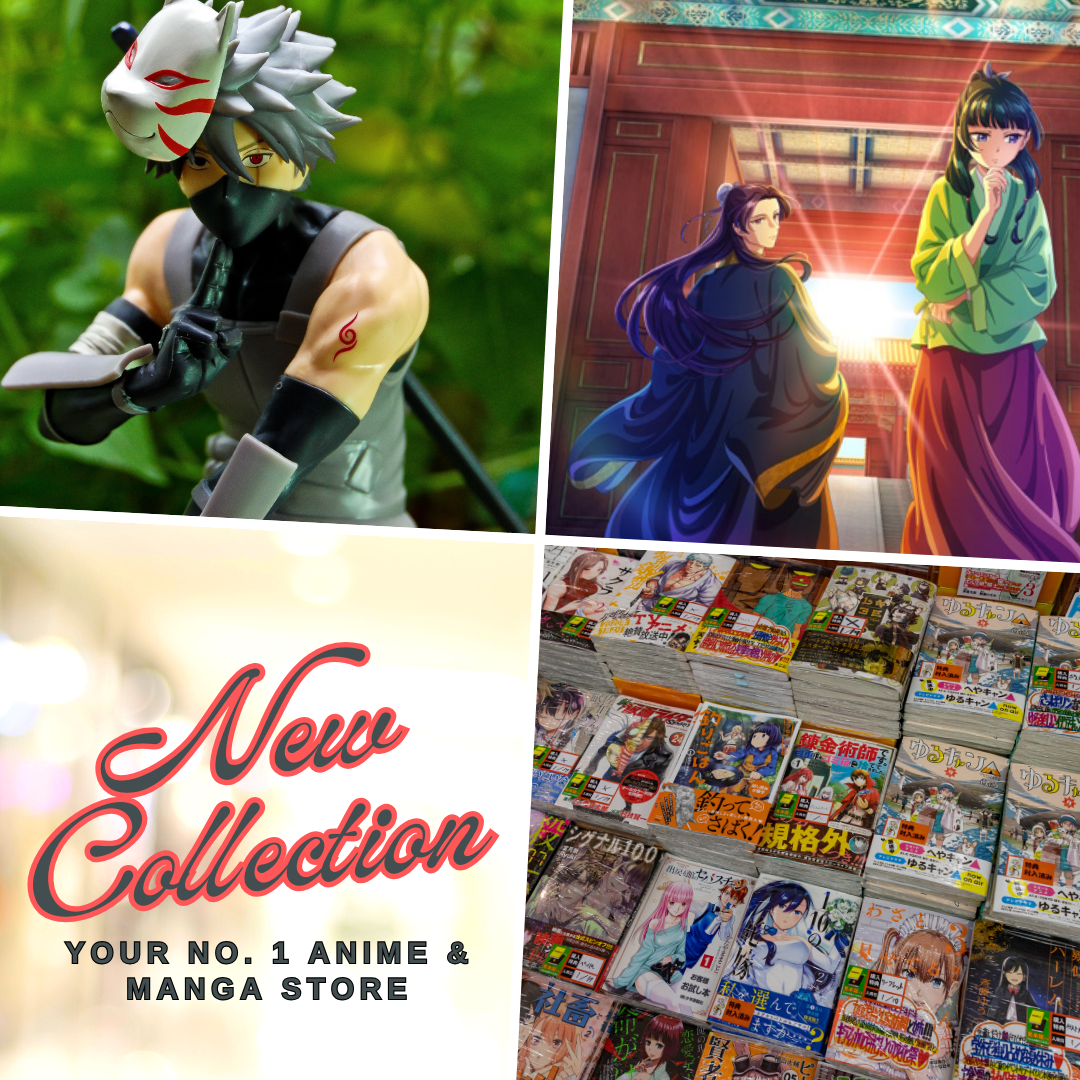 The summer of 2023 has bestowed upon us an anime gem that is captivating the hearts of donghua fans and viewers alike. Brainless Witch, a hilarious and dramatic Chinese anime, premiered on July 4 and has quickly gained popularity with its unique blend of comedy, drama, and fantasy.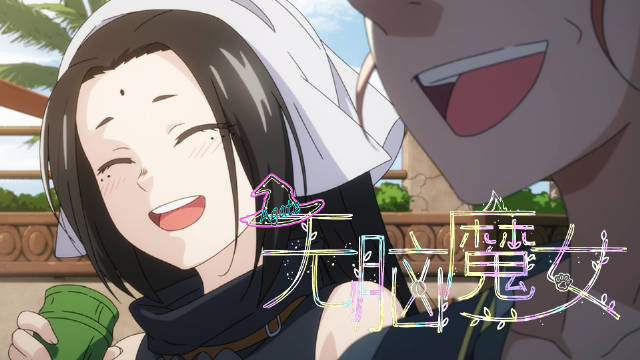 As we revel in the delight of this new donghua from Bilibili's summer lineup, it's only natural to yearn for similar shows that offer the same level of charm and excitement. In this exclusive blog post, we present our top recommended anime like Brainless Witch, each with its own magical antics and enthralling elements.
Our Top Recommended Anime Like Brainless Witch (Wu Nao Monü)
Wandering Witch: The Journey of Elaina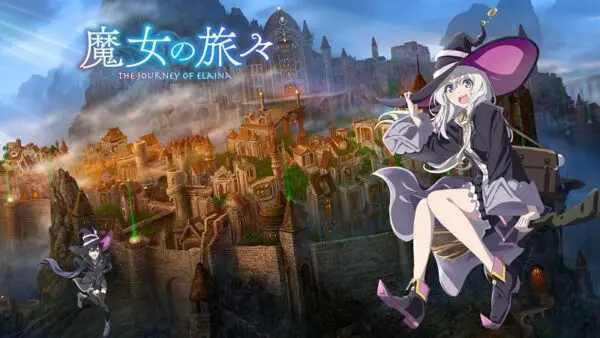 From one witch to another, we begin our list with the enchanting journey of Elaina in Wandering Witch: The Journey of Elaina. This anime adaptation showcases a captivating mix of stunning visuals, heart-pumping drama, and a perfect blend of fun and humor. The experiences of Elaina, a young witch exploring the world, mirror the delightful atmosphere found in Brainless Witch, making it an exceptional choice for fans seeking a captivating witch-centric tale.
Related Post: Top 10 Anime Like Wandering Witch: The Journey of Elaina
Kiki's Delivery Service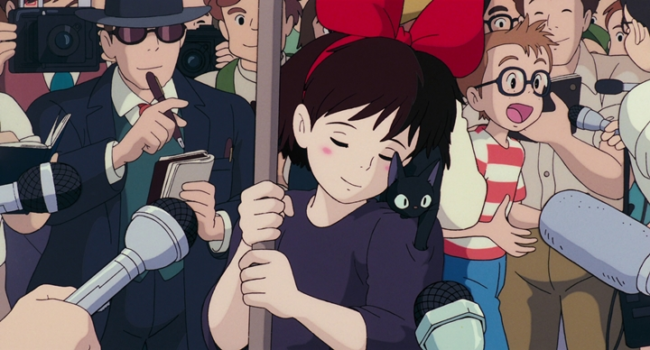 A beloved classic from Studio Ghibli, Kiki's Delivery Service shares similarities with Brainless Witch in its lighthearted narrative infused with underlying drama. Follow the endearing story of Kiki, a young witch in training, as she embarks on a journey of self-discovery and friendship while operating her own delivery service. With its delightful animation and touching themes, this film is a perfect choice for those seeking a whimsical adventure akin to Brainless Witch.
Witch Craft Works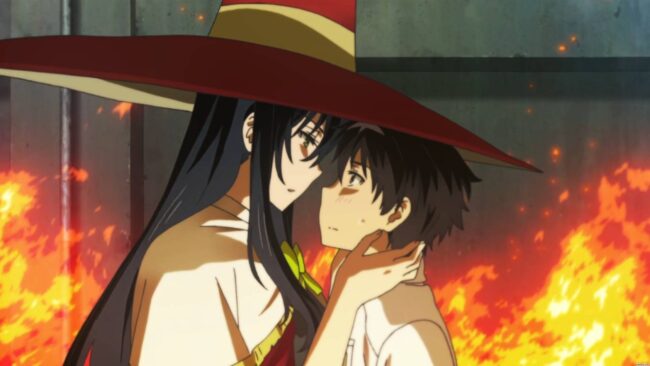 As the name suggests, Witch Craft Works offers another bewitching experience that combines romance, drama, and everything witchcraft entails. Brace yourself to be spellbound by this anime, which shares similar elements with Brainless Witch. Prepare for a captivating tale that revolves around a high school student who discovers that he is protected by a powerful witch, leading to thrilling and magical encounters.
Little Witch Academia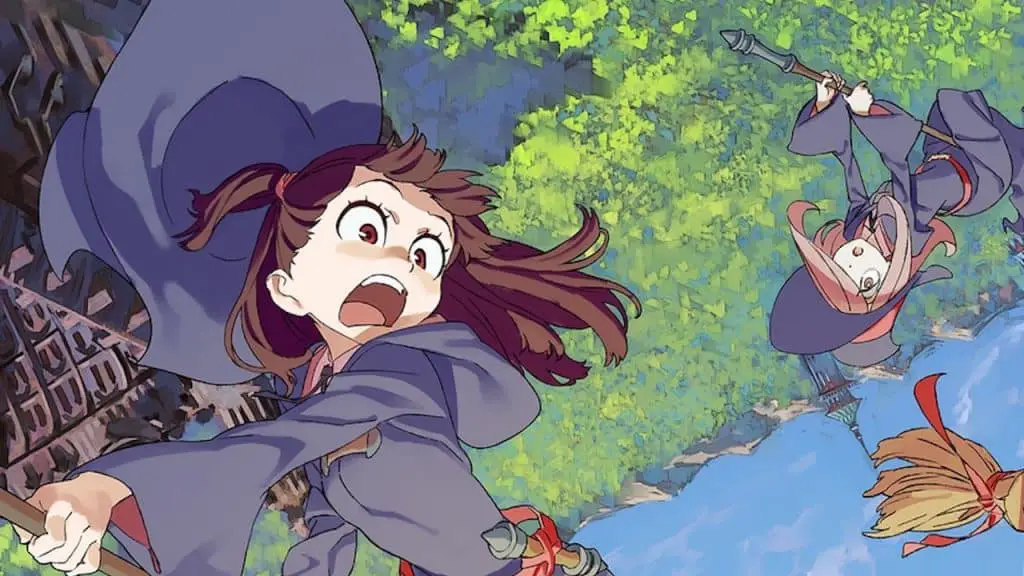 For avid fans of Japanese animation, Little Witch Academia provides a spellbinding experience. Set in a magical academy, this series features the usual witchcraft antics and elements found in Brainless Witch, making it a delightful recommendation for those seeking a vibrant and whimsical journey. Join Akko and her friends as they navigate the world of magic, friendship, and self-discovery in this enchanting anime.
Magical DoReMi
Magical DoReMi, a show cherished by many from their childhood days, brings together fun and magic in a unique and heartwarming way. While sharing some similarities with Brainless Witch, this anime possesses its own distinct appeal that sets it apart. Join the magical trio as they embark on unforgettable adventures, offering a charming blend of comedy, drama, and the joy of discovering the true power of friendship.
Looking for Magical Doremi
Majo Minarai wo Sagashite, as a sequel to one of our favorite witch adventure anime, Majo Minarai wo Sagashite offers a fresh magical story that reconnects us with our beloved trio of witches. This 2020 anime film explores their past and the special bond they share, reminding us of the cherished memories we hold dear. Dive into a world filled with captivating magic, heartfelt drama, and the enduring power of friendship in this exceptional recommendation.
Magical Sisters Yoyo & Nene
Based on the manga Noroiya Shimai by Hirarin, Magical Sisters Yoyo & Nene presents an exciting story brimming with magic and drama. Immerse yourself in this fantasy anime film, as it takes you on a thrilling journey that is both magical and thought-provoking. Experience the enchantment as the titular sisters navigate a world filled with captivating spells and profound emotions, offering a worthwhile viewing experience.
Magimoji Rurumo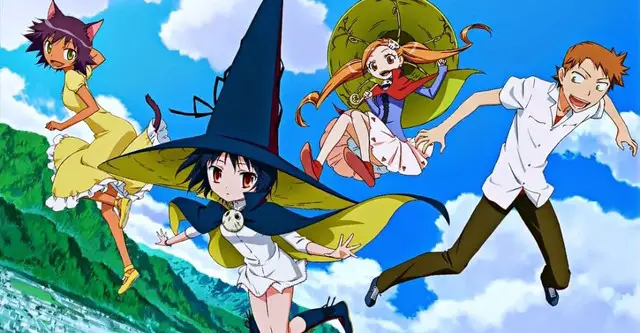 J.C. Staff's Magimoji Rurumo introduces us to an unlikely duo consisting of a demoted witch and a young boy, whose lives become intertwined by a twist of fate. Released in 2014, this comedy and fantasy anime showcase a major plot twist that both characters must overcome together. Prepare for laughter, magic, and an endearing bond as you delve into the world of Magimoji Rurumo, an anime that shares Brainless Witch's ability to balance comedy and fantasy seamlessly.
Dekoboko Majo no Oyako Jijou
Scheduled for release in 2023, Dekoboko Majo no Oyako Jijou, adapted from the manga by Piroya, promises to captivate audiences with its parent-and-child comedy series. This anime explores the lives of Alissa, a witch living in the forest, and the human infant she raises, delving into the dynamics of their relationship. With appearances that deceive as to who is the parent and who is the child, this upcoming anime from Studio A-Real holds the potential to provide a delightful and amusing experience reminiscent of Brainless Witch.
Frieren: Beyond Journey's End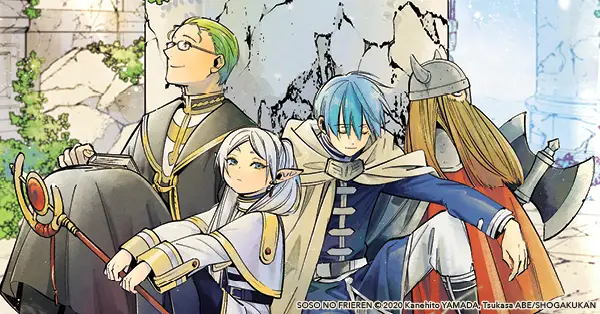 Scheduled for a fall 2023 release, Frieren: Beyond Journey's End is an anime that exudes a vibe akin to Brainless Witch. Like Wandering Witch: The Journey of Elaina, this new series delves into philosophical themes, providing a fresh perspective on life and humanity. Prepare for a mesmerizing journey filled with wonder, drama, and thought-provoking narratives as Frieren embarks on her own quest, capturing the hearts of viewers who seek the same depth and magic found in Brainless Witch.
Brainless Witch has undoubtedly left a mark on anime enthusiasts, captivating us with its hilarious and dramatic storyline. As we explore anime recommendations similar to Brainless Witch, we embark on a magical adventure, encountering enchanting witches, heartfelt drama, and whimsical worlds.
Whether it's the captivating journey of Elaina in Wandering Witch or the nostalgic charm of Magical DoReMi, each recommendation on our list offers its own unique blend of comedy, drama, and fantasy. So, grab your broomstick and get ready to immerse yourself in a world where magic and laughter intertwine, as these captivating anime series and films provide an experience that will capture your heart, just like Brainless Witch.
Last Updated on July 14, 2023 by Yu Alexius