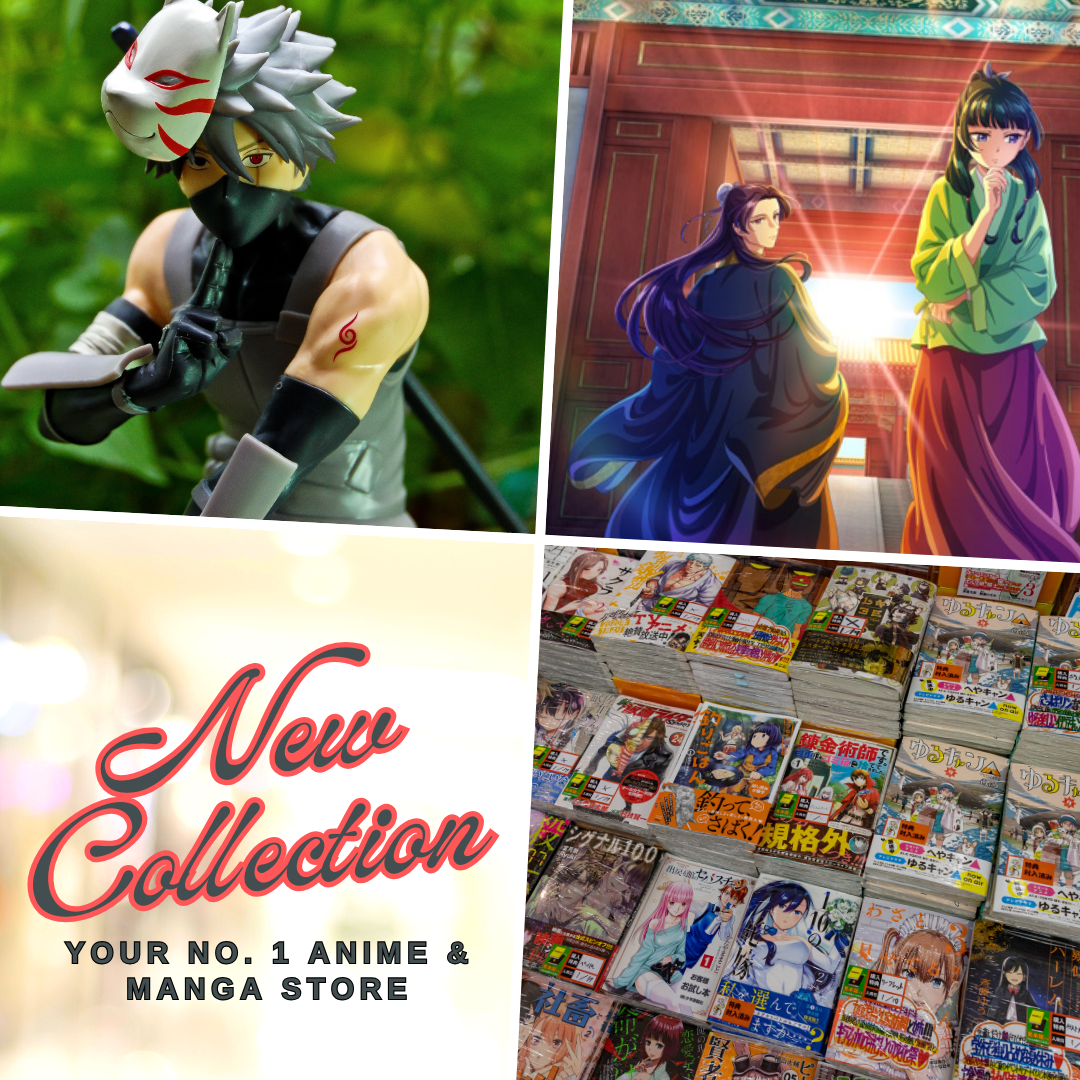 Let us all get enthralled by either its demonic powers, witchcraft, or surreal comedy as this upcoming Chinese anime called Brainless Witch or Wu Nao Monü promises us all a hilarious and exciting ride filled with laughter, drama, and a majority of fragments of what a fantasy donghua should be.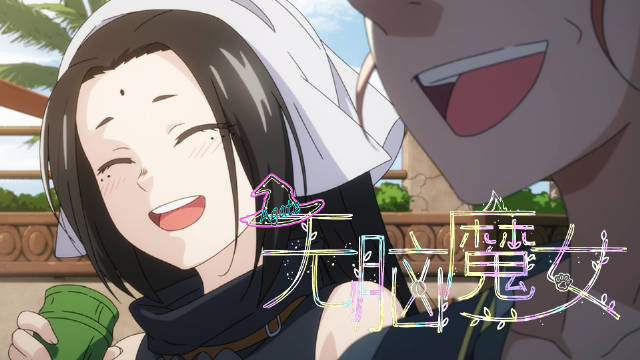 With how amazing and gorgeous the animation quality in the trailer was, we can only expect Brainless Witch (also known by another title such as Agate) to be a fantastic ride. Now, we're quite wondering how an immortal witch can be as clueless and brainless (to be specific), as what had been in store for all of us as we follow her life.
Brainless Witch (Wu Nao Monü) Donghua Announcement
Brainless Witch donghua adaptation had been announced during the annual conference "Made By Bilibili" where it was unveiled as one of its upcoming Chinese anime projects under its adapted works category.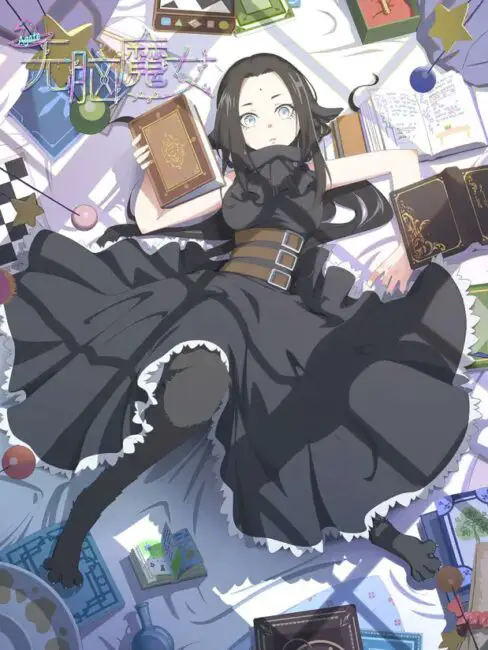 The upcoming Chinese anime is adapted from a manhua of the same title, Wu Nao Monü by Ruishou Meng (known for creating manhua like love is tusk: Ai You Liao Ya and A Lucky Coin: Yi Ge Gangbeng Er) who provided the character design, and by Luo Hui Zhi Shu who wrote the original story. The manhua is also known by other titles such as Agate, and La bruja sin cerebro in Spanish.
It shares the same antics with other Japanese manga like The Girl From the Other Side: Siúil, a Rún (Totsukuni no Shoujo), and Frieren: Beyond Journey's End (Sousou no Frieren).
Synopsis
Having lost something important, the immortal witch could not stop her tears, and accidentally provoked the Prince of Hell when she tried various ways to stop her own tears! Hence, the daily life of pandemonium ensues!
Animation Studio & Release Date
The announcement made by Bilibili also unveiled the production team behind the Brainless Witch donghua adaptation and it was headed by the animation studio, Unity of Knowledge and Action Animation – the same studio behind the patriotic donghua Blood and Heart: The legendary life of Japanese youth in China (Xue Yu Xin).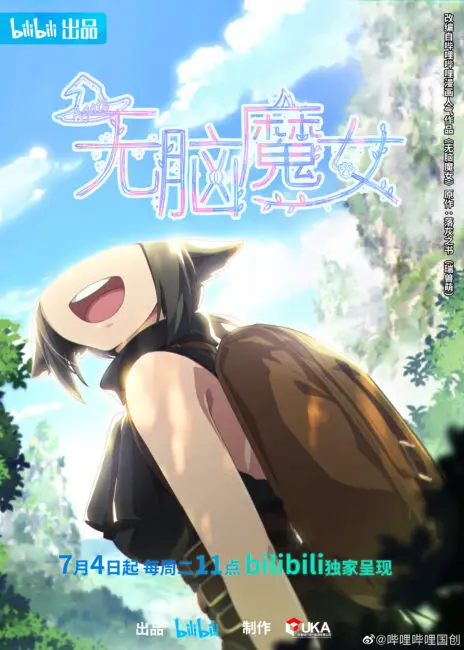 According to the latest announcement from its production committee, Brainless Witch is set for release on July 4, 2023, it'll be part of Bilibili's summer lineup of the year along with highly anticipated titles like Beryl and Sapphire Season 2, Immortality Season 2, Link Click Season 2, Soulmate Adventure Season 2, and 4-Cut Hero. Meanwhile, for those who wish to check the manhua before the Brainless Witch donghua will air, you can read it on Bilibili Comics.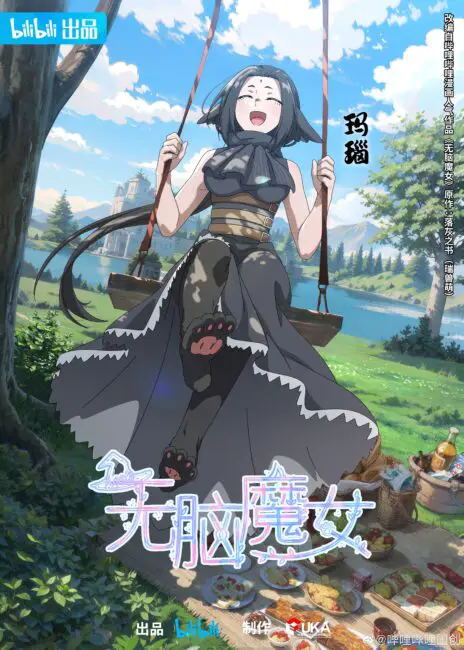 Trailers & PVs
A trailer for Brainless Witch donghua was also shown during the annual event of Bilibili and it gives us a bit of an overview of its story and the dramatic vibe to expect from it. One thing I've noticed though is that its animation quality is above compared to the average Chinese anime that we often get. The story seems to be quite unique and the trailer alone makes me excited to watch the donghua as soon as possible.
Last Updated on July 4, 2023 by Yu Alexius