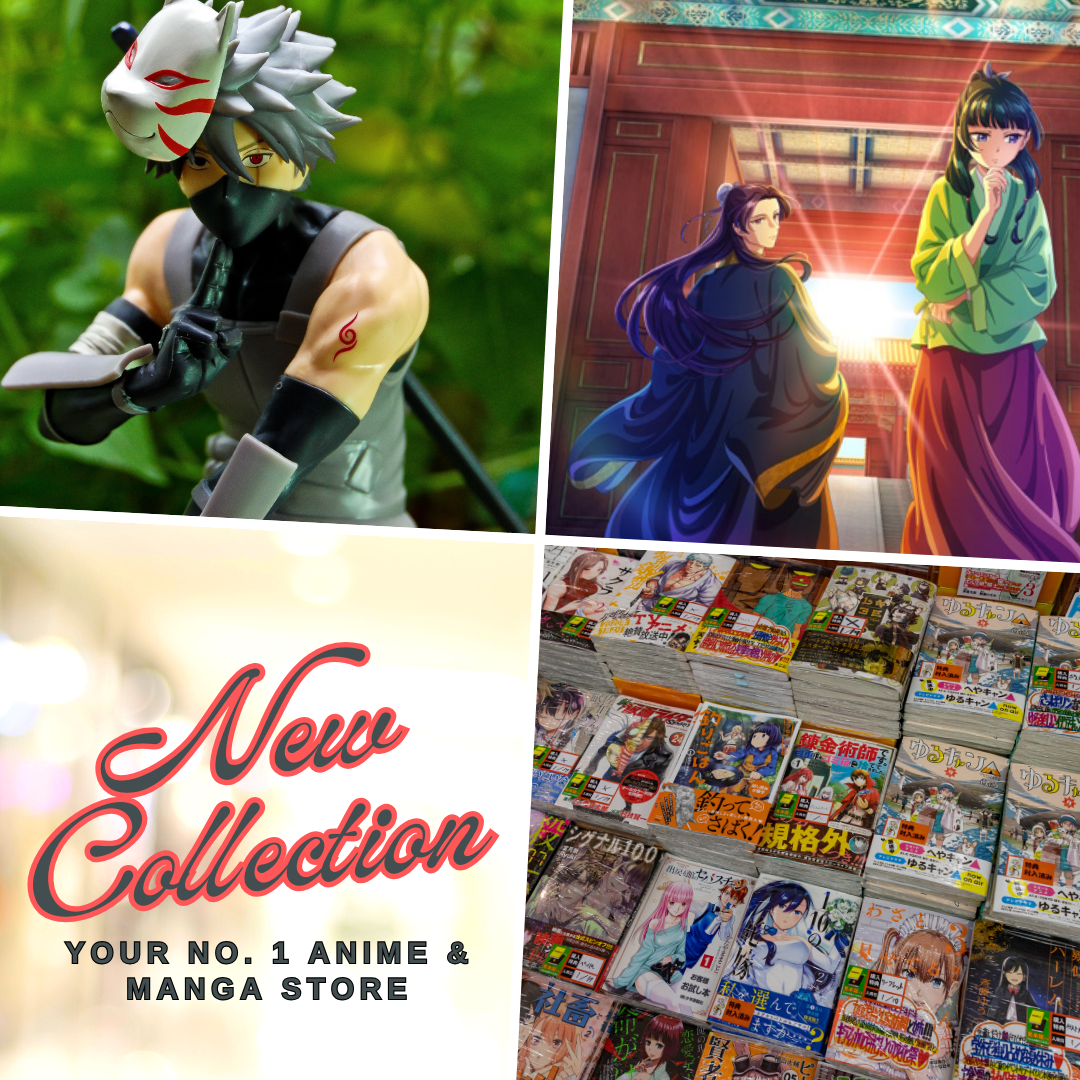 Beyond any propaganda, this is the type of story that doesn't often tell in Chinese anime medium but this is peak patriotism through the foreigner's journey, and that is what this new donghua called Xue Yu Xin (Blood and Heart) has to tell. Bilibili sure brings something outside of the box this year as Blood and Heart will you curious and fascinated by a story of a young Japanese boy who went to China and never return home.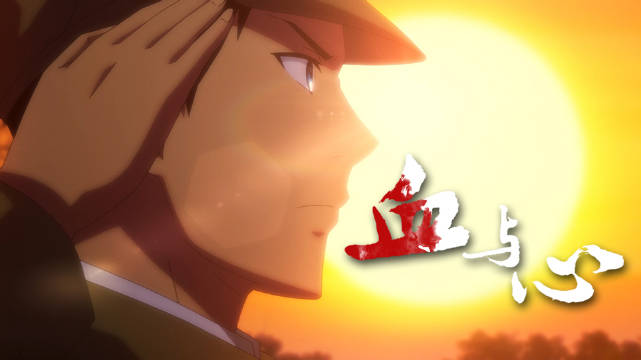 Blood and Heart (Xue Yu Xin) Donghua Overview
Dubbed in English as the Blood and Heart: The Legendary Life of a Japanese Youth in China, Xue Yu Xin is an upcoming Chinese historical and drama donghua that follows the life of Megumi Sabara, a Japanese who joined China's People Liberation Army and even participated in the Korean War.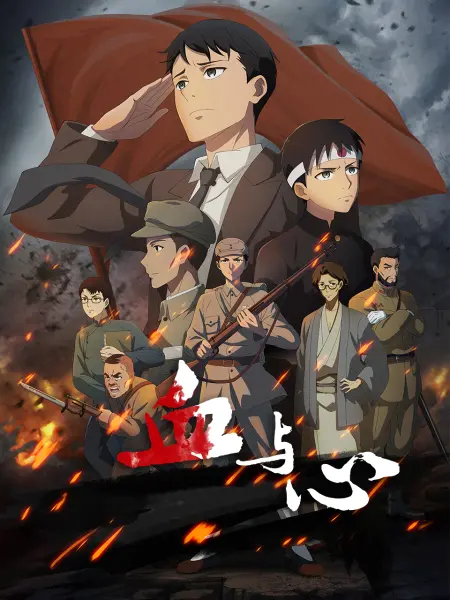 Blood and Heart will tell a tale that usually sits on the other side of the coin, a side that many people (especially those who are outside of China) may not hear of before. Megumi Sabara's death in 2021 also spark some controversy among refugees who lied about their nationality to join the People's Liberation Army. To many, this donghua might have been another Chinese propaganda but it sure is a promising series with absolutely pretty decent animation.
The donghua was adapted from a Chinese manhua Xue Yu Xin by Yun Li which was published in 2019. It was originally scheduled for release in 2021 for the 71st celebration of the People's Republic of China but the production was delayed and only slated for release this 2022. If I may boldly say so, this donghua reminds me of the 2018 series The Legend from Wawayu Animation, a donghua about the life of the young Karl Marx.
Synopsis
This work tells the legendary life of Megumi Sabara (Sunahara), a soldier of the Japanese People's Liberation Army, and shows the true history of the little-known special group of the Japanese People's Liberation Army. Sabara Megumi was born in the Kyushu region of Japan in 1933 and came to Northeast China with his parents when he was a child. After Japan was defeated and surrendered, because he could not return to Japan, he lived in a landlord's house in Liaoning to graze cattle. In 1948, Sha Yuanhui joined the People's Liberation Army in the name of "Zhang Rongqing". Since then, he has experienced the battles of Liaoshen and Pingjin and devoted himself to the cause of the proletarian revolution.

Source: Bilibili
Animation Studio & Release Date
Blood and Heart's release date is scheduled for July 11, 2022, and it will be streamed on its official page on Bilibili: 血与心 . After its initial postponement, the series had been rescheduled for release on November 2, 2022.
The Unity of Knowledge and Action Animation is handling its production as the animation studio, they are the team behind the sci-fi donghua Ling Yun Daima, and the upcoming series Wo Jia Da Shixiong Youdian Kaopu, the latest season in My Senior Martial Brother Has a Pit on his Brain franchise. Producing the series are Bilibili, People's China, and New Star Press.
Trailer & PVs
Here are the previously revealed teaser trailers and promotional videos for Blood and Heart which gives us a glimpse of its historical and military antics and highlights plenty of drama. It also gives off a very Asian feel and what's amazing is that the animation quality does not look any subpar to its Japanese counterparts.
If you're a fan of historical and military anime like Golden Kamuy, The Tale of Heike, Here Comes Miss Modern, and Aoi Kioku: Manmou Kaitaku to Shounen-tachi; then this donghua is definitely for you. In fact, this is so grounded that it feels like watching a biopic through the lens of Chinese animation.
Last Updated on November 3, 2022 by Yu Alexius