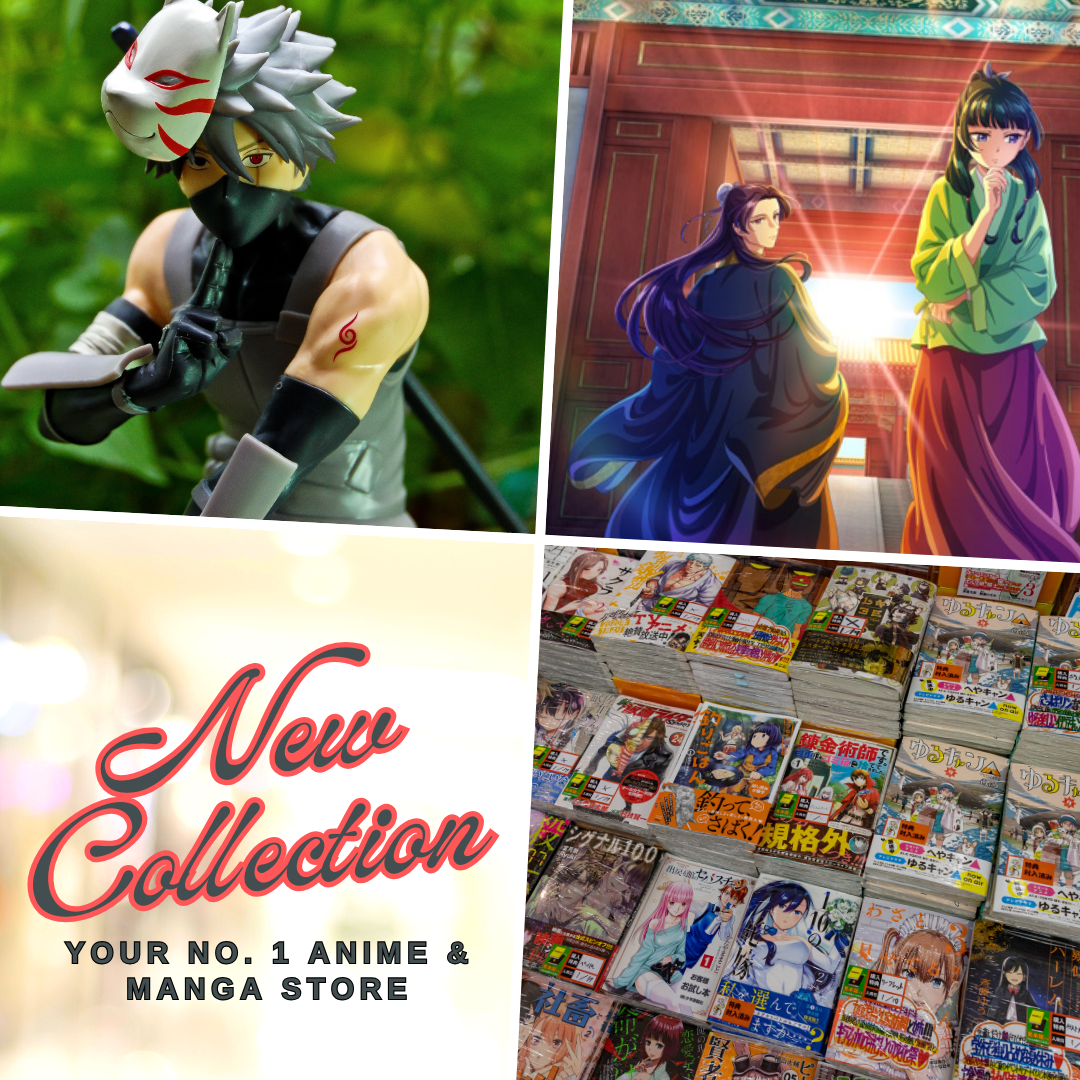 One of the most surprising and compelling Chinese anime of 2023 is The Girl Downstairs, a donghua adaptation of the popular Korean romance webtoon, Lee Du Na! With its enchanting characters and casual yet captivating storyline, The Girl Downstairs has enthralled audiences.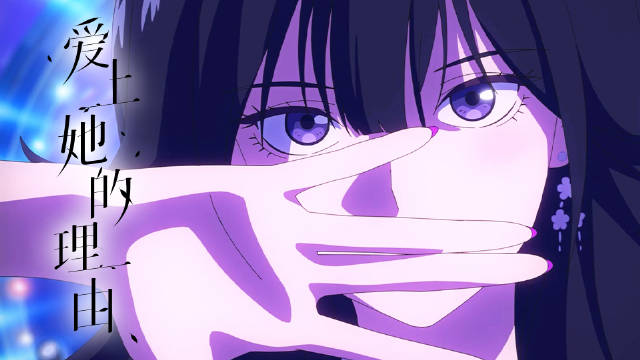 If you're a fan of this slow-burn romance, you're in luck! We've curated a list of 10 anime and donghua that share similar themes and elements to The Girl Downstairs. So, let's dive into these captivating stories that will keep you entertained and longing for more after watching The Girl Downstairs.
10 Anime Like The Girl Downstairs (Aishang Ta De Liyou)
Oshi no Ko
Oshi no Ko has taken the anime community by storm, offering a gripping tale of drama, comedy, suspense, and thrill. Following the story of a doctor reincarnated as the son of his favorite idol, this anime presents mysteries and excitement that will leave you wanting more.
Face on Lie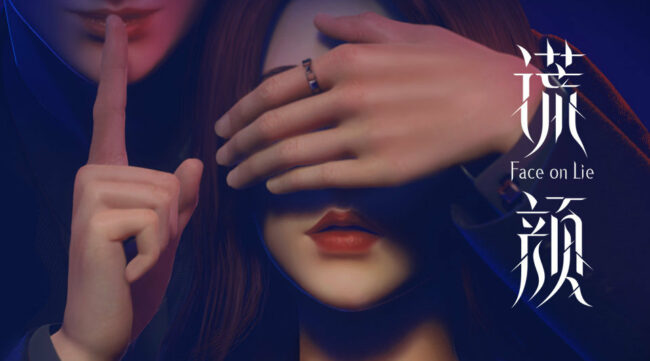 Adapted from a Korean webtoon, Face on Lie combines drama, thrill, mystery, and social commentary. Although it may not capture the light and summery vibe of The Girl Downstairs, this show is a compelling journey that evokes a range of emotions.
A Sheep In Wolf's Clothing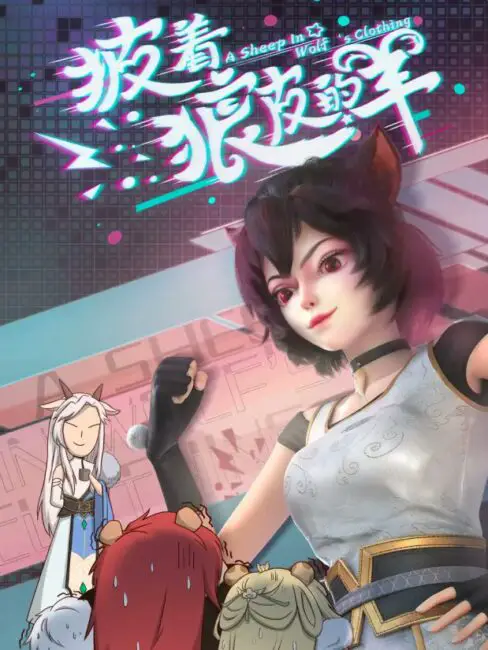 Sharing the spring 2023 lineup with The Girl Downstairs, A Sheep In Wolf's Clothing offers a delightful blend of hilarious moments and isekai antics. Prepare to laugh and fall in love with its romantic storyline. Both shows are listed as part of the Bilibili donghua lineup for 2023.
Oh! Holy
Imagine falling in love with a ghost! Oh! Holy, also known as Oh! My Goddess presents a refreshing twist on this common theme, offering a fusion of Chinese anime adaptation and Korean webtoon storytelling. It's an adorable and exciting drama that will captivate you, just like The Girl Downstairs.
The Dangers in My Heart
Surprising and unique, The Dangers in My Heart brings a familiar yet distinctive vibe to the spring 2023 lineup. Explore the unexpected twists and turns of this anime that will keep you hooked throughout the season.
No-Rin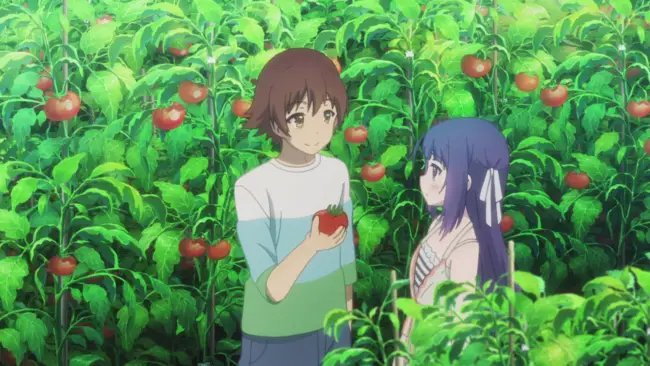 Retired idols and fateful encounters take center stage in No-Rin, where an MC encounters one of her fans while studying in the rural countryside. Witness the unfolding story between them in this must-watch anime. It is one of the few anime that comes to my mind upon hearing the news that The Girl Downstairs is getting a Chinese anime adaptation.
Skilled Teaser Takagi-san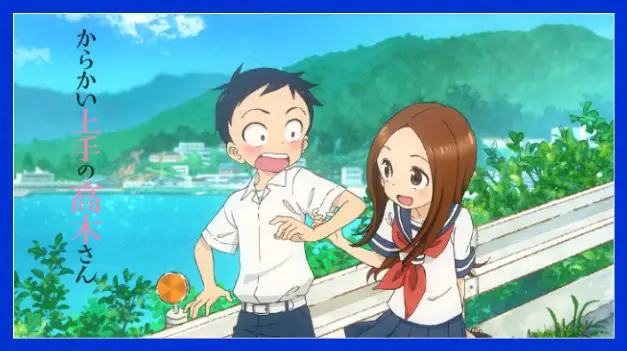 Just like The Dangers in My Heart, Skilled Teaser Takagi-san showcases innocence, magic, and simplicity in a romance story. The similarities between Li Shiya from The Girl Downstairs and Takagi-san will make you fall in love with these charming characters.
My Dress Up Darling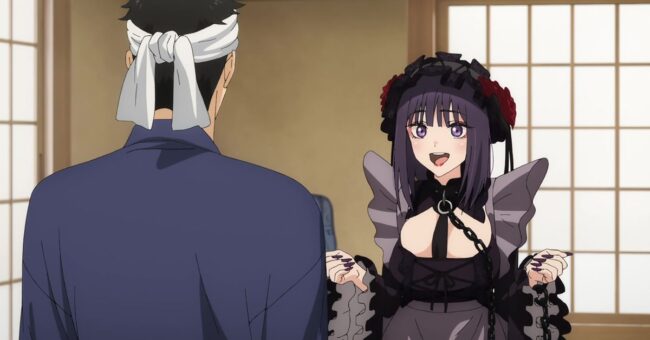 Indulge in the enchanting world of cosplay with My Dress Up Darling. Similar to Li Shiya from The Girl Downstairs, the charismatic Marin will captivate you, and the extraordinary lives of ordinary boys will unfold before your eyes.
Spice & Wolf
While it may seem unusual to include a fantasy anime on this list, Spice & Wolf draws parallels to The Girl Downstairs with its nonchalant relationship between Holo and Lawrence. The shared sense of intrigue and romance will capture your heart.
A Town Where You Live
For those who crave frustration and complex love, A Town Where You Live is a perfect choice. This anime echoes the later chapters of the Korean webtoon The Girl Downstairs, showcasing human emotions, heartbreak, and the complexities of love.
With these 10 anime and donghua recommendations, you'll be able to indulge in stories that share similarities with The Girl Downstairs. From thrilling mysteries to heartwarming romances, each series will capture your imagination and leave you longing for more. So, sit back, relax, and immerse yourself in these captivating tales that will keep the spirit of The Girl Downstairs alive.
Last Updated on July 2, 2023 by Yu Alexius