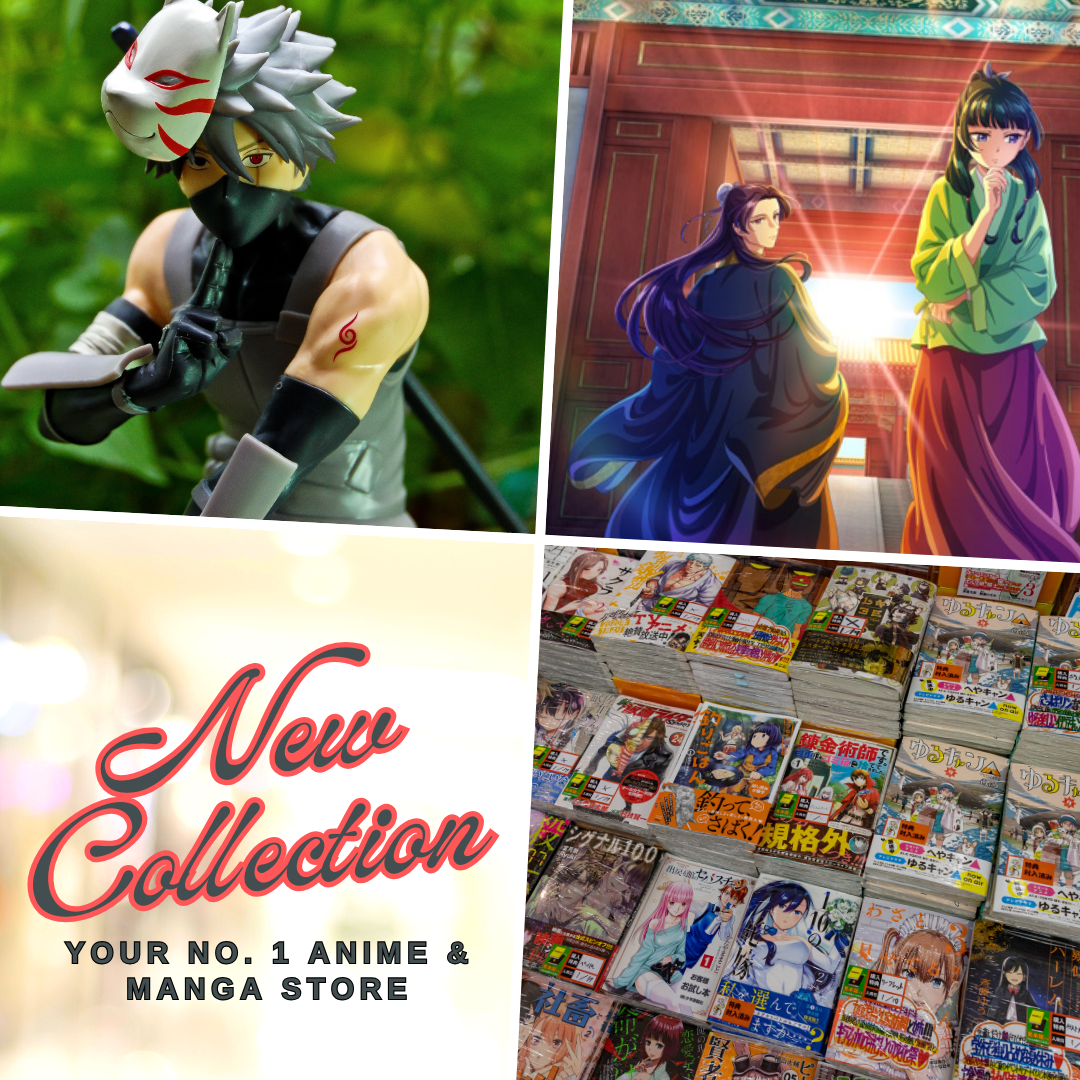 In the world of Soul Land, gods are at the highest level of existence. They are beings who have broken through the fourth dimension and have become masters of space and time. Gods are immortal and have vast reserves of power. They can control the weather, create life, and even destroy planets.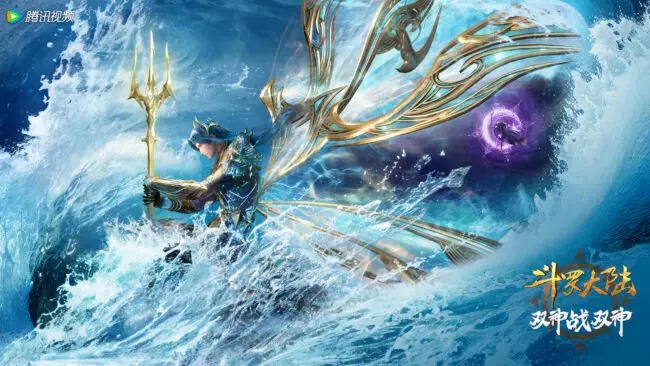 Mortals, on the other hand, are beings who are bound by the laws of the universe. They are born, they live, and they die. Mortals have a limited amount of power and are subject to the whims of the gods.
Despite their differences, gods and mortals are not entirely separate. Gods can be born from mortals, and mortals can become gods through great effort. The relationship between gods and mortals is complex and ever-changing. It is a relationship that is at the heart of the story of Soul Land.
Types of Gods
There are three types of gods in Soul Land: God Officers, God Kings, and Supreme Gods. God Officers are the lowest level of gods, and they are responsible for overseeing the mortal world. God Kings are the next level of gods, and they are responsible for protecting the Douluo Continent. Supreme Gods are the highest level of gods, and they are responsible for governing the entire universe.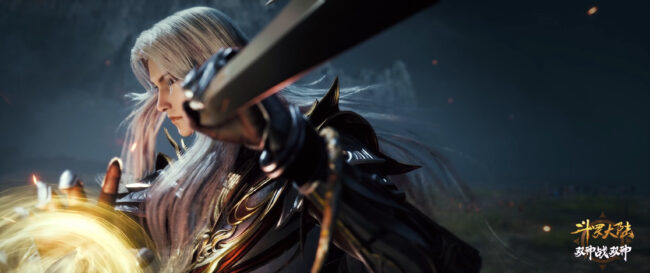 Supreme God: The strongest and leader of the God Realm. This is a position that Tang San achieved later on in the succeeding sequels of the novel.
God Kings: God Kings are the most powerful type of god. They are masters of space and time and have vast reserves of power. They can control the weather, create life, and even destroy planets.
First Class Gods: First Class Gods are slightly less powerful than God Kings. They are still very powerful beings and have a great deal of control over the world. Qian Renxue as the former Angel God used to be a First Class God. The same can be said of Bibi Dong too who became a 1st-class god after obtaining the position of the Rakshasa God.
Second Class Gods: Second Class Gods are even less powerful than First Class Gods. However, they are still very powerful beings and can be a danger to mortals. At the end of the novel, most of Tang San's friends such as Dai Mubai, Oscar, Zhu Zhuqing, Ning Rongrong, and Ma Hongjun together with his parents Ah Yin and Tang Hao became gods and ranked as 2nd-class gods in the Divine Realm.
Third Class Gods: Third Class Gods are the weakest type of god. They are still powerful beings, but they are not as powerful as the other types of gods.
God Officers, below the 3rd-class gods, are at the bottom of the hierarchy but still hold so much power compared to ordinary soul cultivators who haven't broken the limit of the world. In Soul Land, among the characters who became God Officers are Tang Chen and Bo Saixi, both are powerful cultivators at level 99 upon their death.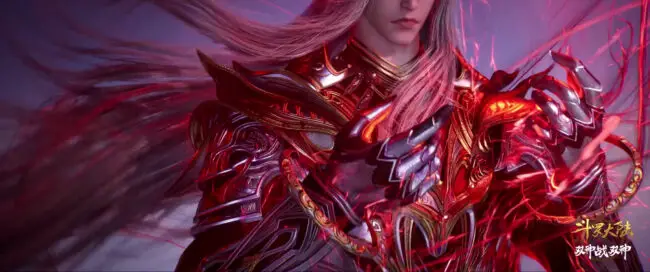 First Class Gods are the highest-ranking beings in the 4-Dimensional Hierarchy under the God Kings. They have mastered all four dimensions of space and can sense the presence of other dimensions beyond our own.
There are also the Wild Gods, these are those mortals who break the limit of the world but are unable to become fully pledged gods because they lack the position of a god and the immortal qi. Hence, they are subject to death due to their limited lifespan.
Powers and abilities of gods in Soul Land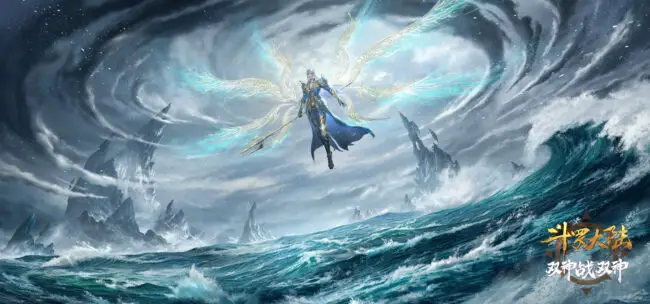 Gods in Soul Land have a variety of powers and abilities, including:
Superhuman strength: Gods are incredibly strong, able to easily lift and throw objects that would be impossible for mortals to move.
Superhuman speed: Gods are incredibly fast, able to move faster than the speed of sound, and even teleport.
Superhuman durability: Gods are incredibly durable, able to withstand attacks that would mortally wound or even kill a normal person.
Superhuman senses: Gods have incredibly sharp senses, able to see, hear, smell, taste, and feel things that mortals cannot.
Energy manipulation: Gods can manipulate energy, using it to create powerful attacks or to heal themselves.
Flight: Gods can fly, either through their power or by using a divine weapon.
Dimensional travel: Gods can travel through dimensions, allowing them to visit other worlds and realms.
Immortality: Gods are immortal, meaning they cannot die from old age or disease. They can still be killed, but it is very difficult to do so.
In addition to these general powers, gods also have a variety of other abilities that are unique to them. For example, some gods can control the weather, while others can create illusions or summon creatures from other realms. The specific powers and abilities of a god depend on their cultivation and rank.
The Gods of Soul Land: Who Appeared in the Donghua?
Tang San, Asura God, and Sea God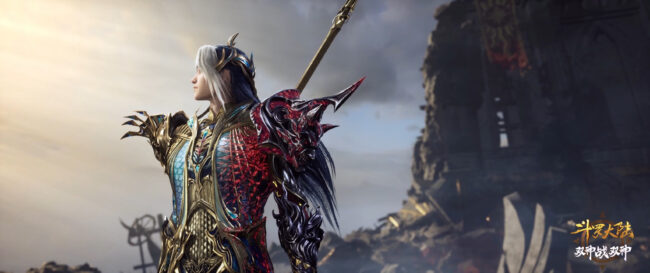 Tang San is the first human to become a god. He is the Asura God and the Sea God. He is a powerful and benevolent god who is dedicated to protecting the mortal world. Tang San is the main character of Soul Land and wields dual spirits which enables him to become the strongest.
Qian Renxue, Angel God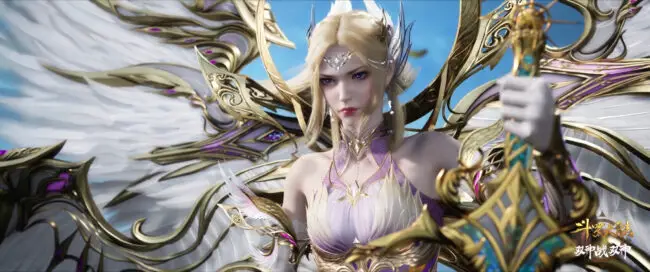 Qian Renxue is the Angel God. She is a powerful and ruthless god who is determined to rule the Douluo Continent. Beyond the facade of Qian Renxue's hard exterior is a tragic life as an unwanted child who always yearns for validation. She was one of Tang San's opponents and in the Soul Land's finale, she fought the merged powers of the Asura God and Sea God in Tang San on which she hopelessly struggles along with Bibi Dong.
Bibi Dong, Rakshasa God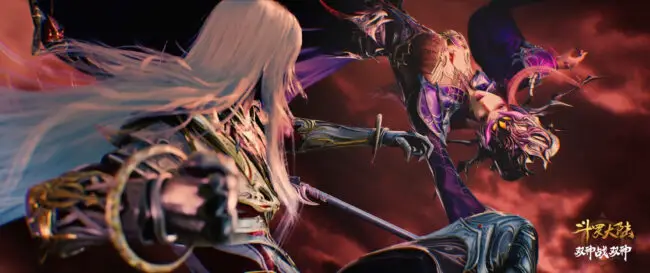 Bibi Dong is the Rakshasa God. She is a powerful and cunning god who is willing to do whatever it takes to achieve her goals. The main antagonist of Soul Land is Bibi Dong, she is the mother of Qian Renxue who achieved godhood by sacrificing the souls of the fallen warriors during the war at Jialing Pass to the Rakshasa God.
While Tang San, Qian Renxue, and Bibi Dong are the only mortals who became gods in the donghua, some characters have achieved godhood at one point in their life. Meanwhile, the former Asura God, Rakshasa God, Sea God, and Angel God were also seen in Soul Land's donghua adaptation. Later on, Tang San's friends and parents also achieved godhood which includes Dai Mubai, Ning Rongrong, Zhu Zhuqing, Oscar, Ma Hongjun, Tang Hao, and Ah Yin.
The Role of Gods in Soul Land
Gods play an important role in the world of Soul Land. They are often responsible for creating and maintaining the balance of power in the world. They also play a role in shaping the course of history, and they often intervene to help or hinder mortals.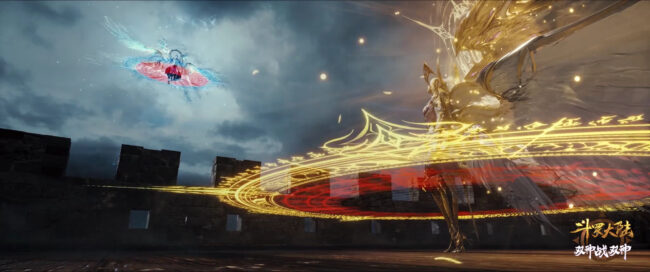 Gods are often seen as being benevolent and helpful. They are often depicted as being wise and compassionate, and they often use their powers to help others. However, gods are not always benevolent. Some gods are malevolent and destructive, and they often use their powers to harm others.
The role of gods in Soul Land is complex and multifaceted. They are both feared and respected, and they play an important role in the world.
In conclusion, there are many different types of gods in Soul Land, each with their unique powers and abilities. Some gods are more powerful than others, and some have more specialized abilities. However, all gods are incredibly powerful beings who should not be underestimated.
Although gods are incredibly powerful, they are not invincible. They can be killed by other gods, or by mortals who have been granted special powers. However, even when a god is killed, their spirit will live on in the Douluo Divine Realm.
The gods of Soul Land are a fascinating and powerful group of beings. They play an important role in the world of Soul Land, and they are sure to continue to be a source of interest for fans of the series.
Last Updated on June 17, 2023 by Yu Alexius