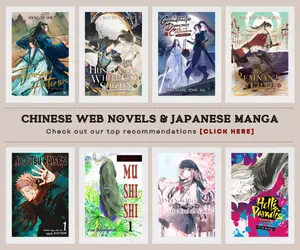 Chinese animation has been steadily gaining popularity around the world, thanks to its unique style and engaging storylines. The month of May 2023 promises to be an exciting time for fans of Donghua, with several highly anticipated releases set to hit the screens. From epic fantasy adventures to action-packed thrillers, these upcoming shows are sure to leave audiences on the edge of their seats.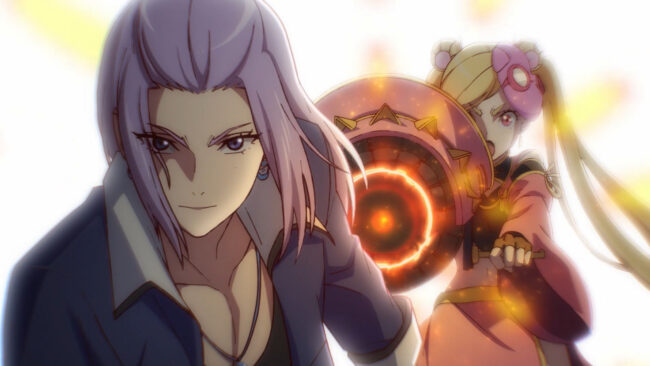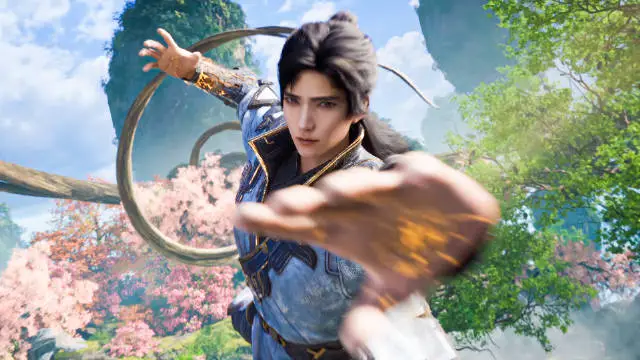 Shrouding the Heavens is a new Chinese anime adapted from the popular cultivation novel "Zhe Tian" written by Chen Dong, who is also behind "Perfect World". The story is a martial arts and cultivation tale with elements of multiple realms and mythical beasts. The studio behind "A Mortal's Journey to Immortality", Original Force, will handle the donghua adaptation with Tencent Penguin Pictures as the producer. The highly-anticipated series will be released on May 3, 2023, as part of Tencent's 2022-2023 donghua lineup.
Stellar Transformations Season 5 Episode 10
Stellar Transformations Season 5 Episode 10, which will air on May 1, 2023, marks the return of the donghua since it halted airing in mid-February 2023 to improve its production. It will continue the journey of Qin Yu in the realm of immortals as he searches for his sworn brothers and faces many powerful opponents in the process.
The Success Of Empyrean Xuan Emperor Season 4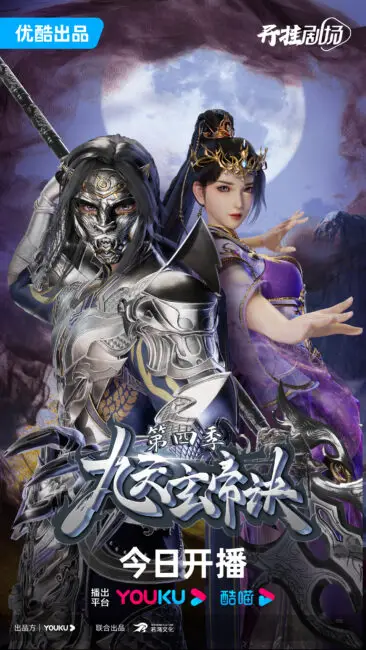 The Success Of Empyrean Xuan Emperor Season 4 is also set to premiere on May 1, 2023. This cultivation donghua follows the exact formula of many stories in the xinxia path, but still, it has its own unique and interesting takes on many elements in the genre which gives us a gripping storyline that makes the viewers hooked from the very start.
The Guardian Legend
The Chinese anime, The Guardian Legend or Xixing Moshi Lu 1: Jianshi Pian, is set to premiere on May 26, 2023, exclusively on iQIYI. The upcoming donghua was first announced by iQIYI in 2021 and had been in production since then. It is an adaptation of the popular Chinese manhua, Shu Tian Fu Mo Lu. The animation studio Big Firebird Cultural Media, known for their work on Spare Me, Great Lord!, is in charge of producing the series alongside iQIYI and Energy Studio.
Against the Gods
Coming on May 10, 2023, Ni Tian Xie Shen is an upcoming Chinese anime adaptation of a novel of the same name. The donghua will be produced by Foch, the animation studio behind popular series such as Perfect World and Stellar Transformations. Fans of the novel can look forward to seeing their favorite characters and scenes brought to life in the new anime adaptation.
The Peak of True Martial Arts Season 2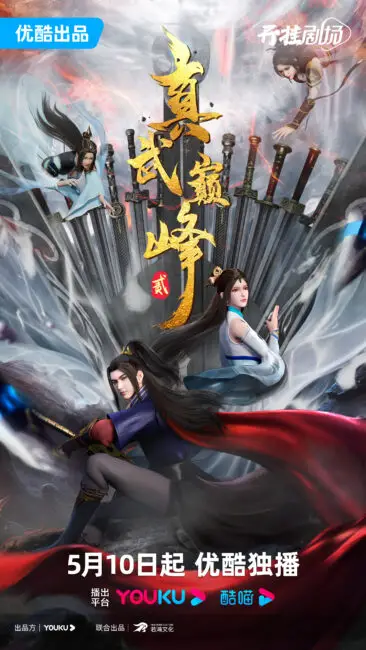 Zhen Wu Dian Feng, also known as The Peak of True Martial Arts Season 2, is an upcoming donghua from Youku's Chinese anime lineup that will debut on May 10, 2023. This original action and fantasy series from Ruo Hong Culture features martial arts, cultivation, swordfights, age regression, and harem antics. The story follows Nie Feng, who, despite possessing the body of true yang, suffered a rough fate, repeatedly oppressed and calculated, and fought against the eight major sects alone. Unexpectedly, Nie Feng was reborn as a 17-year-old boy and rose rapidly in the martial arts world with his peerless skills.
The world of Chinese animation is thriving and constantly expanding, with a variety of new donghua set to release in May 2023. From martial arts and cultivation to action and fantasy, there is something for every anime lover to enjoy. We can't wait to see what the future holds for Chinese animation and the stories it will bring to life.