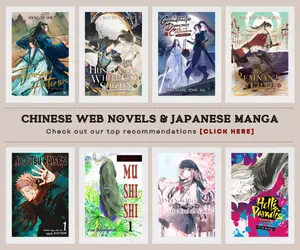 X&Y: Aiyou de Mishi is a thrilling and mysterious donghua that has captured the attention of viewers around the world. At the heart of the story is the X&Y Escape Room, a place that promises excitement and adventure but also holds dark secrets and danger. The story follows Yan Yuechu, a curious and handsome corporate man, as he becomes entangled in the web of mystery surrounding the escape room and its enigmatic owner, Xu Aiyou.
But Yan Yuechu is not alone in his journey. He is joined by a cast of intriguing and multifaceted characters, each with their secrets, motivations, and connections to the mysterious world of X&Y.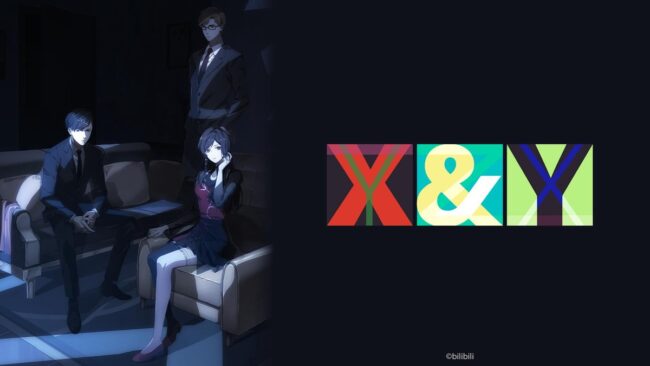 In this blog post, we'll delve into the world of X&Y: Aiyou de Mishi and take a closer look at some of these fascinating characters, including Xu Aiyou, Yan Yuechu's colleague Hu Zhi, the infamous "fingernail girl" (among viewers) Shi Yu, and the shady Qing Meng.
Meet the Intriguing X&Y: Aiyou de Mishi Characters
Join us as we explore the intricacies of the characters and the world of X&Y: Aiyou de Mishi and uncover the mysteries that lie within.
Xu Aiyou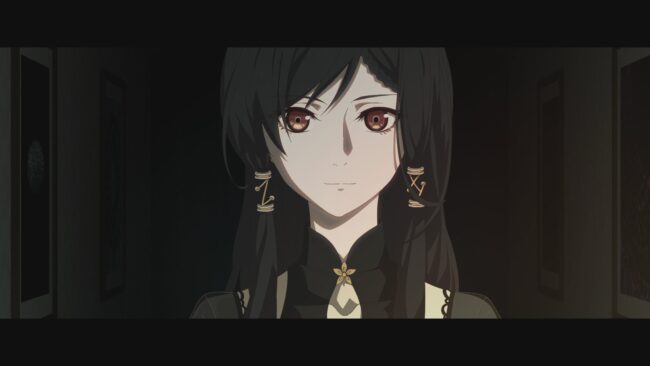 Xu Aiyou, the enigmatic owner of the X&Y Escape Room, is a character shrouded in mystery and intrigue. Dubbed the "Devil" by some characters in the donghua, her alluring appearance and uncanny abilities leave viewers wondering if she possesses supernatural powers or if everything that occurs within her establishment is a mere illusion.
Despite her elusiveness, Xu Aiyou serves as an integral player in the story and adds a compelling element to the plot. As viewers follow her clients through their harrowing experiences in the escape room, they are left questioning her motives and wondering about her connection to the mysterious events that seem to unfold around her.
With so much ambiguity surrounding her character, viewers are left on the edge of their seats, eagerly anticipating the unraveling of Xu Aiyou's true identity and the role she plays in the unfolding events of the donghua.
Yan Yuechu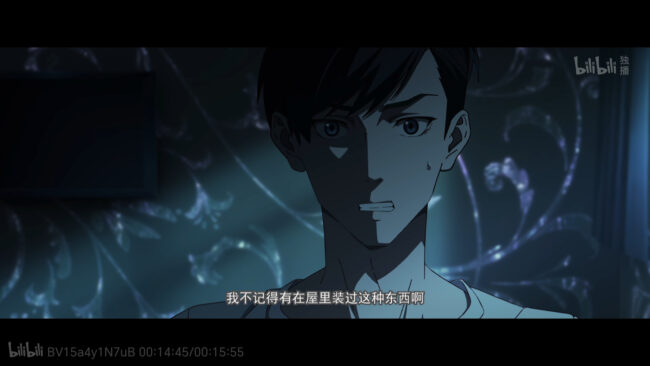 Yan Yuechu is the charming and dashing corporate man who unwittingly falls into the mysterious world of Xu Aiyou's escape room. His curiosity leads him down a rabbit hole of strange and unsettling events that he can't explain. He's haunted by a persistent stalker and plagued by terrifying nightmares that seem all too real.
Despite the danger, Yan Yuechu remains calm and collected, showing impressive courage in the face of the unknown. His interactions with Xu Aiyou are electric and leave us rooting for the two to form a deeper connection. As the story unfolds, we can't wait to see what other surprises are in store for Yan Yuechu and how he will navigate his way through the strange world of X&Y: Aiyou de Mishi.
Hu Zhi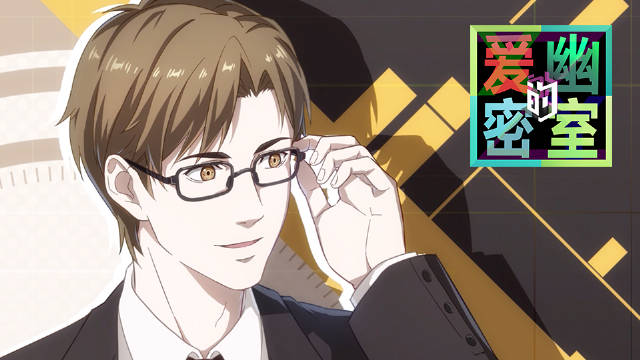 Hu Zhi is a timid yet loyal colleague of Yan Yuechu in the new company they both work for. Although he is easily scared, he accompanies Yan Yuechu to the X&Y Escape Room and faces the mysteries with him. Despite his timid nature, Yan Yuechu trusts him, and he proves to be a valuable asset to the team. It remains to be seen if Hu Zhi holds any hidden secrets or surprises, but for now, he provides some comic relief and adds a lighthearted touch to the story.
Shi Yu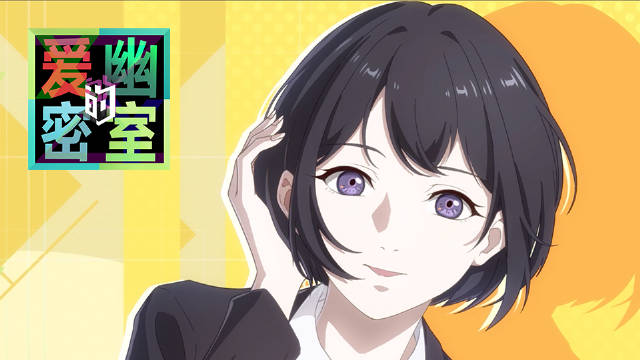 Shi Yu is known as the fingernail girl among viewers. She works in a different department from Yan Yuechu, but they are still colleagues. She often seems playful and carefree, but there's an air of mystery surrounding her. It's unclear whether she's merely a pawn in Xu Aiyou's games or if she's playing a more significant role in the plot.
Despite her sometimes vague presence, Shi Yu has proven to be a valuable instrument in tormenting Yan Yuechu. She's a character worth watching, as her true intentions have yet to be revealed.
Xin Risheng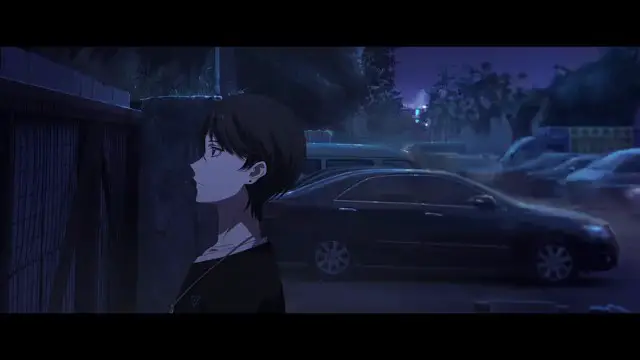 Xin Risheng is an enigmatic character in X&Y: Aiyou de Mishi. While he appears to be associated with Xu Aiyou, his true motives remain unclear. It's difficult to determine whether he's a friend or foe of Yan Yuechu, as he seems to have some hidden agendas that may or may not put Mr. Yan in harm's way.
Despite his ambiguous nature, there's no denying that Xin Risheng has a unique charm. He works at a milk tea shop, which is a refreshing departure from the other characters' corporate backgrounds. However, his affable personality and playful demeanor can be misleading, making it hard to decipher his true intentions. Only time will tell if Xin Risheng is a valuable ally or a formidable adversary.
Qing Meng
She's an assistant at X&Y, an employee of Xu Aiyou. She was lively and beautiful, and she seems to hide some secrets as she's actually connected to some of the characters in the series. To each of their own, every character in Aiyou De Mishi sure holds some secrets, especially about their past.
Related Post: Top 10 Donghua and Anime Like X&Y: Aiyou's Secret Room
Last Updated on July 14, 2023 by Yu Alexius