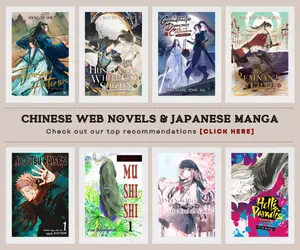 Are you a fan of the Chinese anime series Cat's Tea or also known as Mao Zhi Ming? If so, then you'll be excited to know that the second season is coming soon!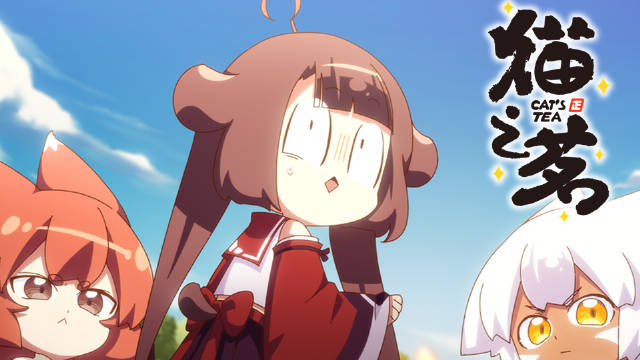 Here's what you need to know about Cat's Tea season 2.
Release Date and Animation Studio
Cat's Tea season 2 is scheduled to air on April 8, 2023. TRCartoon returns as its animation studio. The series is scheduled to have 11 episodes and will be the fourth installment in the series overall, after the specials that aired in 2022. The donghua will be available for streaming on its official page on Bilibili and Bilibili TV.
Voice Cast
The donghua features talented voice actors, including Jun Kouhao as Moli, Xiaohou Luofeng as Yan, Bingbing Xinyue as Qihong, Qian Wenqing as Longjing, and Tengxin as Puer. Fans of the series will be delighted to hear their favorite characters' voices once again in season 2.
Cat's Tea Donghua Adaptation
Cat's Tea is adapted from a Chinese manhua of the same title by Chun Liang Hou Zi. The manhua was published by Tencent Comics, Dongman Manhua, and Kuaikan Manhua in 2015.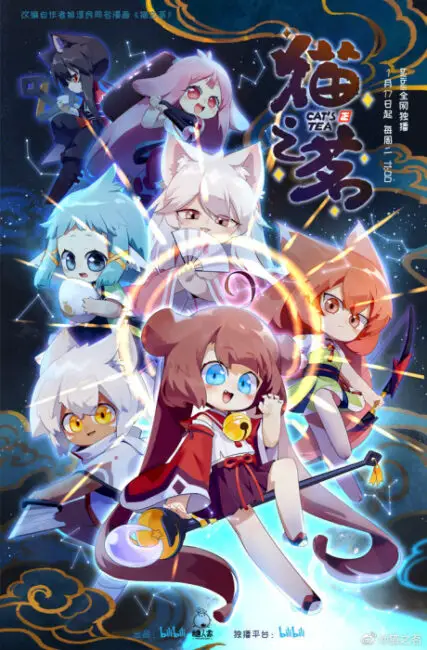 The anime adaptation was produced by Bilibili and animated by TRCartoon studio. Each episode is 9 minutes in duration, and the first season is comprised of 12 episodes in total. The genre of the series includes comedy, fantasy, and isekai, and it is in the chibi version.
Synopsis
When 15-year-old high school student Moli is suddenly struck by lightning, she finds herself transported to another world. But this is no ordinary world – it's a chibi world filled with cute characters who all have animal ears. Confused and disoriented, Moli is approached by a cute boy named Yan who explains that she has transmigrated to the Tea Continent. As she tries to come to terms with her new reality, Moli discovers that she now possesses a pair of fluffy cat ears! Despite the shock of her sudden transformation, Moli soon finds herself embracing her new identity and eagerly embarks on a quest to explore this RPG-style world and fulfill her destiny as the main character.
Why You Should Watch Cat's Tea Season 2
Cat's Tea, a Chinese manhua series created by Chun Liang Hou Zi, has gained popularity among fans for its fun and engaging story, quirky characters, and vibrant animation style. The series started serialization years ago, and its animation is considered the author's obsession and a favorite among old fans.
The animation's success lies in how it hits the mark, making it an enjoyable watch for viewers. Whether you're a fan of comedy, fantasy, isekai, or chibi-style animation, Cat's Tea is worth checking out.
Where to Read the Manga
Many fans of the series might be wondering where they can read the manga of Cat's Tea. The good news is that the manhua is available on various online platforms, including Tencent Comics, Dongman Manhua, and Kuaikan Manhua where you can read the source material that inspired the anime series.
Cat's Tea season 2 is just around the corner, and fans of the series can't wait to see what adventures Moli and her friends will get up to in the Cat's Continent. With its talented voice cast, engaging story, and vibrant animation style, this is one anime series you won't want to miss. So mark your calendars and get ready for the premiere of Cat's Tea season 2 on April 8.
Last Updated on April 5, 2023 by Yu Alexius