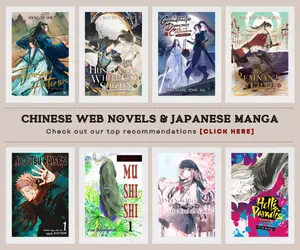 Cute girls but with feline vibes? Don't be surprised, we're getting a lot of magical cliche in this upcoming short donghua from bilibili called Cat's Tea or Mao Zhi Ming. However, this is not just your casual chibi or cute donghua, it does pack some punch as it features well-animated and solidly flashy fight scenes that could put some of the popular action-donghua out there to shame. Just imagine watching cute characters in their fluffy appearance but having the entertaining vibes of a popular shounen and isekai anime.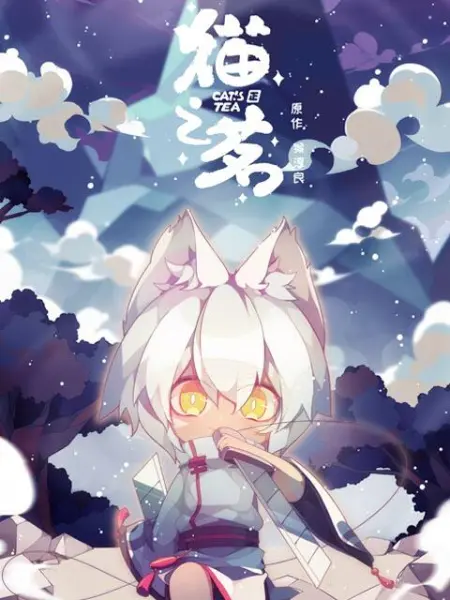 Mao Zhi Ming (Cat's Tea) Donghua Overview
The upcoming donghua is adapted on a manhua of the same title which was written and illustrated by Hou Chun Liang. The manhua itself is an adorable comedy and fantasy story which features the very typical transmigration and isekai cliche, lightning strike and got transported to another world, now that sounds familiar, isn't it?
The young girl Moli who was about to enter high school was struck by lightning while running late and was sent to the Continent of Mingzu. What is this, so it's a Q version of a world?! What about the promised beautiful youth! Oh well, at least everyone is half beast~ I'll reluctantly join in for the time being! The status of a magician or some other heavy responsibilities like that, I don't want it. I just want to foolishly spend my sweet time being. Selfish!

Source: Snowy Index
Animation Studio and Release Date
Cat's Tea donghua adaptation is scheduled for release on October 26 until December 14, 2021 for a total of 9 episodes with an 8-minute duration each. TRCARTOON is animating the donghua with bilibili as the producer. The manhua's author Hou Chun Liang is also serving as the director and scriptwriter of the series.
Meanwhile, the following donghua seiyuu are voicing the cute characters from the series as follows:
Kuohao Jun as Moli
Xinyue Bingbing as Qihong
Luofeng Xiaohou as Yan
Zhixuan Li as Baiyu
Wenqing Qian as Longjing
Jiven Teng as Puer
Miao Guzi as Heiyan
Beiyan as Hong Jia Jiazhang
Meme Yan as Xiao Mowang
Murong as You Jiangjun
Trailers & PVs
The production committee of Cat's Tea had released several PVs and teaser trailers for the donghua that highlights the hilarious adventure of the main character in the magical land of half-beast people.
Where to Watch Cat's Tea Online?
Now, you must be thinking about where you can watch the donghua upon its release on October 26? Worry no more because fans can enjoy watching its hilarious and cute story on bilibili on its official page below which also features all the available teasers and updates about the series:
Last Updated on November 8, 2022 by Yu Alexius