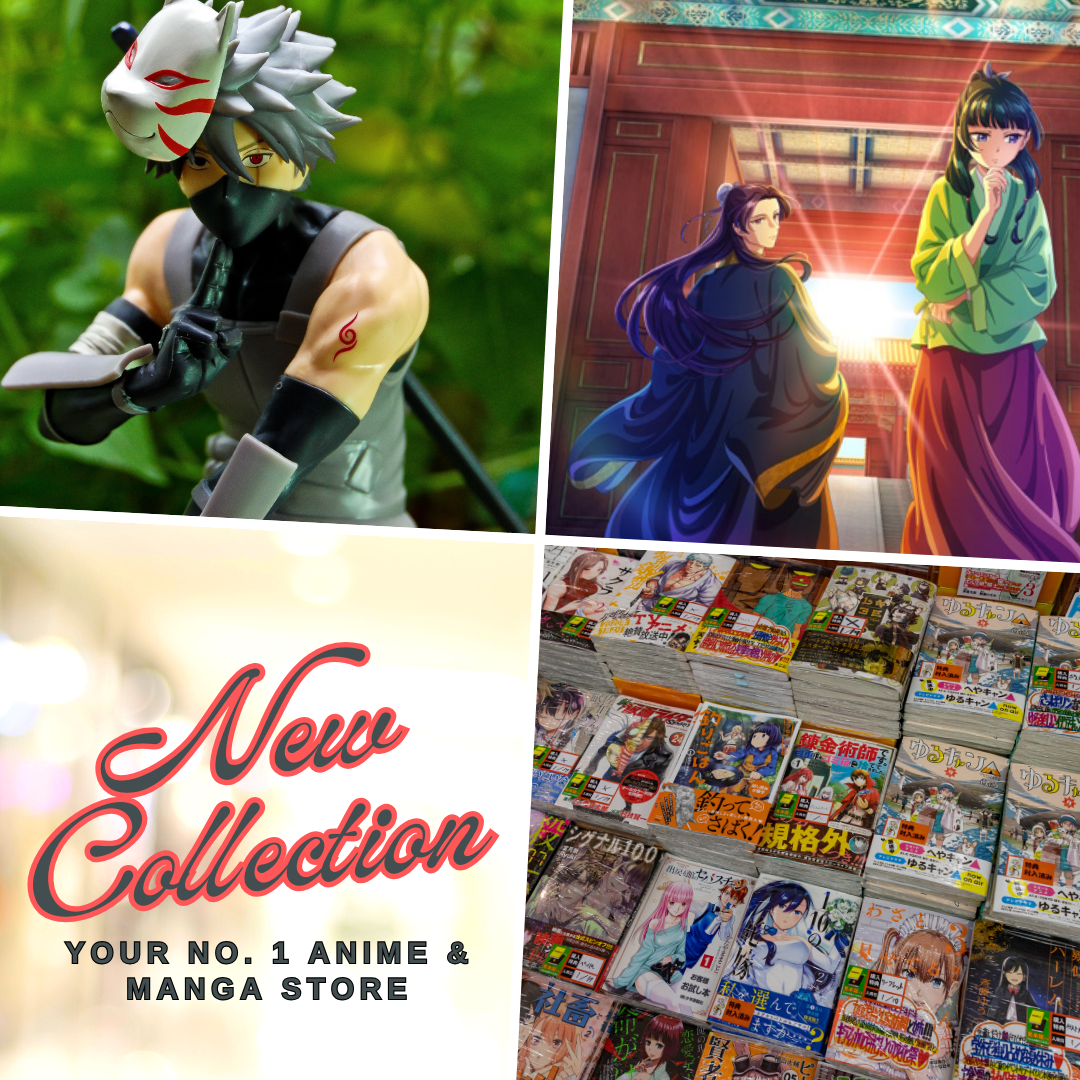 As a fan of Chinese animation for several years, I get to learn a different side of it and if there's a certain genre or type of animation within its range that somehow gives me a peculiar yet still familiar vibe, it may be no other than the so-called Animated Webcomics or Motion Comics.
To many donghua (Chinese anime) fans, animated webcomics might have been a term that you have come across a lot of times, especially if you've been in many donghua-centered communities on Reddit, Discord, and Facebook. You might have encountered it too while watching your favorite anime or donghua on your go-to streaming platforms. Now, as I've decided to share my top recommended new Chinese animated webcomics, let's first identify what it is.
Animated webcomics are often called among fans the powerpoint-type of animation where pages from manhua or their source material were animated on screen, these pages roll out and some also accompany voiceovers. That is why at times, it looks like you're watching a PowerPoint presentation. While I don't enjoy it personally, some fans simply have this kind of preference, and if you're one of them, here's a list of Chinese animated webcomics that I hope you'll add to your watchlist soon.
The God King
First on our list is the action and fantasy Chinese animated webcomics that feature martial arts and supernatural antics. It is also known by other titles such as The Strongest God King, Zui Qiang Shen Wang, and Reborn to be Supreme. It was adapted from a Chinese manhua of the same title by Yuan Man Dongman.
Strongest Abandoned Son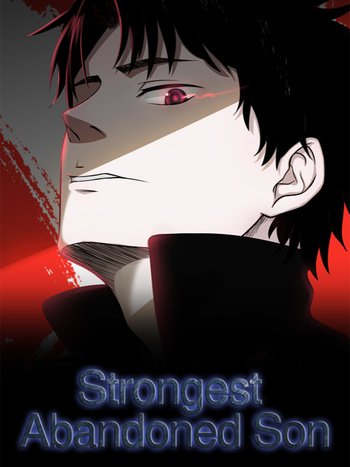 Also known as Zui Qiang Qi Shao, it is based on a manhua by Hangzhou Man Chao Gongzuoshi and was inspired by the Chinese web novel of the same title by Goose Five. It follows the usual antics of many donghua and Chinese cultivation novels that involves action and adventure with high fantasy elements and drama. It boasts isekai antics and urban fantasy feels compelling enough to make you want to read the manhua and the novel.
I'm Just An Immortal
Adapted from I'm Just an Immortal (Wo Buguo Shige Da Luojinxian) manhua by Hong Liyu Gongzuhoshi, this Chinese animated webcomic will give us a taste of action, fantasy, and romance altogether from pages to pages development interesting enough to keep us all wanting more.
Already Invincible at the Beginning
A common plot in many Chinese cultivation donghua and I think the same can be said too, for the new wave of Japanese isekai anime. This Chinese animated webcomic features a fantasy-harem adventure and common tropes we often watched in many shounen anime.
Doomsday Super System
With other titles such as Apocalyptic Super System or Moshi Chaoji Xitong, this is quite different from the other shows in this list as we have a horror and sci-fi story in this show. It is adapted from a manhua by Mao Zu Huangzhi and drawn by Da Xingdao Dongman.
I Am His First Love
With its simple animation through presenting its manhua panels, it offers the classic cliche of enemies to friends to lovers and it may remind you of the BL donghua called Scumbag System by Mo Xiang Tong Xiu. So, what's with this Chinese animated webcomic? It is highly implied to a danmei and with several elements enough to help you kill some time.
I Rise Alone
A newly released show this 2023, this is a good one to start with if you want to follow a newly released Chinese animated webcomic online.
I Am the Strongest Hero
Next is another title that I think is a bit conceited at most which remind me of most of the Chinese manhua especially those with cultivation plot often had.
The God Devourer
Also known as God Slayer, or God Eater, oh, not the Japanese anime which was adapted from a game – this is based on a manhua by Hu Xiu Gongzuoshi which was released in 2019.
The King of Bugs
Quite similar to the donghua called Order Designer (Si Ling Bianma: Shijie Caozong Zhe), this is a story of a person who fixes bugs in a game but when the game becomes reality, he must fight these bugs with everything he had, and learn about them before everything is too late.
Last Updated on March 5, 2023 by Yu Alexius