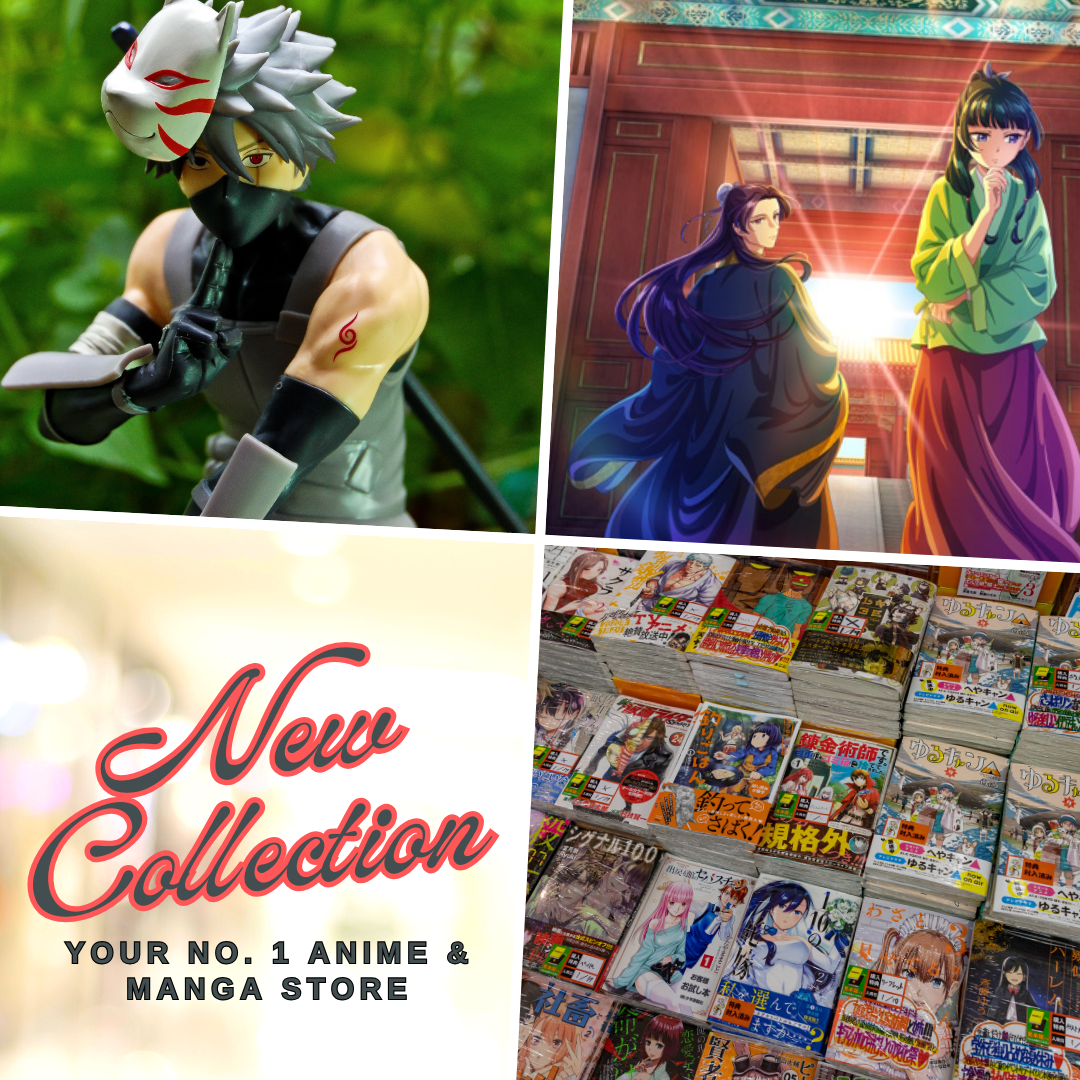 Chinese animated movies, also known as donghua, have been gaining popularity in recent years for their stunning visuals, compelling stories, and unique cultural perspectives. From action-packed adventures to heartwarming tales of love and friendship, there's a donghua film for every viewer. If you're interested in watching these films, here's what you need to know:
Chinese animated movies are commonly referred to as donghua, a term that has its roots in traditional Chinese painting and refers to "moving pictures" or "animation paintings." Donghua is a combination of Chinese characters for "animation" and "picture."
In addition to feature films, there are also many popular Chinese animated series, such as "The King's Avatar," "The Legend of Luo Xiaohei," "Link Click," "The Daily Life of the Immoral King," "Spare Me, Great Lord!," "Battle Through The Heavens," and "Mo Dao Zu Shi."
What is the highest-grossing Chinese animated movie?
As of 2021, the highest-grossing Chinese animated movie of all time is "Ne Zha," a 2019 film directed by Yang Yu that tells the story of a young boy who must battle against the gods to save his family and the world. "Ne Zha" has grossed over $700 million worldwide, making it not only the highest-grossing Chinese animated movie but also one of the highest-grossing animated movies of all time.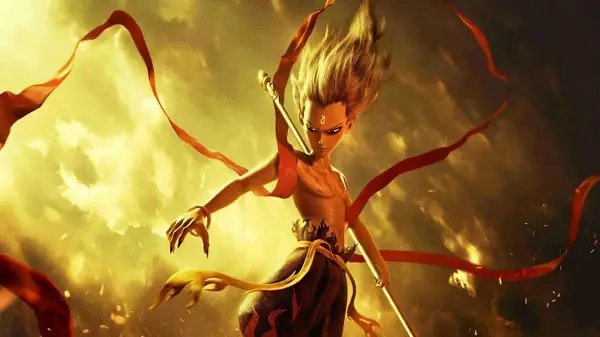 Other popular Chinese animated movies include "White Snake" (2019), "Legend of Deification" (2020), "Big Fish & Begonia" (2016), and "Monkey King: Hero Is Back" (2015).
No matter what your taste in movies is, there's a Chinese animated movie that's perfect for you. If you're a fan of epic adventures, "Ne Zha" is a must-see film that combines action, drama, and breathtaking animation. For a more romantic story, check out "White Snake," a beautiful tale of love and sacrifice set in ancient China. And for something a little more lighthearted, "Big Fish & Begonia" is a whimsical fantasy adventure that's sure to delight viewers of all ages.
Where can I watch Chinese animated movies?
If you're looking to watch Chinese animated movies, there are several options available. Many of these films are available to stream on popular platforms such as Netflix, Amazon Prime Video, and Hulu. You can also find them on Chinese streaming platforms such as Bilibili and iQiyi, although you may need to use a VPN to access them outside of China.
In addition to streaming, many Chinese animated movies are also available to purchase or rent on digital platforms such as iTunes and Google Play. Some films may also be available on DVD or Blu-ray.
Whether you're a longtime fan of Chinese animated movies or you're just discovering them for the first time, there's never been a better time to explore the world of donghua. With so many amazing films to choose from and easy access to them on various streaming and digital platforms, you're sure to find a donghua movie that will capture your imagination and transport you to another world.
Chinese animated movies are a vibrant and exciting part of the global animation industry, offering a unique blend of cultural influences and stunning visuals. Don't miss out on the chance to discover the best of donghua, from the highest-grossing film "Ne Zha" to beloved classics like "Monkey King: Hero Is Back." Watch them on your favorite streaming platform or buy them on digital platforms like iTunes and Google Play today.
Last Updated on March 31, 2023 by Yu Alexius