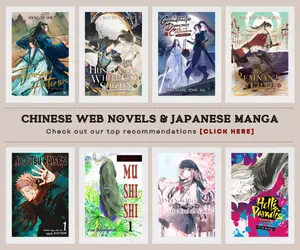 Nie Li and the rest of the gang are coming back for another adventure in the Tales of Demons and Gods Season 7 which had been slated for release this January. That sure is an early treat for all the donghua fans out there, especially for those who had been following the series since it started several years ago.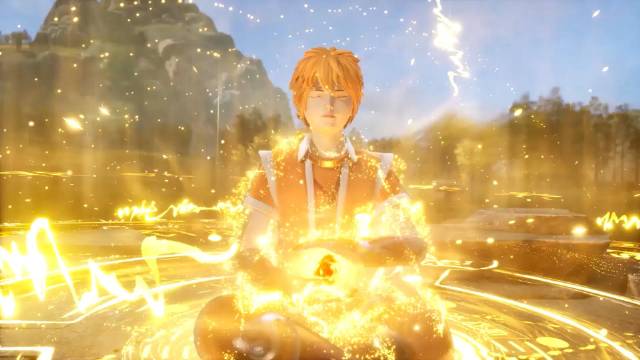 Tales of Demons and Gods Season 7 Announcement
The 6th season of the donghua has ended recently on October 15, 2022, and knowing that the series continues its story in it this newly unveiled 7th season means so much as fans do not have to wait that long.
Tales of Demons and Gods Season 7 had been announced on December 31, 2022, on its official Weibo page; just right before the year ends unveiled that Nie Li comes and tease us all with a new trailer, intriguing enough to make us crave more.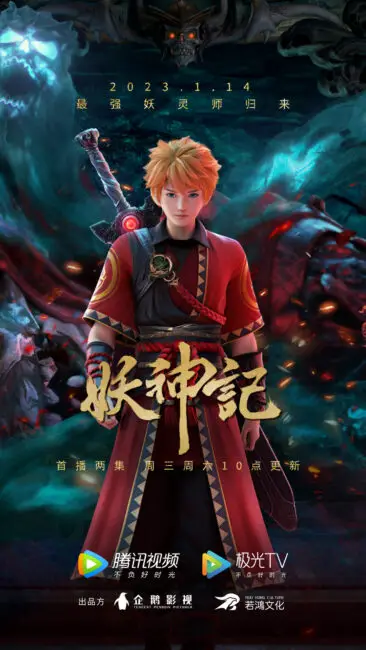 What's even more amazing is that through all these years, we had seen how the animation quality of the Tales of Demons and Gods has improved and I think that is something to be grateful for. That only shows that the production team behind it is giving importance to improving its quality as the story further progress and develops.
Among Chinese animation fans, Tales of Demons and Gods had been quite a rite of passage for new viewers. As one of the longest-running donghua and a contemporary of many popular series like Soul Land, Battle Through The Heavens, and Full-Time Magister, the donghua is somehow like a familiar friend to many fans that had been following the rise of Chinese animation in recent years.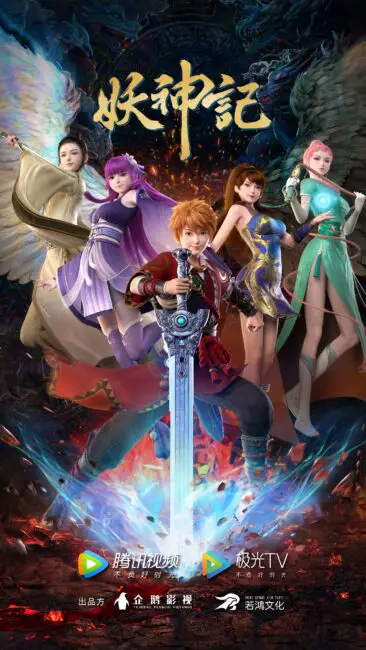 It was adapted from the popular Chinese web novel of the same title by Mad Snail (Tai Wang) who is the brain behind other familiar titles such as Star Martial God Technique and The Wonderland of Ten Thousand.
Animation Studio & Release Date
Ruo Hong Culture also returns as one of the teams working behind the series, but I must admit that the animation studio does not have a good reputation among the donghua fans, they sure did produce some interesting and compelling shows that were still able to capture the hearts of many fans.
Tales of Demons and Gods Season 7 is scheduled for release on January 14, 2023; it will air for 52 episodes until July 8, 2023.
Trailers & PVs
Now, here are some promotional videos that you may check and also restart the hype once again as we wait for the Tales of Demons and Gods Season 7's release.
Last Updated on January 15, 2023 by Yu Alexius