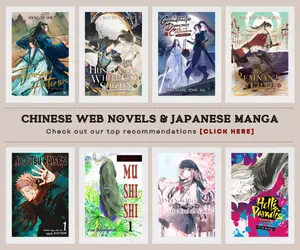 Cao Yanbing and the rest of the gang are coming back in Rakshasa Street Season 3 which had been announced by Bilibili during their 2022 annual conference. Dropping the bomb for the return of one of the most prominent and earliest introductions to Chinese animation by many fans in recent years.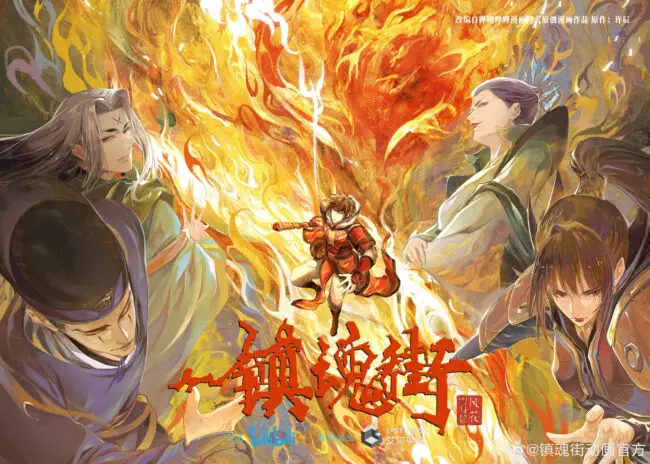 This is a great news, especially for the fans of the series since the donghua had left us all craving for more upon the finale of its 2nd season in 2021.
Rakshasa Street Season 3 Announcement
As I've mentioned earlier, Rakshasa Street Season 3 was announced during the Bilibili 2022 conference where all the upcoming donghua lineup for 2022-2023 of the Chinese video-sharing company had been unveiled.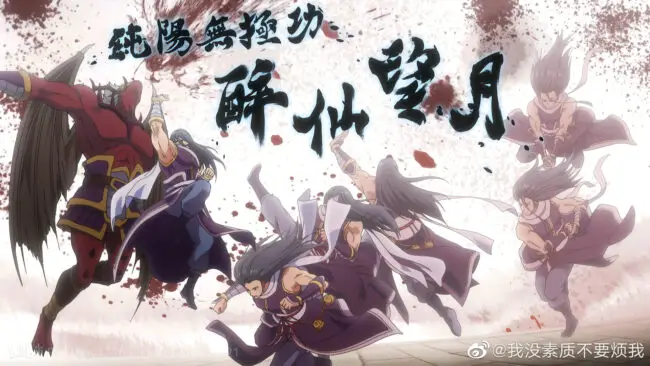 It was quite a long list of shows that includes some familiar titles such as Link Click Season 2, Fog Hill of Five Elements Chapter 2, Manual of the Hundred Demons Season 4, Beryl and Sapphire Season 2, as well as new donghua like The Three-Body Problem, The Girl Downstairs, and Roommate to name a few.
Rakshasa Street which is also known as Requiem Street was adapted from a Chinese manhua "Zhen Hun Jie" by Xu Chen. The donghua was first released in 2016 for a total of 24 episodes and was animated by L² Studio.
Synopsis
Based on the Chinese Manhua. Requiem Street, where evil spirits are attracted to in order to destroy them. A place where spirits and humans co-exist, not all humans can enter Requiem Street. Only those rare-soul users with guardian spirits can enter. Xia Ling was just a normal university intern, but a meeting by chance changes her ordinary life… In this world full of evil spirits, can you cooperate with your guardian spirit in order to survive?

Source: Anilist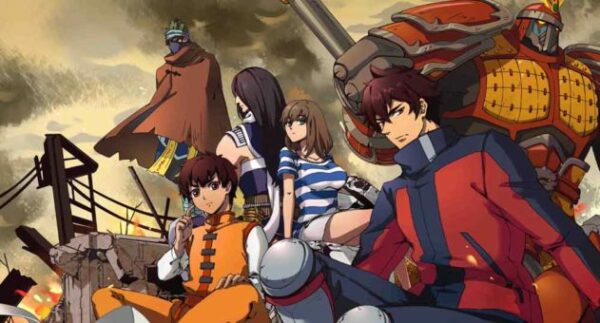 Its source material, the Requiem Street manhua was first released in 2010 with a story and art by Xu Chen. It offers a beautiful and exciting fusion of action and supernatural elements, quite similar to the Japanese anime Shaman King. After all, the main character Cao Yanbing is just like any shounen protagonist out there, he can summon guardian spirits and he embarks on a journey filled with danger and life-changing experiences that will both hone his skills and enable him to meet new friends and foes alike.
In 2017, Rakshasa Street was also adapted into a live-action series starring Chinese actor Jiro Wang as Cao Yan Bing.
Animation Studio & Release Date
L² Studio will return as the production studio for Rakshasa Street Season 3 and with Bilibili as the producer. The studio is also known for its other works such as Zombie Brother, God Troubles Me, and the Chinese comedy donghua – One Hundred Thousand Bad Jokes.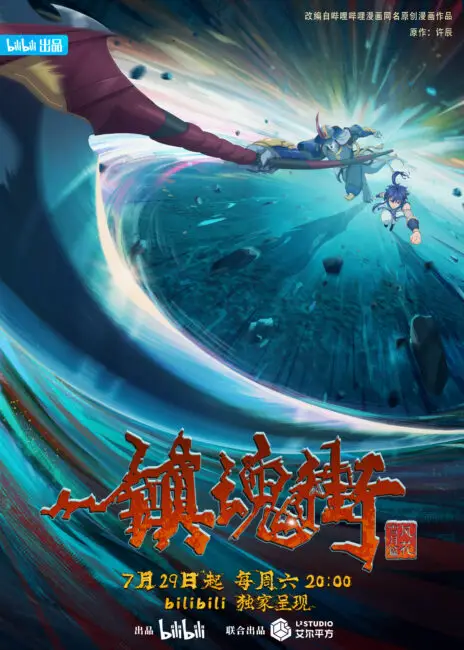 According to the latest announcement by its production committee, Rakshasa Street Season 3 will premiere on July 29, 2023, as part of the summer lineup of Bilibili. The announcement was accompanied by a key visual and various previews which makes fans excited for all the action and drama that are about to come.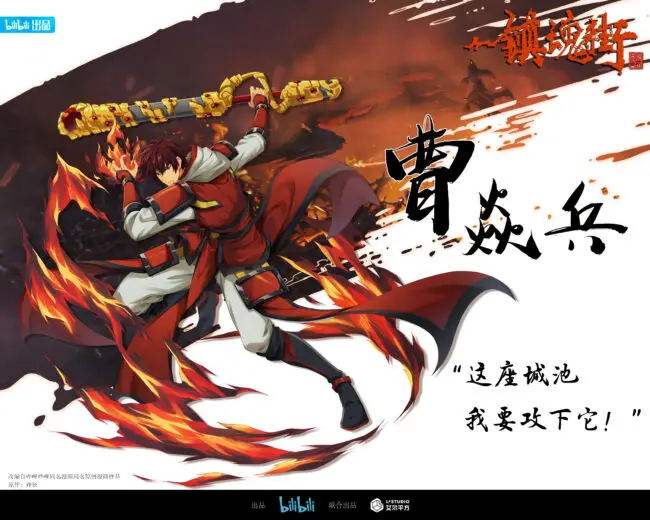 Trailers & PVs
Check out the first promotional video for Rakshasa Street Season 3 which was unveiled by its production committee during the Bilibili conference along with its concept art visual to start the hype for the donghua's return. This time, we had been introduced to new characters that we should look forward to watch in the series.
For direct updates about the donghua, you can subscribe to our newsletter or check out the following official channels of Rakshasa Street:
Last Updated on July 25, 2023 by Yu Alexius