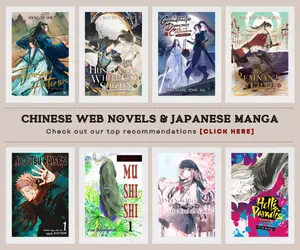 The adventure of Lu Mingfei will continue in Dragon Raja Season 2 which had been announced during the Tencent Video Animation annual conference although no further details had been revealed yet. Nevertheless, we may expect some updates about this fact since the 1st season of the donghua which started airing on August 19 is scheduled to have its finale on November 25, 2022.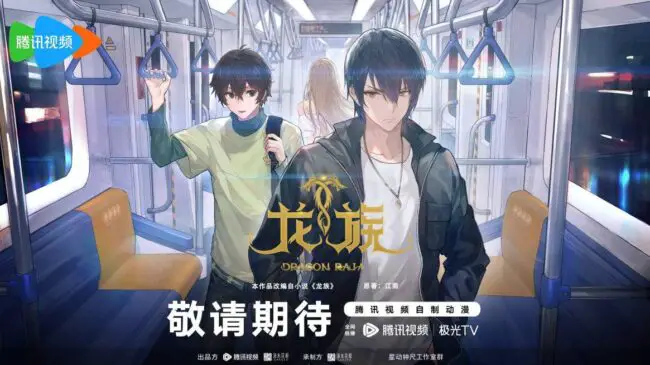 Dragon Raja Season 2 (Long Zu) Announcement
No official announcement has been made yet for Dragon Raja Season 2, however, according to Mundo Donghua, it was mentioned that the 2nd season had been already in production during the annual event from Tencent which took place last August 8, 2022. Well, that announcement was made on the nigh of the actual premiere of the first season on August 19.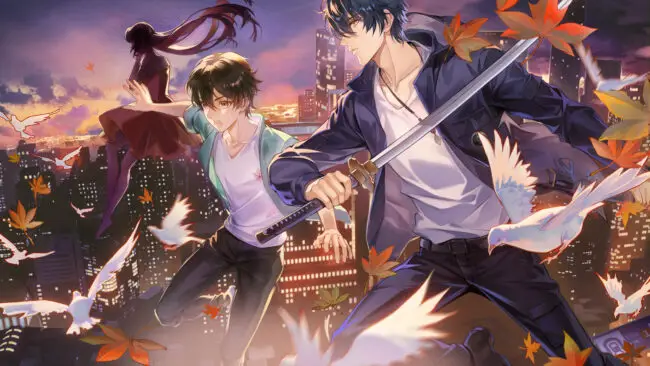 Upon the finale of the 1st season of Dragon Raja, a new key poster had been posted by its production committee, hinting that Dragon Raja Season 2 had been already in production. The new poster features Lu Mingfei Chu Zihang and an unknown girl in the background whom we can't identify yet. Nonetheless, this is only the beginning as fans have to anticipate for the return of Dragon Raja donghua adaptation.
Dragon Raja is slated for 17 episodes for its 1st season from August 19 until November 25. The donghua is adapted from a Chinese novel of the same title by Jiangnan. It was one of the most popular novels of the 21st century in China and one of the titles that paved the way for the rise of Chinese web novels.
Synopsis
Lu Mingfei never expected to live an extraordinary life. He was content with his average achievements and took pride in his skill in Starcraft. However, all that is upended when he suddenly receives a scholarship to study in Chicago at a place called Cassell College. It all seems too good to be true, this can only be a scam! Little does he know, that when he does eventually accept the offer, it is but the beginning of the rest of his life, and the college's obscurity will be the least of his concerns once they start telling him about the dragons…

Source: Anilist
Related Purchase: Dragon Raja I (Chinese Edition) by Jiang Nan
Studio GARDEN handled the production of the Dragon Raja donghua adaptation. The studio is known for its works on the later seasons of the Fox Spirit Matchmaker, and iQIYI's 2022 romance donghua Love Between Fairy and Devil (Cang Lan Jue). Other members of Dragon Raja's production committee are Wang Xin who is both the director and in charge of the script, while Japanese anime composer Hiroyuki Sawano was also invited to compose the opening theme called Ivory Tower.
Where to Watch Dragon Raja?
Now, this might be the next question that comes into your mind especially if you haven't finished watching the series yet. Where should you watch the action and fantasy donghua? Well, there are plenty of official outlets that you can check such as Bilibili, Tencent Video, and WeTV. However, Dragon Raja is also available on some of your favorite anime and donghua websites.
Last Updated on August 9, 2023 by Yu Alexius