There's a new and exciting donghua that fans have to look forward to this 2022 from YOUKU and that is no other than Apotheosis (Bai Lian Cheng Shen) which is a familiar name if you're an avid fan of Chinese web novels, specifically, cultivation stories.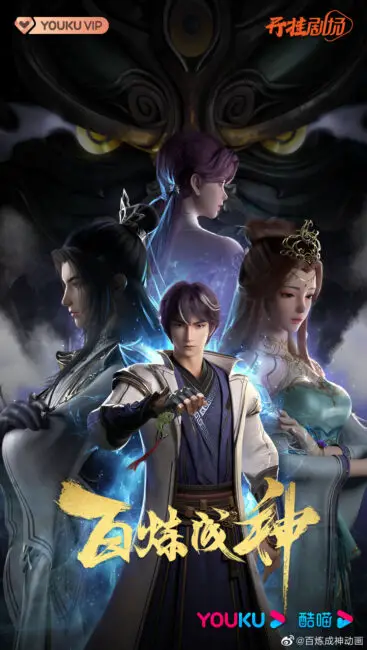 This new donghua is a full circle of fate with the main character who used to be a young master of a big family who ended up a menial slave in service of other masters after the decline of his family. Fortunately, there's a special book left to him by his father and this is where his fate unfolds to make turn.
First thing first, let's talk about the series's background before we proceed with other details such as its production committee and release date, which we are also excited to learn.
What comes into your head first when you think about its title – APOTHEOSIS? Now, that feels like an ancient word, rarely used in layman's terms. Well, it only means, the peak of one's development, the ultimate climax and it corresponds with the MC's highest development as a cultivator and a practitioner of the mystic art.
Apotheosis donghua adaptation is inspired by a web novel – Apotheosis – Ascension to Godhood, by author Gift of Liberation. The novel had been adapted into a Chinese manhua in 2015 under various titles such as The Endless Road to Divinity, The Elevation to the Status of a God, Forged Success, Principles of Heavens: Zen's Cultivation to Immortality, Ascension to Godhood, or simply as APOTHEOSIS.
Synopsis
Zen Luo, who is now a menial slave, used to be a young master of a big family, owing to the decline of his family, his sister is imprisoned by a strong force, and he has no choice but to be at others' service. However, Every cloud has a silver lining, The ancient book left by his father actually conceals the magical spell, which can change a human into an instrument! What's the mysterious power behind all these? This is a contest with fate.

Source: Webcomics
Now, the title itself may suggest what its story is all about but there's more to it than meets the eye and that is why we need to watch Apotheosis upon the release of its donghua adaptation or read either the web novel or the manhua adaptation to get a full dive experience about it. Though it actually reminds a whole of many cultivation donghua we had out there, A Record of a Mortal's Journey to Immortality to be specific, and Battle Through The Heavens.
Animation Studio & Release Date
Now, let's talk about the Apotheosis donghua adaptation, it is a co-production of Youku and Qingxiang, on which it's been listed as one of the former's lineup of Chinese animation this 2022.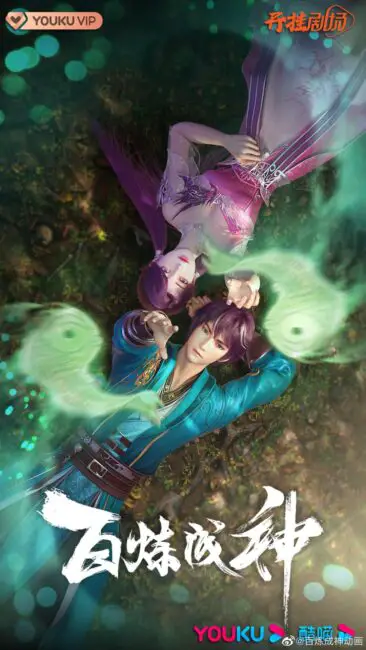 The Apotheosis release date is scheduled on November 4, 2022 and it will be available for streaming on YOUKU. The donghua is scheduled to have 52 episodes in total. Nonetheless, its official Weibo page had been keep on posting updates such as promotional teasers and images, as well as character designs. If you wish to get direct updates, you can visit the Apotheosis Weibo page.
Character Designs & Concept Arts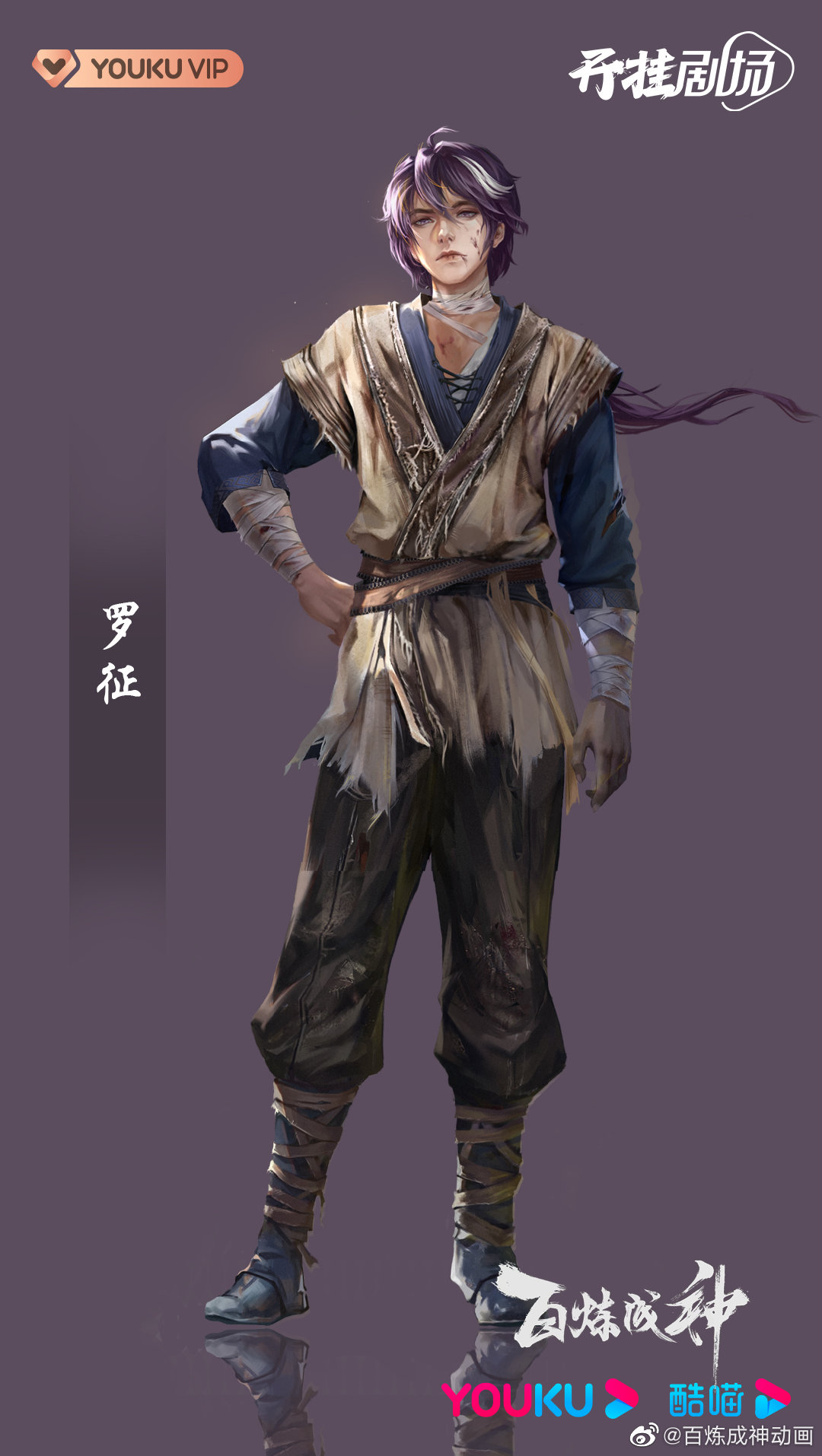 Trailers & PVs
Meanwhile, let's take a first look into the donghua adaptation of Apotheosis through its trailer. Just like any cultivation donghua, it gives off that mystic Eastern vibe, and the atmosphere looks dope and great as shown by the concept posters of the donghua which feature detail-oriented designs.
For those who are eagerly waiting for the donghua's release, you can bookmark its official channel on Youku now and we can expect that it'll be available on our favorite donghua websites too as well as on the official YouTube channel of Youku upon its release.
Last Updated on November 5, 2022 by Yu Alexius