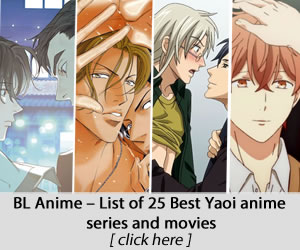 One of the most OP Chinese anime main characters, Mo Fan is coming back in Full-Time Magister Season 6, a donghua that many viewers had been waiting for since its 5th season ended in 2021. As one of the pioneers in the renewed popularity of Chinese animation globally, Full-Time Magister has become a pillar in its own right since it first premiered in 2016.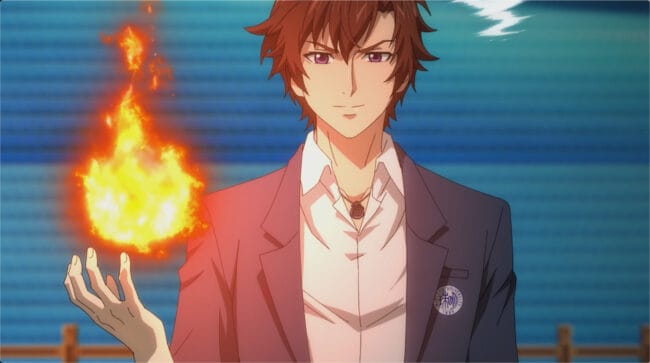 Now, many fans must have been excited and looking forward to Full-Time Magister Season 6 as it continues Mo Fan's isekai journey in a world of cultivation and conspiracy, a journey of beast-hunting, and a whole lot more. As this new season will start at the conclusion of the Fire Faculty Rankings arc from the novel and may also cover the succeeding arcs of Vampires in Hangzhuo and Flame Goddess in Dunhuang – Birth of a Fiery Hetera.
Full-Time Magister Season 6 (Quanzhi Fashi) Announcement
It was during the Tencent Video Animation 2021 annual conference that the donghua has been announced to get a 6th season, it made the fans hyped for the series since its 5th season was still airing at the time of announcement.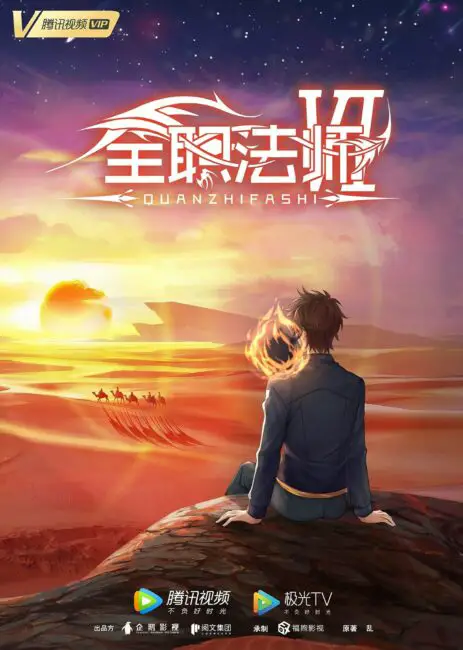 Along with the announcement is a new promotional poster that features Mo Fan. The announcement was previously teased by Gui Yue, the voice actor behind the character of Ye Xinxia.
A year after, Full-Time Magister Season 6 was further reconfirmed at the Tencent Video Animation 2022 Conference where it was listed as one of the upcoming sequels for popular donghua along with Stellar Transformations Season 5, The King's Avatar Season 3, and Martial Universe Season 4.
For the first time, a promotional video for Full-Time Magister Season 6 has been uploaded too which teased fans about what we should expect as it features Mo Fan continuing his journey with the allies and friends he'd met along the way. It shows them fighting a new set of beasts and monsters, powerful opponents as their stepping stones to get stronger and improve their cultivation power. Furthermore, it gives us a peak at all the challenges that they'll encounter and a look at the new foe who actually reminds me of Jean Grey from X-Men as the supervillain Dark Phoenix.
Full-Time Magister is a donghua adaptation of the popular web novel Versatile Mage (Quanzhi Fashi) by Luan (also known as Chaos). The novel primarily follows the development of Mo Fan's abilities and his journey to become the strongest mage in the world.
The donghua is one of the biggest shows produced by Tencent Penguin Pictures and Yuewen Animation and Comics. Foch is also returning as the production studio in Full-Time Magister Season 6 with an even better animation quality as indicated in the new trailer which shows us how the series improved through the years.
For updates, you may check the official outlets of the donghua on Weibo and Tencent Video.
Last Updated on September 17, 2022 by Yu Alexius