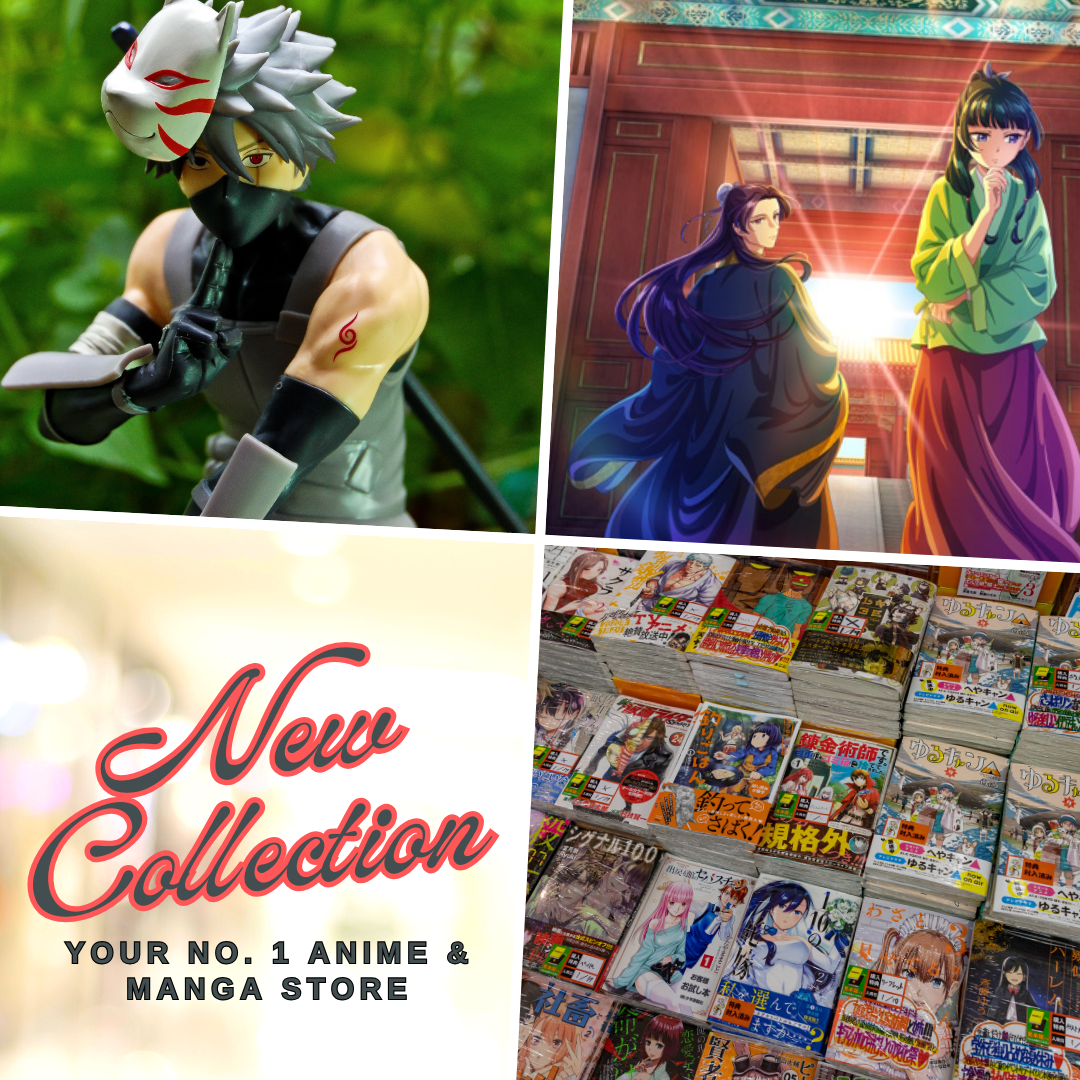 A story about a young pharmacologist and researcher who died due to exhaustion and overworking was transmigrated into a parallel world with the Medieval Europe setting. That is the plot of Parallel World Pharmacy, one of my comfort anime this 2022 that simply gives off so much positivity and good vibes.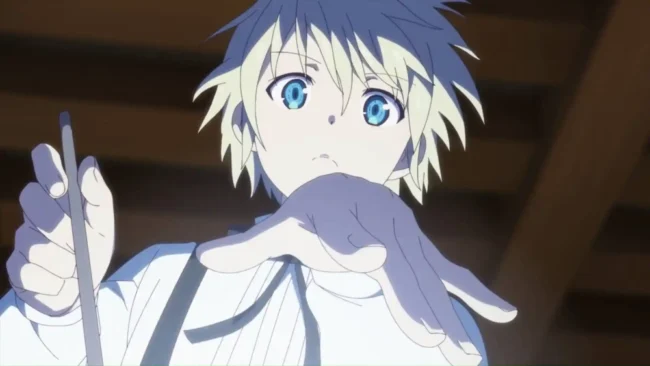 Parallel World Pharmacy offers up a relaxing sanctuary as if the author is giving us all a good treat, especially those who had been overworking themselves so much, as it gives an escape route to a fantasy world where we can be OP as we want to be. Paired with the main character with decent development and personality, I must say, this anime is a worthwhile experience if you simply want to have fun and enjoy the moment.
If you're like me who simply wish to discover more stories that share similar tropes and elements with this isekai adventure. Then, you might want to check out this list of anime like Parallel World Pharmacy to further delve another step into the fact that the isekai story can be a furball of sunshine too.
10 Anime Like Parallel World Pharmacy (Isekai Yakkyoku)
The Saint's Magic Power is Omnipotent
First on our list is obviously the first anime that comes into my head when I first watched Parallel World Pharmacy and that is The Saint's Magic Power is Omnipotent. Yes, it is another isekai anime and one that also involves healing powers. While Farma from Parallel World Pharmacy has both medical knowledge and magical powers, Sei from this anime is gifted with special powers which enabled her to purge evil miasma and heal wounds, even life-threatening conditions.
Snow White with the Red Hair
Here's another anime like Parallel World Pharmacy but it is not isekai. The romance and drama story of Snow White with the Red Hair is an adorable ride that features a strong-willed girl who has pharmaceutical knowledge and captured the heart of the second prince of the kingdom. With her medicinal skills and knowledge, she has proven that she's more than just a pretty face, she's a joyful persona that the people around her can rely on.
By the Grace of the Gods
The main character died of overworking and the gods from a fantasy world invited him to live a carefree and relaxing life as a young boy who is a gifted tamer that can summon slimes. Yes, By the Grace of the Gods is an anime with slimes that dominates the screen time. It is my comfort anime from 2020 and a delightful experience as the main characters of both anime shares similar traits.
Mushoku Tensei: Jobless Reincarnation
Quite similar to Farma where the main character was transmigrated to another world and reborn as a noble, Mushoku Tensei: Jobless Reincarnation follows the same path, except that this airs out a more dramatic side and beautifully blended with comedic flair.
Related Post: 10 Anime Like Mushoku Tensei: Jobless Reincarnation You Should Check
My Next Life as a Villainess: All Routes Leads to Doom!
Let's go all out with a hilarious atmosphere with relaxing and feel-good fantasy. My Next Life as Villainess stays true to its title where the MC was transmigrated from another world and became the villain of an otome game she previously played. Now, knowing how her fate unfolds, she needs to avoid all the red flags to ensure her safety but this also unfolds as an opportunity for her to weave her own story.
Banished from the Hero's Party, I Decided to Live a Quiet Life in the Countryside
We have OP MC but ended up quitting his party and living a quiet life in the countryside just like what the title itself suggests. There, he runs an apothecary where he sells herbs and medicine, so this is quite the countryside version of Parallel World Pharmacy with our MC being a handsome and strong young lad keeping a low profile and surprising everyone.
Ascendance of a Bookworm
I think it has been a common theme among isekai anime to have an MC transmigrated and be reborn as a young character. So just like Farma, our MC was transmigrated as a young girl who only wish to read books but in this new fantasy world, books are so rare, much more to an ordinary girl like her. So, with all her memories intact from her previous life, she decided to embark on a journey of invention, just like how Farma creates compound substances and medicine in his own anime.
Drugstore in Another World: The Slow Life of a Cheat Pharmacist
Simple yet relaxing, this is what comes into your mind when watching this isekai anime. It's a slow-burn story but worthwhile if you're a huge fan of the genre and simply enjoy a fun slice-of-life narrative.
The Slime Diary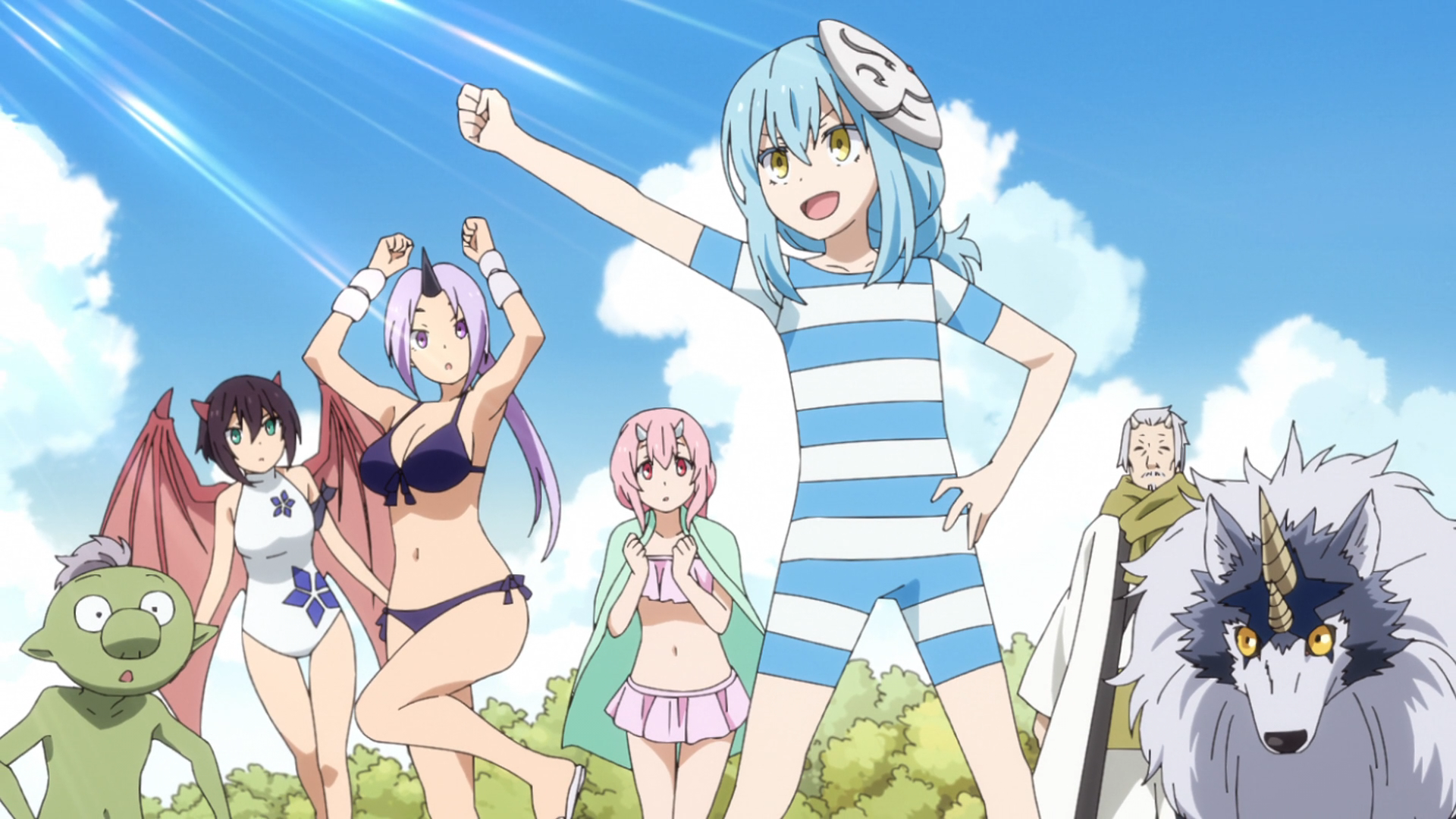 Here comes another slice of life story but also an isekai anime like Parallel World Pharmacy. This is the spin-off to the popular That Time I Got Reincarnated as a Slime where Rimuru narrated his daily life like a diary where we see him having fun with his newfound friends and allies in this fantasy world.
The Faraway Paladin
Last but not least is a personal favorite of mine and that is The Faraway Paladin. Yes, it is an isekai where the MC was also reborn in another world and was raised by the undead to become a hero who will bring the light to the world filled with darkness and evil. It has that feel-good vibe of Parallel World Pharmacy while also having that unique ambiance of its own that only a fantasy story with great world-building can truly deliver.
Last Updated on September 18, 2022 by Yu Alexius