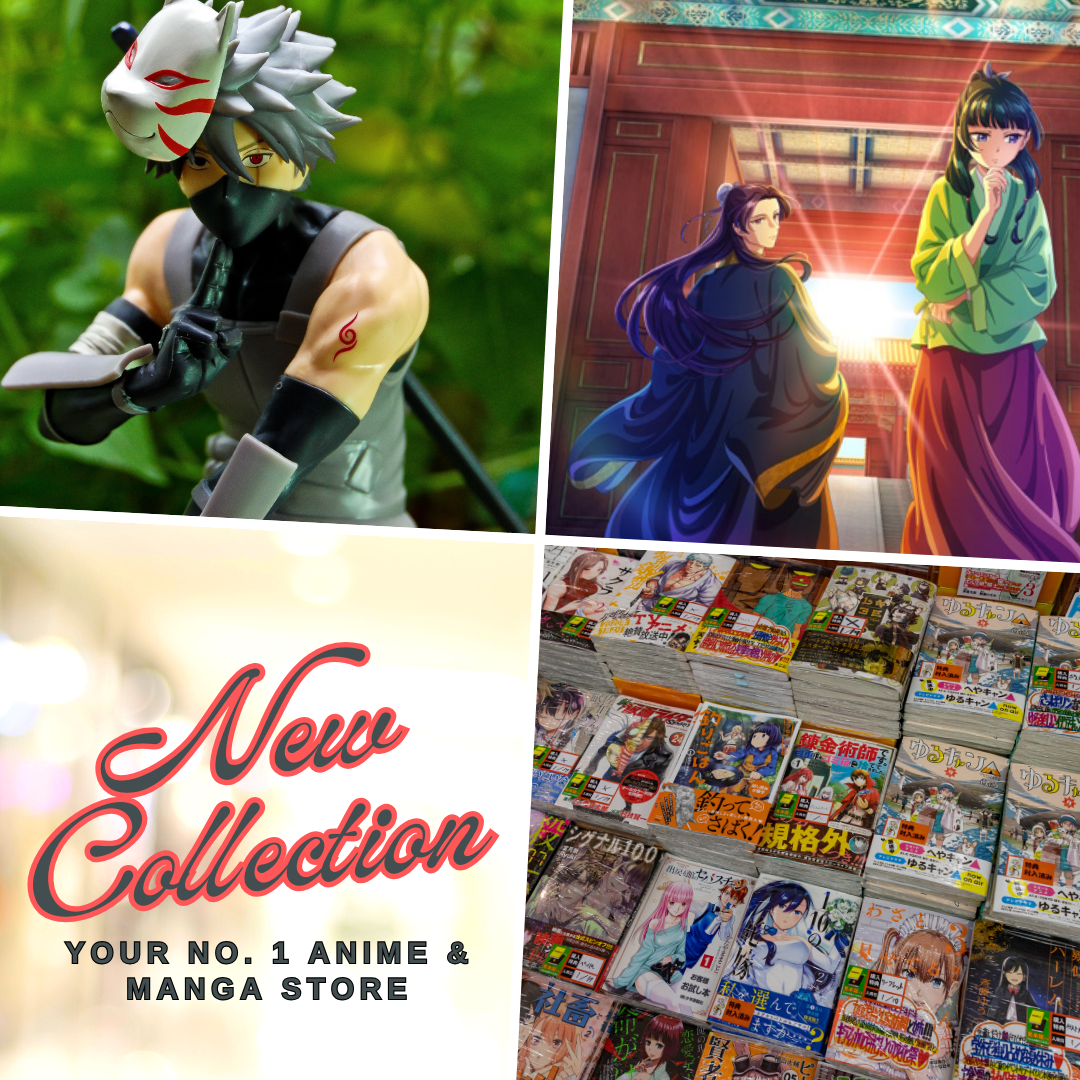 Vampire stories always get excited when paired with urban fantasy vibes, and such is the mood that this new anime called Call of the Night tries to deliver this summer as it tells the story of a boy and his encounter with an enigmatic vampire one night.
Adapted from a manga that landed at 7th place in the Tsugimanga 2022 Award in the Manga Category, Call of the Night, also known as Night Owl Song or Song of the Night Walkers, is a fun story of finding something interesting and life-changing even during the darker times.
Now, that this vampire story with surreal comedy is captivating our hearts this summer, we might also want to check out something more. For example, other anime like Call of the Night that you might want to watch to further satiate your craving. Therefore, we have prepared a list of anime that you should check out.
Noblesse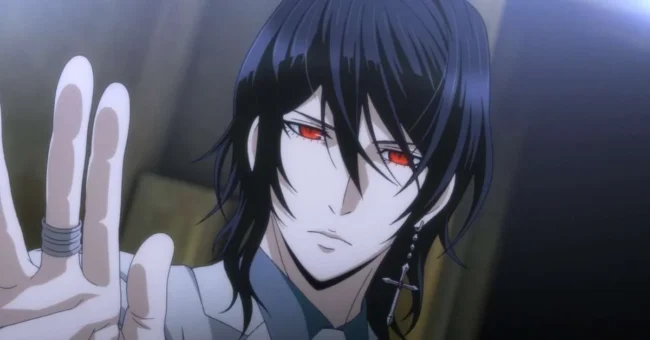 Adapted from a popular Korean webtoon, Noblesse is an exciting adventure of walking into the unknown, stepping into the shadows of the night, and meeting its masters. This is a vampire story with a combination of fantasy and a modern-world setting.
Vampire in the Garden
A Netflix original anime series, Vampire in the Garden is one of the most spectacular supernatural stories that I've seen this year. There's plenty of drama and while it is not something ground-breaking, it has its fair share of peak moments for anime fans to enjoy.
Karin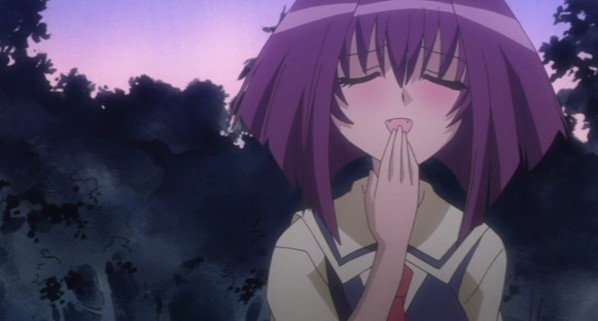 Also known as Karin: Chibi Vampire, this anime is like Call of the Night in many ways; from having a rather informal or different type of vampire girl and coming into contact with a rather unusual young man. The school setting gives off a modern vibe that feels like any ordinary romance comedy anime with vampire tropes, and anything mundane.
Shiki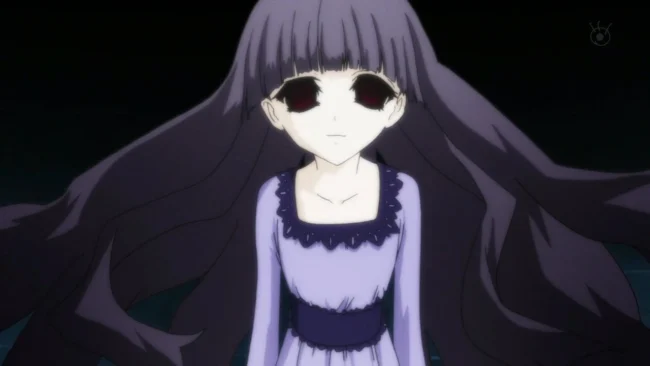 As opposed to Karin, Shiki is a real horror anime that thrives in so many mysteries. Enchanting, melancholic, and thrilling, Shiki offers a psychological ride that dares to raise questions concerning human moral standards, and the concept of what is considered good, and what is evil.
Dance in the Vampire Bund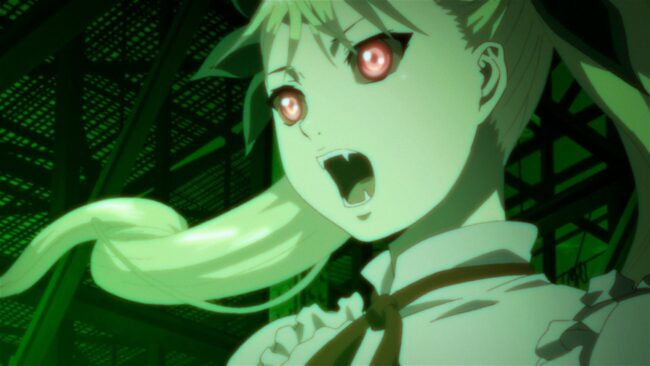 A full-circle vampire story with edgy feels. Dance in the Vampire Bund lacks nothing when it comes to urban fantasy vibes and the complex politics of the supernatural world that thrives during the night.
Seraph of the End
Even more than all the BL vibes from this vampire anime, Seraph of the End is a story of how powerful a human connection can be as it features special bonds between hearts that transcend worldly affairs such as politics, race, and any division that can separate us all.
Vampire Knight
Addicting and heartbreaking, Vampire Knight is a story in its own league and nothing can take its place as one of the best romance anime with vampire elements despite its noticeable flaws. In the end, Vampire Knight is everything a vampire story with a romance aspect should be, or should not be, as to each of our own judgment.
Toilet-bound Hanako-kun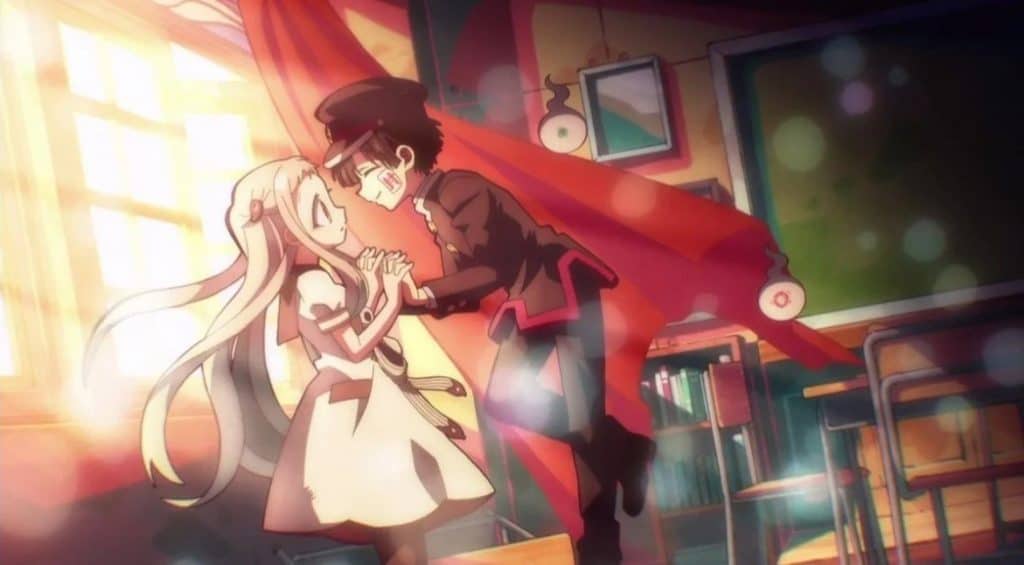 A supernatural story with ghosts, youkai, and many prominent creatures from Japanese folklore. The urban fantasy vibes in this anime are effing strong with an emphasis on all the mysteries that took place during the night. Just like Call of the Night, this anime is enchanting its viewers to enjoy and drown themselves in what the nighttime can offer.
The Case Study of Vanitas
Promising ride with many references in European history and literature from several centuries ago, The Case Study of Vanitas offers a compelling story as if the viewers are being hypnotized and dragged into it by the very vampires in it. It tells all the mysterious and supernatural events that took place during the night and what are the powers that lurk deep within that darkness.
Sweet Bite Marks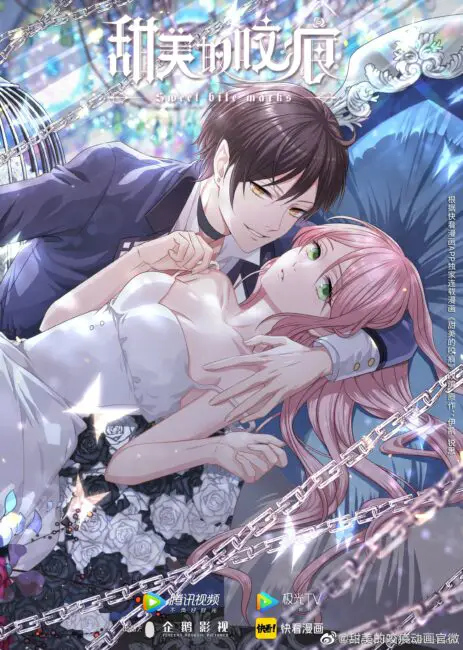 This upcoming Chinese romance anime is a story of a vampire and his human blood servant. Even if the world collides because of the huge gap in their status, they're ready to give fight and prove that love conquers all.
Last Updated on November 3, 2022 by Yu Alexius