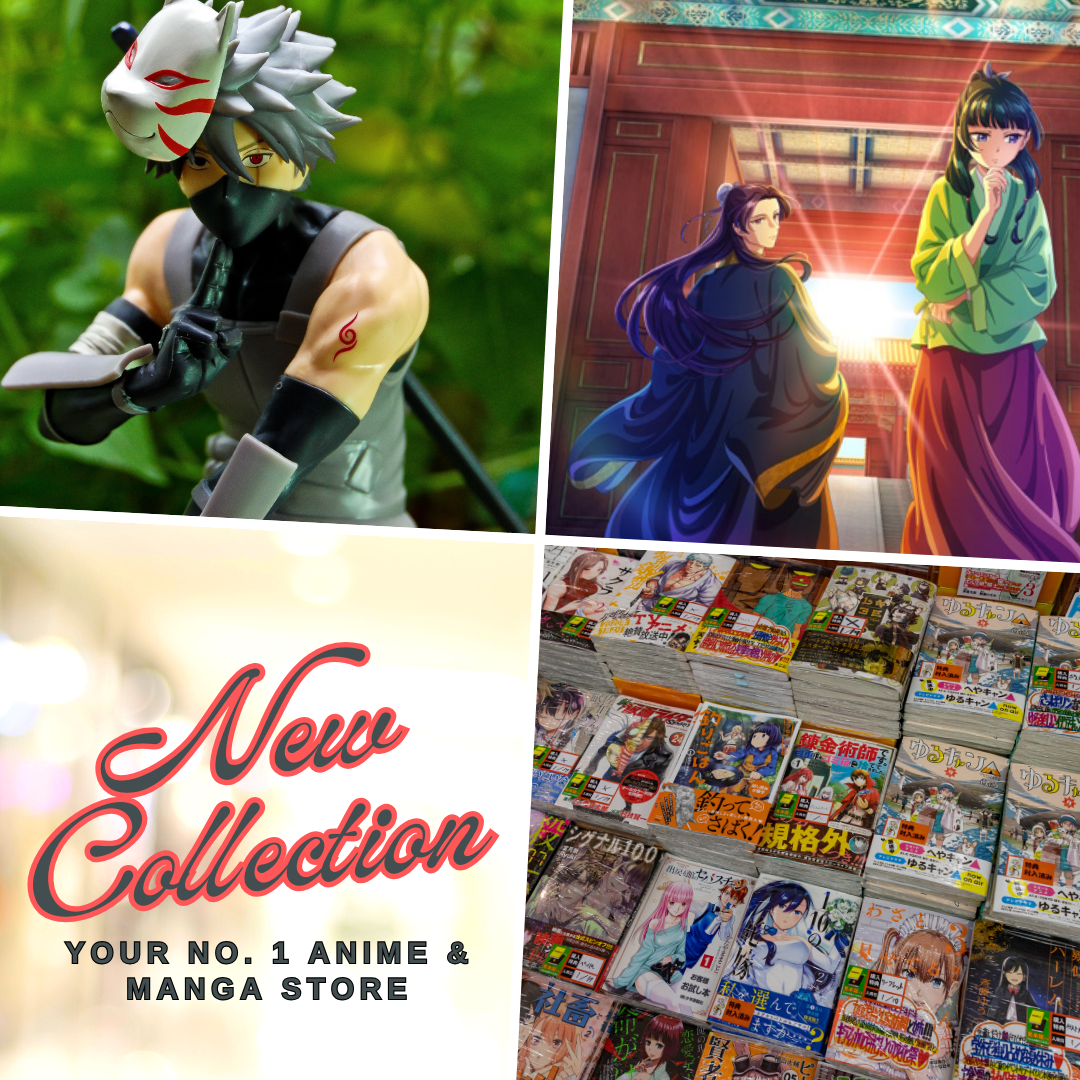 In anticipation of Battle Through The Heavens Season 5 which had been listed as part of Tencent's donghua lineup for 2022-2023; let me dive into one of the characters that played an important role in the story and someone whom donghua viewers only haven't truly got to know yet wholeheartedly.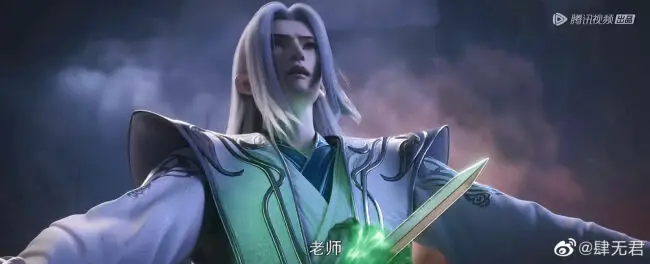 The character's name is Yao Lao whose real name is Yao Chen, he is the master of Xiao Yan. He is the alchemist and the soul power behind Xiao Yan's rapid growth as a cultivator, Dou Qi practitioner, and receptarier. Today, let's take a look at Yao Chen and his background, and what role will he further play in Xiao Yan's journey. One thing I can say is that he is someone so precious to Xiao Yan and he'd been with our main boy until the very end of his story in the lower realm.
Who is Yao Lao?
From a prestigious clan of alchemists, Yao Lao is the master of Xiao Yan. He taught Xiao Yan about alchemy and Dou Qi cultivation, he is also a knowledgeable persona whose knowledge is so vast and he had almost imparted all his learnings to his new student.

Yao Chen in his prime in a character PV revealed for Battle Through The Heavens: Yuanqi (Origin)
Family Background
Yao Lao's real name is Yao Chen, he is a member of the Yao Clan, one of the eight (8) Ancient Clans in the story of Battle Through The Heavens. Thus, he had Dou Di (God) blood running in his veins by a very thin amount.
The Ancient Clans are considered to be the strongest and most mysterious factions in the entire story. They are often left out by the mundane world since they had been far from the limelight for so long but they controlled almost the entirety of the Dou Qi Continent from behind the surface.
The Yao Clan are known to be excellent in alchemy and despite Yao Chen's talent, he was considered an outcast and useless by his clan. He had been abandoned by the Yao Clan because of his thin Dou Di blood which makes him irrelevant to them. Nonetheless, he has proven so much for himself as he became a famous and top-tier alchemist in the central plains and became a respected personality among his fellow cultivators.
What is the cultivation level of Yao Lao?
Yao Chen's cultivation before his eventual death is Dou Zun (Venerate). He was at the 7th level of Dou Qi cultivation, far stronger than Yun Shan and Queen Medusa who are Dou Zong (Ancestor). However, now that he is in his spirit form, his strength is considerably weakened but still strong enough to stand amongst the elite Dou Zong in the series. Just like Xiao Yan, he also have a Heavenly Flame which is called Bone-Chilling Flame, a higher-ranked and stronger flame than his student's Green-Lotus Flame.
Later on in the story, his vast knowledge and wide connection had been a huge help for Xiao Yan as they enable his student to have powerful allies in his fight against the Hall of Souls and the Hun Clan.
Why did he die?
Yao Lao was betrayed by Han Feng, his first and only student before meeting Xiao Yan. He was murdered by Han Feng to get ahold of the Flame Mantra which Yao Lao has brought with him to the grave and was eventually given to Xiao Yan as his cultivation method.
That is why Yao Lao had been fond of Xiao Yan and treated him like his own son since he is like the second chance Yao Lao as a teacher, as he proves that Yao Lao has the eyes for identifying and nurturing a real talent. Furthermore, Xiao Yan pays back all the effort and hardwork that Yao Lao has given to him in helping him to get stronger and survive all the adversity that comes his way.
Who is Stronger: Yao Lao vs Yun Shan?
In case you're wondering about Yao Lao and Yun Shan's fight from Battle Through The Heavens: Three-Year Agreement. Let me give you a glimpse at their power difference first. Yao Lao is a Dou Zun while Yun Shan is a Dou Zong. For Yun Shan to stand on the same level as Yao Lao, he needs to overcome the barrier of a 9-star Dou Zun and enter the Dou Zun stage which has proven to be a huge power gap.
The only reason that Yun Shan was able to withstand Yao Lao's power is that the latter is only borrowing Xiao Yan's body. Furthermore, he is only using his soul power too which gives him limited access to his full strength when he was alive.
The Legend of Yao Lao (Dou Po Cangqiong: Yao Lao Chuanqi)
Did you guys know that Battle Through The Heavens has a prequel? Yes, Yao Lao is the main character in the prequel of the story which features his adventure from being the outcast of the Yao Clan to becoming a powerful entity in the entire Dou Qi continent. The novel was released in 2014 and was also adapted into a manhua in 2017.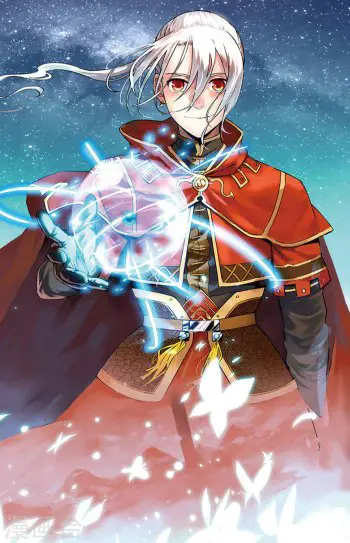 Alright, so these are only a few of the things that I think Battle Through The Heavens donghua viewers should know about Yao Lao. We'll definitely be getting a whole lot of him in the next season of the donghua since Battle Through the Heavens Season 5 will feature him guiding Xiao Yan throughout his journey in the Black-Corner Region and up to his years in the Jia Nan Academy as he'll help our MC is getting his 2nd Heavenly Flame, the Fallen Heart Flame.
Last Updated on September 25, 2022 by Yu Alexius