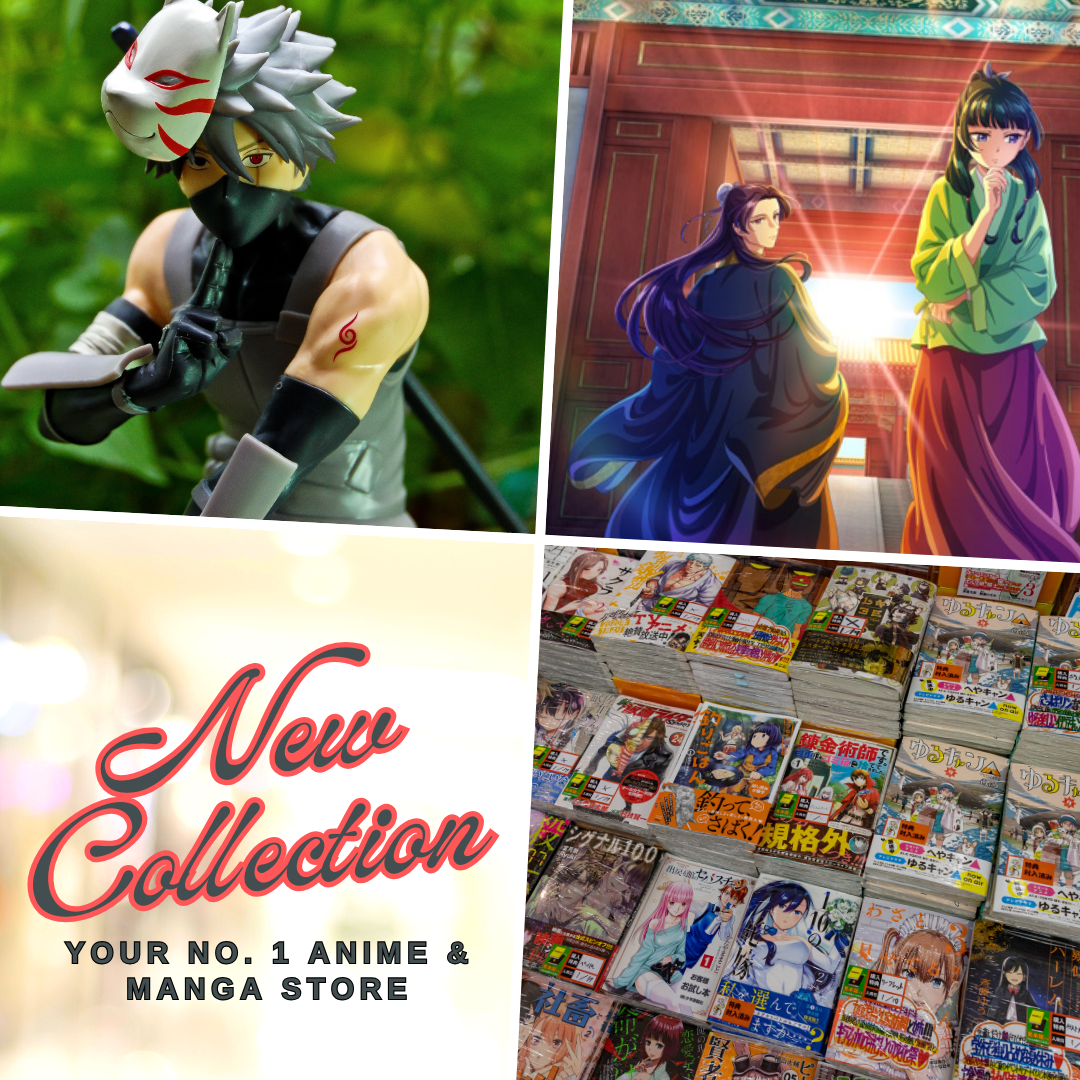 Kawaii dake ja Nai Shikimori-san had been one of many otaku's guilty pleasures from the Spring 2022 anime lineup because of all the funny, hilarious, and cute antics it brought to the table this year.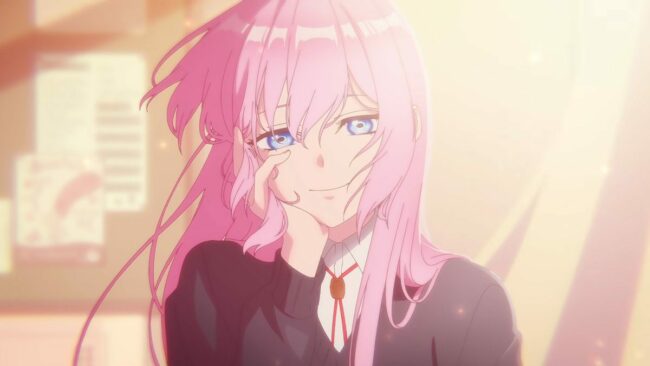 This is a story of the heartthrob girlfriend, and many of us had fallen in love with her since the anime premiered in April this year. From studio Doga Kobo, this is an amazing and intimate story of romance with every bit of a slice of life escapade that we all need.
Synopsis
The ultimate "heartthrob girlfriend" appears! Naturally unlucky high school student Izumi's girlfriend is his classmate Shikimori. She has a beautiful smile and kind personality and always seems happy when she's with Izumi. She's a pretty, cute, and loving girlfriend, but when Izumi's in trouble… she transforms into a super cool "heartthrob girlfriend!" The fun lives of the cute and cool Shikimori, Izumi, and their good friends never end! Source: Crunchyroll
Top Anime Like Kawaii dake ja Nai Shikimori-san
Thus, we have also prepared here a list of anime like Shikimori-san where viewers and avid fans can enjoy the same vibes and antics in varying degrees of absolutely good storytelling and narrative.
Horimiya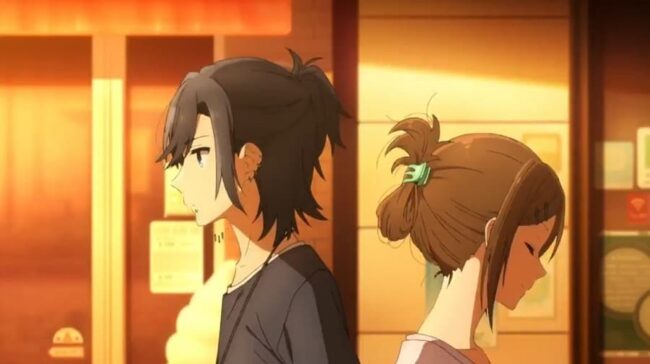 First on our list of anime like Kawaii dake ja Nai Shikimori-san is Horimiya, the 2021's heartfelt coming-of-age story with so many adorable moments as well as powerful and relevant themes that deals with social issues that Japanese teens often experienced.
My First Girlfriend is a Gal
Here's another anime that deals with a female MC who is seemingly different, unique, and someone who radiates that energy that we all desire from an ideal girlfriend. This is a hilarious and absolutely cute anime that suits the preferences of every rom-com fan out there.
My Dress-Up Darling
Sono Bisque Doll wa Koi wo Suru | The recently concluded anime from the Winter 2022 lineup is so much to be the desire. This is a show with so much quality and despite a rather generic plot and having common tropes from many romance anime, My Dress-Up Darling is a well-written story that captured the hearts of many viewers due to the dynamic characters that made it a wonderful experience.
Tonikawa: Over the Moon For You
Getting married right in the very first episode, Tonikawa is a rather surprising romance anime but all worth it it revolves around themes and topics that every intimate couple should address at some point. It beautifully discussed random and important topics while also entertainingly presenting the story.
We Never Learn!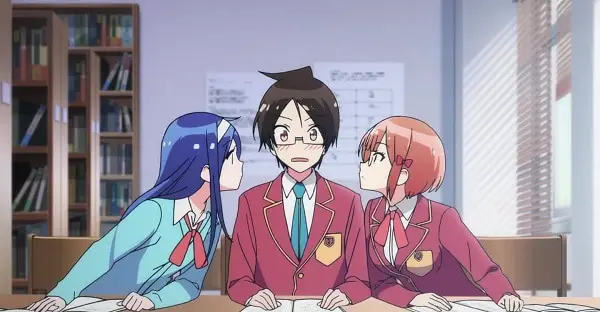 Bokuben | This hilarious yet heartwarming story with every bit of comedy, harem, and romance is another anime like Kawaii dake ja Nai Shikimori-san that you guys should add to your watchlist. We Never Learn! made the best out of all the cliches it has, ranging from the harem stuff to the romantic flair and the absolutely and sometimes ridiculous humor in every aspect of the story.
Ao-chan Can't Study!
If you're such a lovely lady but your father is a famous hent*i mangaka, it may sure have some effect on your life, and such is the case with Ao-chan Can't Study! However, it is more of a hilarious and adorable ride, rather than focusing on the obscene themes that had been used as comic relief in this anime.
Don't Toy With Me, Miss Nagatoro!
This hilarious and rather cute and brutal romance comedy anime is next on our list. I think Miss Nagatoro shares some similarities with Shikimori-san, and yes, both anime are good series to follow if you're wanting a show that follows the same formula as many romcom series out there.
Bottom-tier Character Tomozaki
Jaku-Chara Tomozaki-kun | Also known as The Low-tier Character, this anime is not just our typical rom-com series, and actually a real quality coming-of-age story that I think many anime fans had been sleeping on all this time.
Lovely Complex
Also known as Love Com, this is one of the epitomai of what a romance and comedy anime should be. It is a cute story of a boy and a girl, and their differences as they deal with the standards set for each gender. The romance comedy series gives off that classic vibe which was animated by Toei Animation.
Skilled Teaser Takagi-san
Last but definitely not least in our list of recommended anime like Kawaii dake ja Nai Shikimori-san is the fantastic story of Takagi-san and Nishikata. Imagine a cute girl doing her best effort to tease you at every opportunity she could have, she's definitely into you, and such is the case of Nishikata who is quite dense to realize this. Nonetheless, their story is something many of us desire of.
Last Updated on June 3, 2022 by Yu Alexius