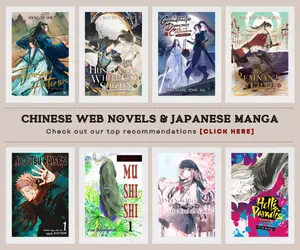 Another exciting 3D donghua from studio Soyep is coming back this 2022 and we couldn't be more excited for Spirit of the Book Season 3. It has been an amazing and magical ride with this donghua since its first premiered in 2019, bringing fantasy and romance to donghua viewers these last 4 years.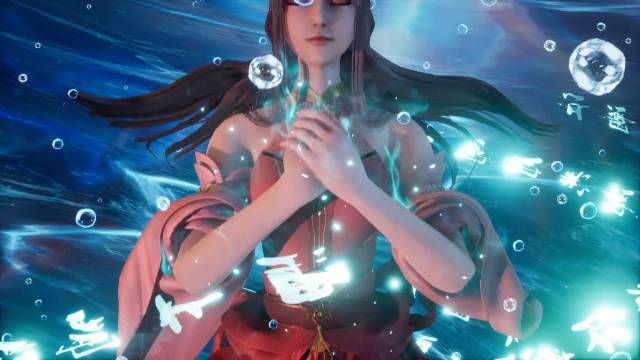 Spirit of the Book Season 3 (Shu Ling Ji) Announcement
Shu Ling Ji or also known as Spirit of the Book or Book of Spirits is a fantasy and romance donghua from Soyep and Tencent Penguin Pictures, and it is one of the series that had been scheduled to return this year and the announcement had been quite surprising especially to its fans after Soyep suddenly dropped the news a few days ago.
The announcement of the release of Spirit of the Book Season 3 was accompanied by a new promotional video that highlights its sequel. Yes, Shu Ling Ji Season 4 had been already announced and confirmed, now, that's surprising and big news since we know a sequel is already in production even before the release of Shu Ling Ji Season 3 this May.
Shu Ling Ji was first released on September 10, 2019, and aired for 30 episodes until December 20, 2019. It was then followed by Shu Ling Ji Season 2 which run for 40 episodes starting October 28, 2020, until March 3, 2021. Now, over a year since its conclusion, the series is coming back to continue the story on a new level and with so much promise.
Synopsis
In the world of Yingzhou, there are hundreds of schools of thought, Tang poetry, and Song poetry, all have the spirit of calligraphy. Gu Qijue, the calligraphy spirit who woke up in "Three Hundred Poems of the Tang Dynasty", rode the divine beast of "The Classic of Mountains and Seas", and together with Le Wuyin, who worked hard to support himself and a group of girls, embarked on a journey to find a way to awaken other calligraphy spirits. the way.

Source: Tencent Video, translated.
Animation Studio & Release Date
Shu Ling Ji Season 4 (Spirit of the Book) is scheduled for release on May 18, 2022, and it will be available for streaming on its official page on Tencent Video: 书灵记
The production of Spirit of the Book Season 4 is handled by studio Soyep and it is one of its 3 major donghua releasing this spring 2022 on Tencent Video alongside the adventure series Immortal Tomb (Xian Mu), and the MMORPG/cultivation donghua Make money to be King (Wo Kao Chongzhi Dang Wudi).
For those who hadn't watched the donghua yet, you can still catch up to it although, you'll have to get through its first 70 episodes with approximately 11 minutes in length each before proceeding with its return on May 18 for Spirit of the Book Season 3.
Last Updated on November 9, 2022 by Yu Alexius