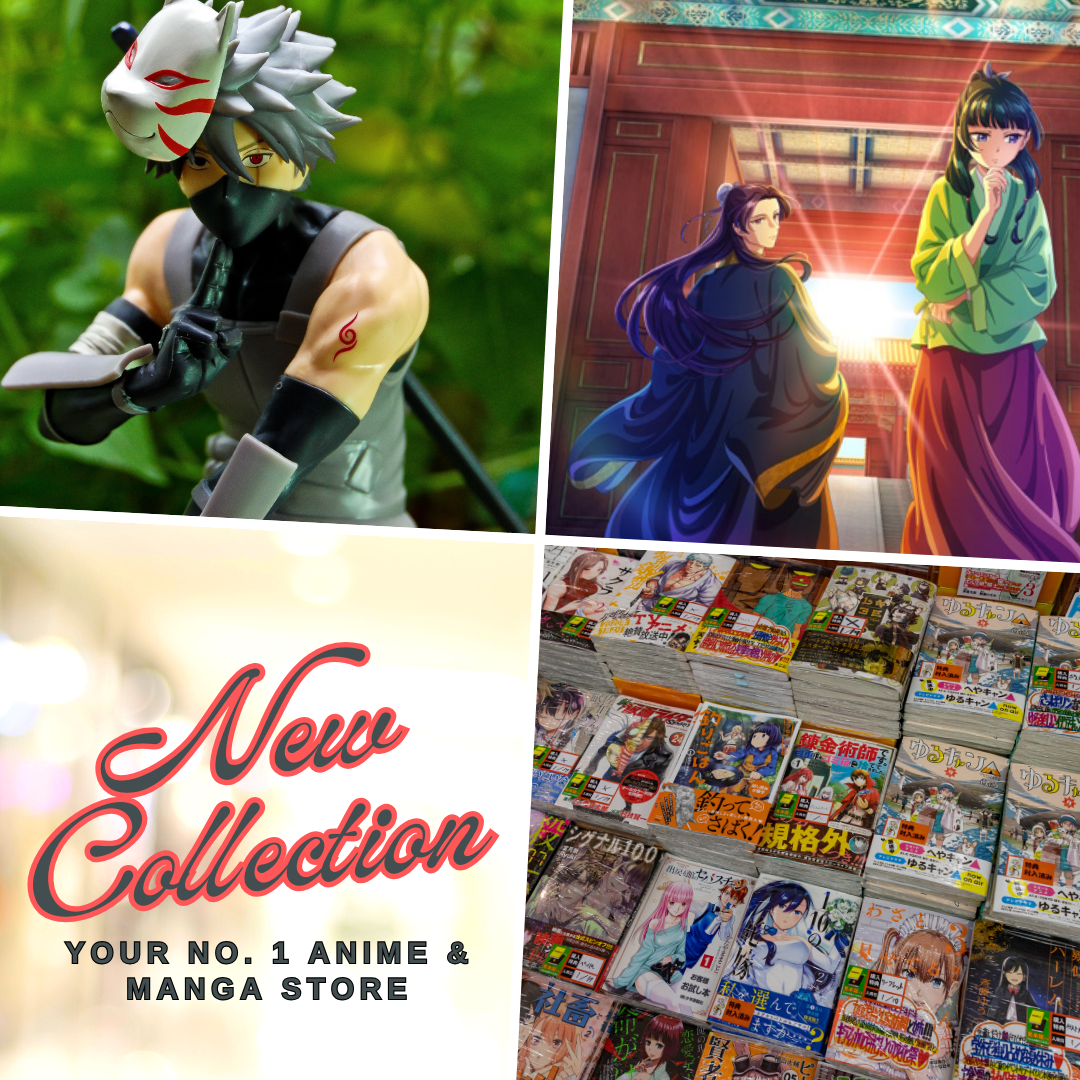 A new Chinese donghua is coming this year and we are quite excited for all the adventure that it is about to bring to the table and that is Immortal Tomb or Xian Mu from studio Soyep and Tencent Penguin Pictures.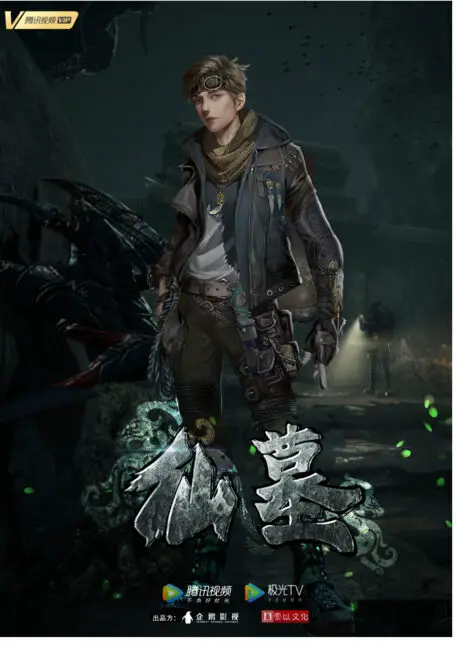 Immortal Tomb is one of the big 3 donghua from studio Soyep from the spring 2022 guide of Tencent Video and promises to bring adventure and action together in this new Chinese 3D anime.
Immortal Tomb (Xian Mu) Donghua Overview
Xian Mu or Immortal Tomb is the next adventure and rather quite a treasure-hunting to watch out for this 2022. It is adapted from a Chinese web novel of the same title.
A rather new and simple story with all the usual antics that we often found from much Chinese anime out there, but still, Immortal Tomb offers a rather promising ride as opposed to similar 3D donghua from Ruo Hong Culture these days.
Synopsis
One hundred thousand years ago, the immortal world was in a melee, the gods fell, and a hidden mystery "Book of Life and Death" fell into the world. From then on, from the three realms of yin and yang, let me divide gold and fix acupoints…

Source: Studio Soyep, Weibo
Animation Studio & Release Date
As I've mentioned above, the Immortal Tomb donghua adaptation is a project handled by the production committee from studio Soyep, which is known for its works on several 3D donghua such as the popular Spirit Sword Sovereign, and Peerless Martial Spirit.
Furthermore, Xian Mu or Immortal Tomb release date is scheduled on June 18, 2022; a few days earlier than the release of another donghua from Soyep and that is Make Money to be King which is slated on June 21.
Where to watch Immortal Tomb?
Now, the question is that where can we watch the donghua upon its release on June 18? Well, look no further as the new series will be available on its official page on Tencent Video, 仙墓; and even now, several PVs and teaser trailers for the donghua had been posted there already.
Last Updated on November 9, 2022 by Yu Alexius