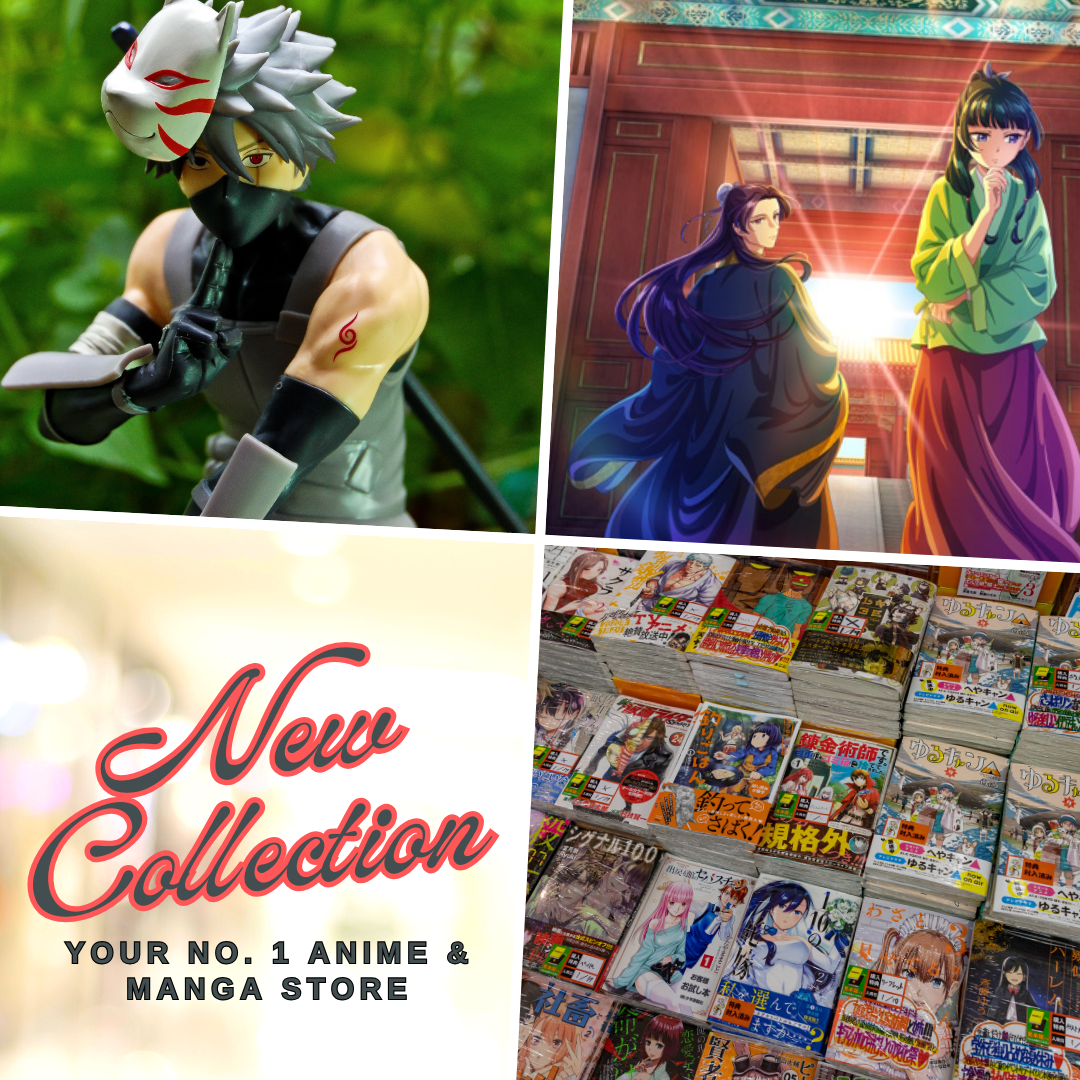 One of YOUKU's biggest donghua from 2021 is coming back this year to continue the adventure once again in Supreme Lord of Galaxy Season 2, also known as Xinghe Zhizun which is scheduled for release this April.
Supreme Lord of Galaxy Season 2 (Xinghe Zhizun) Donghua
A few weeks ago, YOUKU has announced that Supreme Lord of Galaxy Season 2 is coming this April as part of the Chinese anime lineup for Spring of 2022. As one of its most popular produced animation series last year, many donghua viewers are surely excited for its return to deliver a further dive into its cultivation world and cliches.
The donghua is titled in Chinese as Xinghe Zhizun and is also known as Supreme Galaxy. It was adapted from a Chinese web novel of the same title which was written by Wo Ben Chunjie who is also known for writing the novel I Am Overlord (Woshi Bawang).
Synopsis
The first sect, Star Sect, once the most dazzling sect of Blue Earth Star, accidentally obtained the "Star Map", the treasure of all realms, which attracted the peep of the Lord of Ten Thousand Realms. In order to obtain the stars, The picture induces the high-level leaders in the Star Sect to go to the Saint Star Territory and imprison them in the "Saint Star Territory". There is only one guardian elder, Zhuge Haohan, the young sect master Chu Xinghe, and several young disciples left in the Star Sect. They were suppressed by other sects due to their lack of strength and were taken away by the Eagle Gang. In order to regain his former glory, Xinghe searched for his imprisoned father and the senior leaders of the Star Sect, led several disciples under his sect to break through the twelve-star realms, and defeated the twelve-star soul powerhouses under the Lord of Ten Thousand Realms. Rescue his father and everyone from the Star Sect from the Lord of the Worlds.

Source: Youku Animation
The novel was adapted into a donghua in 2021 and was released on YOUKU starting from June 10 until October 30, 2021 where it runs for 45 episodes in total.
Animation Studio & Release Date
Ruo Hong Culture which is known for its works of various 3D donghua returns as the animation studio of Supreme Lord of Galaxy. Furthermore, the donghua is scheduled for release on April 13, 2022; it will air until November 27, 2022 for a total of 68 episodes. It will be available on its official outlets on Youku and its channel on YouTube.
Countdown Posters
Where to Watch Supreme Galaxy Season 2 Online?
The first season of the donghua was released and streamed officially on YOUKU and its YouTUbe Channel: YOUKU ANIMATION. So is the 2nd season which will join several of the donghua that YOUKU has produced recently such as Return of Gods (Zhu Tian Ji), Great Journey of Teenagers Season 2 Part 2 (Shaonian Ge Xing: Feng Hua Xue Yue Pian Part 2), and The True Peak of Martial Arts (Zhenwu Dianfeng).
Last Updated on April 12, 2022 by Yu Alexius