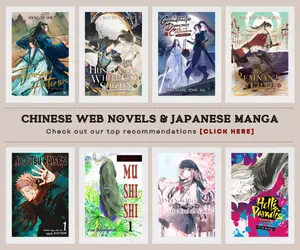 Digital content provider and curator TrueID Philippines unveiled a new set of anime for fans to watch for free and legally this April and we are all excited with what they had in store for us this spring.
TrueID is one of the anime streaming platforms in the Philippines where fans can watch their favorite series and enjoy some more exciting content. Among the popular anime on their platform are Hunter x Hunter, Black Clover, and Jujutsu Kaisen which had been among my favorites in recent years.
Now, they geared up for the spring 2022 anime lineup where they had officially licensed 2 ongoing series for streaming and these are Don't Hurt Me, My Healer! and I'm Quitting Heroing – both anime are currently airing in Japan on a weekly basis as part of the spring 2022 seasonal lineup.
Furthermore, they also added some more titles from Animax and the list simply keeps on growing bigger. When the year started, we had been delighted by their additions of some of our favorite anime such as Re: Zero, Tada Never Falls in Love, and one of the best anime from the winter 2022 season, and that is Sasaki & Miyano.
What's New in TrueID Philippines Anime Archive?
Among the newly added anime on TrueID Philippines is Golden Kamuy which had been one of the most hilarious series that you'll ever find out there with its unique narrative that highlights war drama and the Japanese ethnic culture and beliefs of the Ainu people, it also features rather fresh and obnoxious takes on comedy while also carrying a multitude of heavy drama in its plot.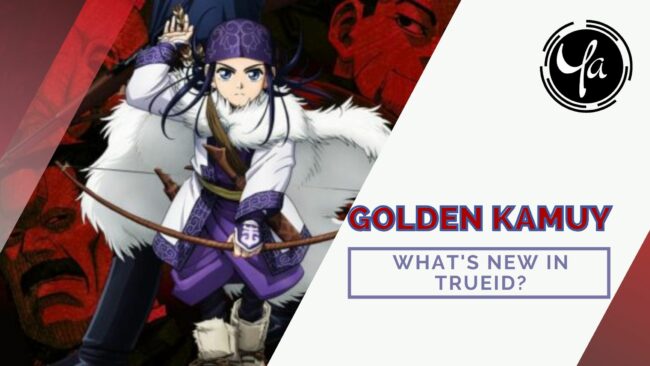 Aside from Golden Kamuy, the exciting and fighting anime about girls battling alien-like creatures is now available on the platform too and that is Assault Lily: Bouquet. While the story may not be my cup of tea, I was able to finish it and still get satisfied with it. For fans of shoujo and magical girls' stories, this is a good alternative that you might want to check.
SK8 the Infinity was also added to their archive of newly added anime. It's one of my best anime from 2021 and definitely a haven for BL fans. If you had enjoyed the whole story of the recently concluded Sasaki & Miyano, then this is another anime with BL feels and an exciting plot that you must watch. Who would ever expect that sports and adorable moments can come together hand in hand?
Other newly added titles in TrueID Philippines this 2022 also include the following:
Jojo's Bizarre Adventure: Golden Wind
Isekai Cheat Magician
Re:Zero Season 2
The Junji Ito Collection
Sleepy Princess in the Demon Castle
Re:Zero OVA – Memory Snow
Re:Zero OVA – The Frozen Bond
Now, the next thing that you should do is download the upgraded TrueID App to watch these new anime for free. You can also check its official website on a desktop to watch them at your own convenient time.
Last Updated on November 9, 2022 by Yu Alexius