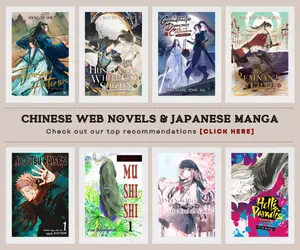 From the author of the 2019's Chinese anime series The Record of Unusual Creatures, Bilibili has some interesting titles to offer to donghua fans in 2022 and that is The Sword of Dawn or also known as Changye Kaituozhe (Liming Zhi Jian), a work of fiction written by Yuan Tong.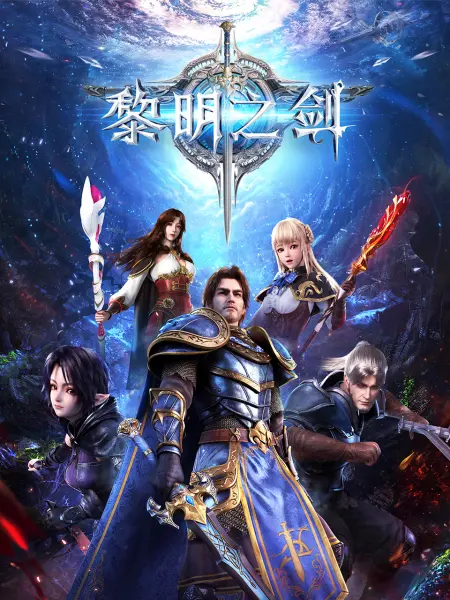 What looks like a simple story on the surface could be an amazing ride for those who are looking for a rather complex yet interesting ride. With a premise of a kingdom-building story and a world revolution with isekai or transmigrated elements, The Sword of Dawn is a must-watch from the Bilibili 2022 donghua lineup.
The Sword of Dawn (Liming Zhi Jian) Donghua Announcement
Bilibili has unveiled The Sword of Dawn as one of its upcoming lineup of Chinese animation for 2022 along with other popular series – both returning sequels adapted and original works. This is one of the other 2 novels of Yuan Tong that are getting a Chinese anime (donghua) adaptation this 2022 and both from Bilibili, the other one is Xyrin Empire.
Alright, before we discuss the donghua, let's take a look first at its source material, the Liming Zhi Jian – an action and comedy novel with sci-fi and supernatural elements. It is also known by names such as Sword of Dawnbreaker or TSoD. It is a highly recommended Chinese novel for avid fans of titles such as Release That Witch, Cthulhu Gonfalon, and The Defeated Dragon.
Among the common antics and tropes in The Sword of Dawn that donghua viewers should expect includes having a cunning protagonist, military and mystery-solving cliches, and many elements from Western fantasy such as dragons, druids, and elves.
Synopsis
Gawain transmigrated, but his transmigration had a little problem. After floating in the sky of a continent from a different world for hundreds of thousands of years, he thought that he probably needs a body to be considered a complete transmigrator, however, he didn't expect that after managing to get a body with great difficulty, he unexpectedly has to crawl from his coffin, moreover, he has to face two scared ladies that are his great-great-great……… great-granddaughters. As well as a world that it's about to arrive at its era's conclusion.

Source: Novel Updates
The Sword of Dawn novel was first published in 2018 by Qidian and it also received an English release from Webnovel. It is still an ongoing series accumulating a total of 1477 chapters as of writing.
Animation Studio & Release Date
The Sword of Dawn donghua release date is scheduled on October 7 as part of the Fall 2022 lineup of Bilibili. The announcement was accompanied by a new trailer and key visual for the series which was shown below.
The Sword of Dawn animation will be handled by CG Year, the studio behind another isekai donghua and that is Yuan Long (Carp Reborn). While Bilibili is serving as its producer and official streaming channel. You may check its official page at Bilibili here: 黎明之剑
Now, this is a well-written and creative story with generic and relatable antics that we often see from many anime out there but still have that enchanting beauty to capture our attention. With a rather smart and clever MC in an isekai world that treats the native people genuinely, unlike some of its contemporaries, The Sword of Dawn promises a whole new level of adventure with well-developed characters, a little to no romance to make the series an authentic and full-packed adventure story.
Last Updated on September 23, 2022 by Yu Alexius