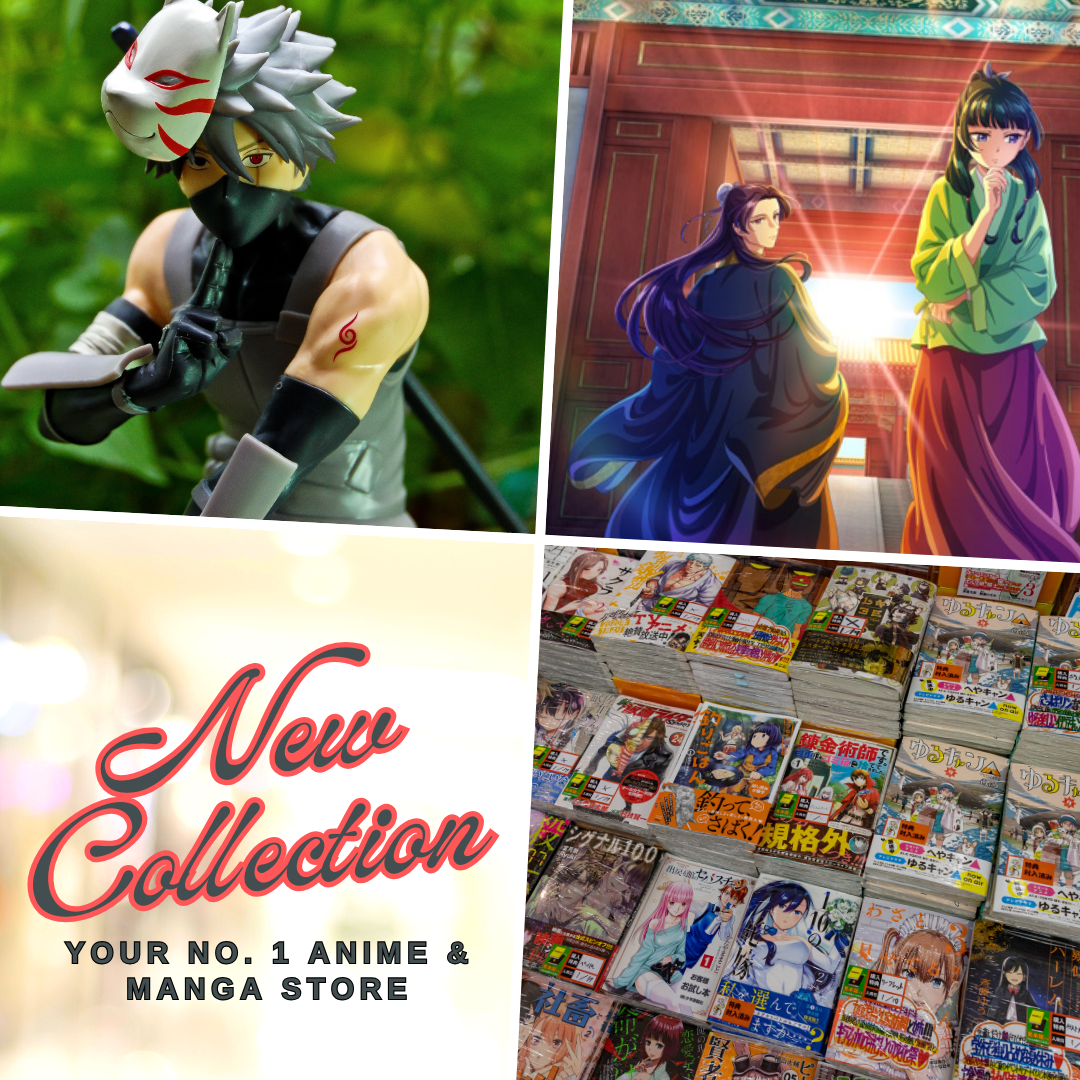 The highest-grossing mobile game of all time is finally getting an anime adaptation, a donghua (Chinese anime) to be specific which was first unveiled during the Tencent Video Animation Annual Conference on August 8, 2020. The Honor of Kings is also known as Arena of Valor internationally and has become one of the world's most popular games with over 100 million daily active players. For sure, fans and players of the game must be quite excited to learn that their favorite MOBA is turning into an animation project.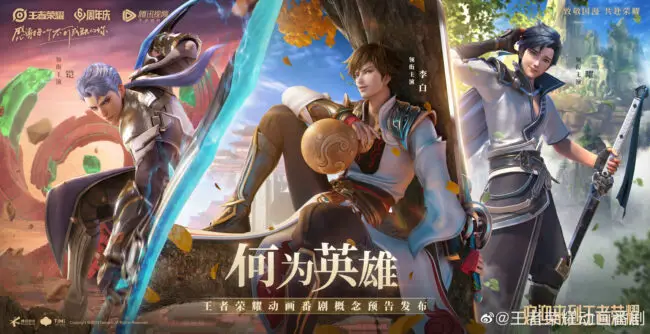 Honor of Kings (Wang Zhe Rongyao) Anime/Donghua Adaptation
Wang Zhe Rongyao or Honor of Kings is the title of the donghua adaptation of the popular MOBA game. The game itself is insanely famous in China which was previously known as League of Kings, however, it was changed to Honor of Kings, in order to avoid confusion and issues with the already established game League of Legends.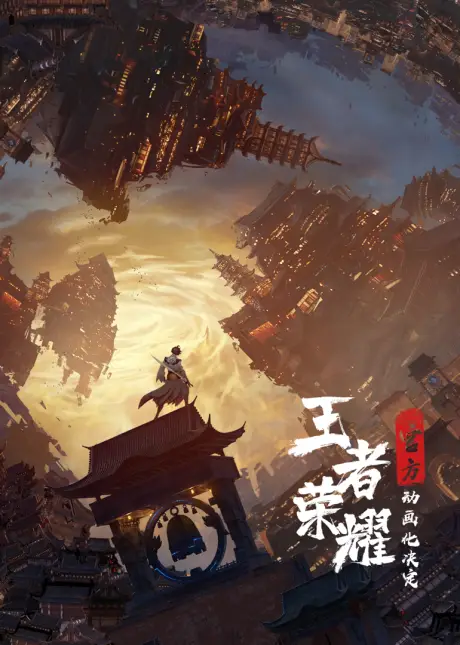 Honor of Kings had become the most relevant of all the MOBA games in mainland China. It was developed by TiMi Studio Group and published by Tencent Games on November 26, 2015.
Synopsis
On the vast continent of kings, the stars are shining heroes, breaking through obstacles and chasing their dreams. What is a hero, transcend oneself, comprehend the perfect beauty; move forward with a heavy burden, comprehend the true meaning of love; pursue power, and never give up. We build biographies of heroes and open a new chapter of love and courage.

Source: Tencent Video, translated
Upon the announcement of the donghua adaptation, the official Weibo page of Honor of Kings animation had been quite active in releasing promotional videos, teasers, and posters which gives fans a glimpse of what to expect from the upcoming series in terms of animation quality.
Animation Studio & Release Date
Handling the animation production of Honor of Kings is Cloud Art and Original Force. Cloud Art had some pretty interesting and gorgeous donghua from its upcoming lineup which includes Huanmeng Shan Hai Yao, and the highly anticipated Jade Dynasty (Zhu Xian). Meanwhile, Original Force had been producing some of our top favorite Chinese anime such as A Record of the Mortal's Journey to Immortality, and Monsters in the Forbidden City: Secret of the Gem. Furthermore, Original Force is also animated some upcoming big projects such as the donghua adaptation of the Shrouding the Heavens, and Martial God Asura.
Honor of Kings anime release date hasn't been revealed yet but fans can anticipate that we will have a major announcement soon, especially that its spin-off series, the short donghua Shi Wang Zhe A? is releasing on March 18, 2022. I believed we might get updates through this spin-off.
Trailer & PVs
Here are the available promotional videos and teaser trailers that we had so far for the upcoming donghua.
Where to Watch Honor of Kings Donghua?
While the series hasn't been released yet, fans and donghua viewers can check for updates through its official pages on Tencent Video Animation and Weibo in the following links:
Last Updated on September 28, 2022 by Yu Alexius