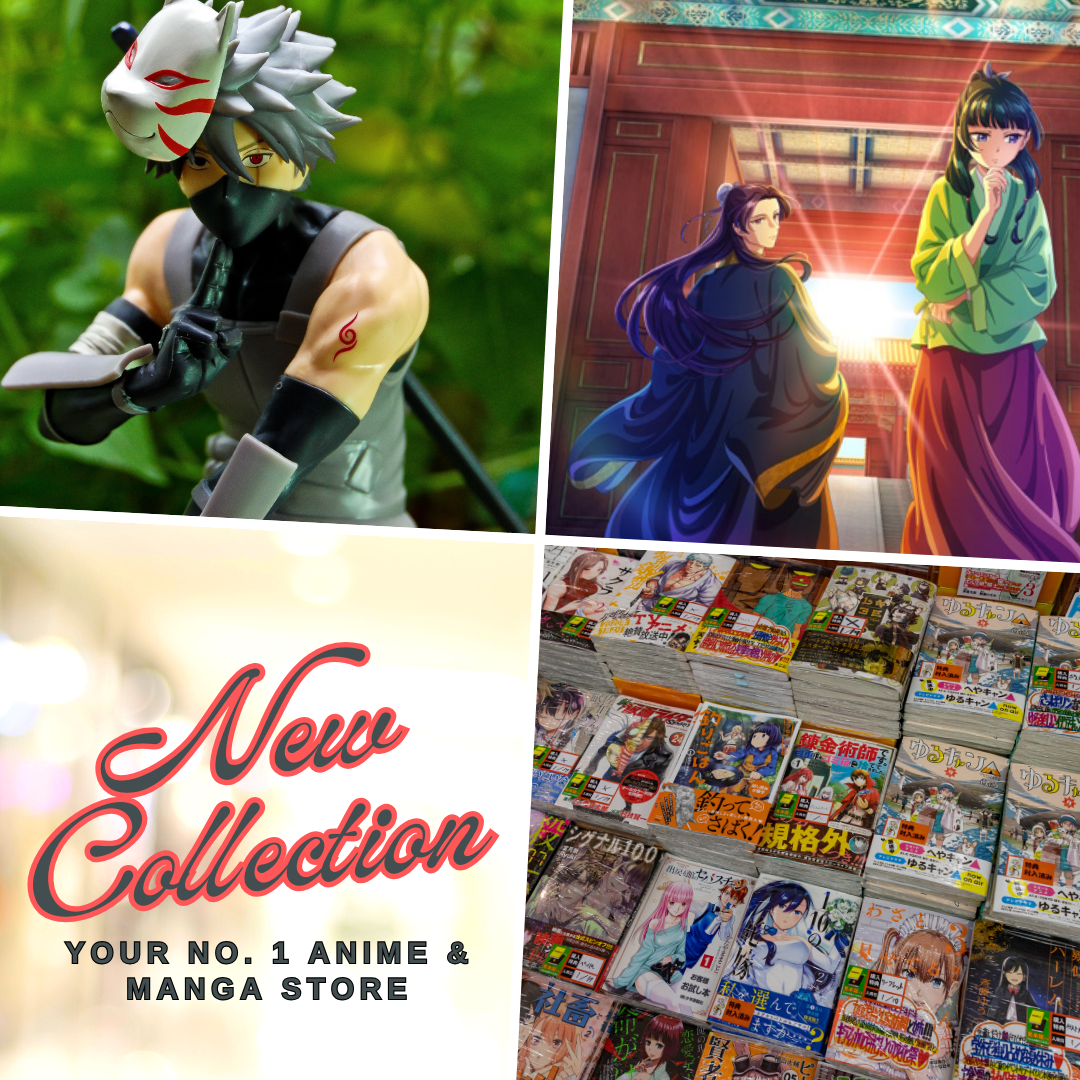 Anime merchandise has gained popularity worldwide as it has brought the power & joy of anime into reality. Anime fans know firsthand the level of inspiration a character can fuel, fans alike are jumping at the opportunity to feel closer to them with anime merch.
However, anyone who has shopped online is familiar with outrageously priced items and skepticism towards the legitimacy of a store.
We've done the legwork and found what we believe is the best online anime merchandise store.
Why Anime Is Luv?
Anime Is Luv, is one of the largest online anime apparel and merchandise stores. They offer official anime merchandise at reasonable prices.
Their products include apparel such as hoodies, t-shirts, and beanies. They also have a wide variety of LED lights, artwork, and accessories. Not to mention, offering merchandise from over 14 popular anime series makes it easy to find something you'll love.

Quality of Goods?
When shopping online, it's likely that your main concern is whether the apparel is comfortable and of good quality. The quality of products at Anime Is Luv is certainly something not to worry about. Originally known because of the softness and comfort of their hoodies, customers are always satisfied with their hoodie purchases. This goes without saying, other apparel they offer is also excellent quality and comfortable.
In terms of their LED lights, there is little to complain about. Their 3D LED lights are durable and online does not do justice to how great they look. are perfect for your Otaku corner or bedroom and improve the atmosphere in any environment.
Favorite Products by Series
Not everyone is a fan of all animes, so we've compiled a list of anime products from the hottest anime series offered at Anime Is Luv.
Naruto
It's not often you find someone who doesn't enjoy Naruto. From Anime Is Luv, we have chosen two favorite Naruto products.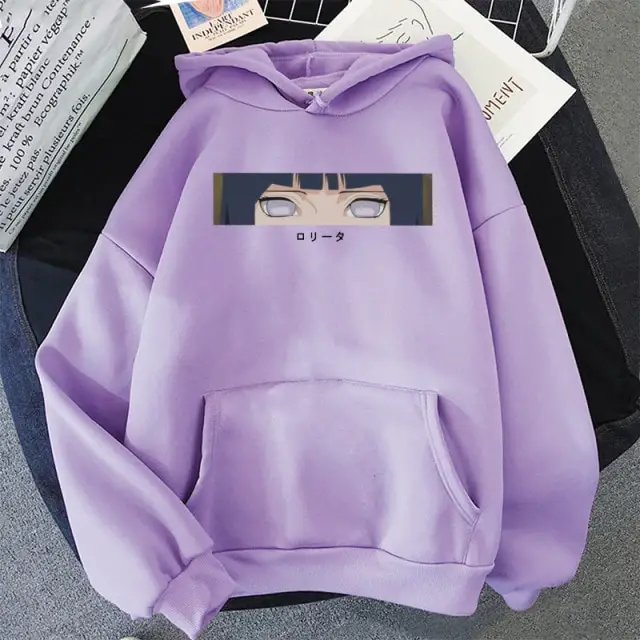 First up is their Hinata-inspired hoodie, one of their best sellers. Its simple design features the eyes of Hinata, the Byakugan. The hoodie provides a subtle yet unique style. Made of cotton blend and available in 8 colors, you can't go wrong with this hoodie. Not to mention, all hoodies are a unisex design, allowing for people of all body types to wear them with confidence.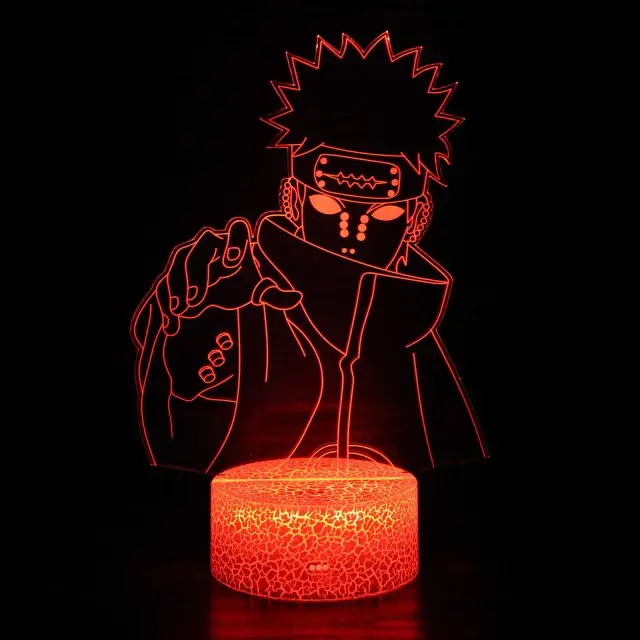 Second up is their Naruto LED light, featuring a powerful design of Pain. Most famous for his Jutsu, "Shinra Tensei", also known as "Almighty Push", the light depicts this Jutsu. Pain's Jutsu is characterized as an ultimate defense, paralleling the Uchiha Clans Susanoo. Despite Pain only being present in a handful of episodes, the majority of Naruto fans have developed a powerful connection with him and his ideologies.
The light is of high quality, capable of displaying over 15 colors controlled via remote. It offers a variety of light modes such as strobe and fade. This makes the perfect gift for your friends or partner and will certainly add to the atmosphere of any room.
I am sure we are all familiar with One Piece, the iconic 1999 anime series that has continued to be popular today. From the One Piece collection at Anime Is Luv, we have chosen a hoodie featuring a unique design. The design showcases Luffy's all too familiar "Wanted Poster", we're certain this will be a favorite among One Piece fans.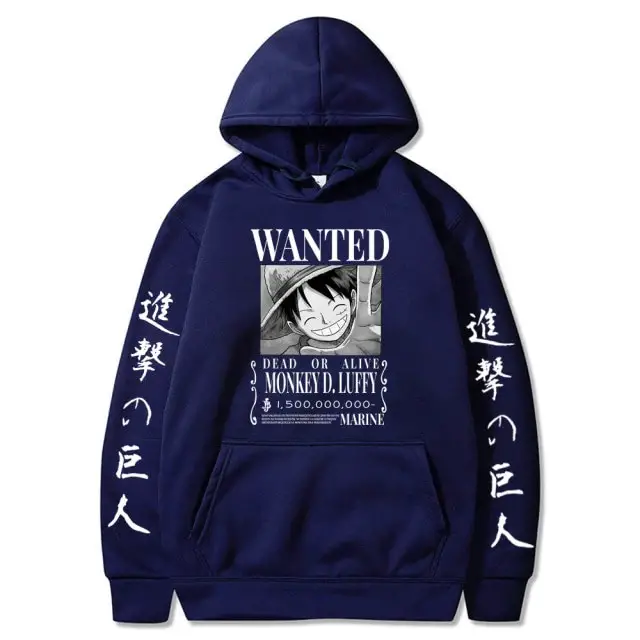 Anime Is Luv has also made the Wanted Poster design for other notable characters such as Zoro, Nico Robin, Sanji, and Nami. The One Piece Wanted Poster collection comes in a variety of colors.
Demon Slayer is a new-gen anime that has dominated the anime industry, it is full of amazing visuals and interesting characters. For this anime series, we have chosen a hoodie featuring Zenitsu Agatsuma.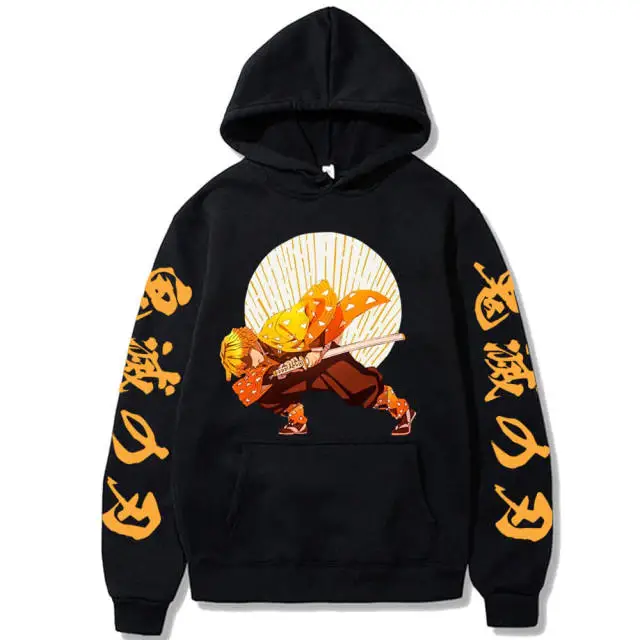 The hoodie features a bold design of Zenitsu performing his Thunder Breathing technique. This technique mimics lightning with swift sword strikes and lightning-fast movement. If you noticed that Zenitsu is bent over with his eyes closed, it's because his breathing style focuses strength into his legs and fights while asleep! If you're a fan of Demon Slayer I would check out this hoodie, or the 75 other Demon Slayer hoodies they offer.
Hunter X Hunter, pronounced "hunter hunter", is considered new-gen and old gen. Its original anime series dated back to 1999, however, it was remade in 2011 and continues to prosper today.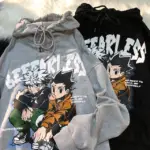 For this series, we've chosen a street-style hoodie. The hoodie features a hip-hop design of Killua & Gon. Killua and Gon are best friends and the main protagonists of the series. The hoodie's design is newly released and undoubtedly emits a confident, robust vibe.
Attack On Titan is a nail-biting series involving man-eating Titans. The series has taken off ever since its release in 2013. As a matter of fact, since its season 4 release, AOT has been crowned the most in-demand TV show and has become the 4th most popular series in the world!
From the AOT collection at Anime Is Luv, we have chosen four iPhone cases to showcase, available for all iPhone models.

The first case features a chilling design of the Wall Titan. The Wall Titan is similar in appearance to the Colossus Titan and possesses the ability of Crystallization.
The second case features a gloomy design of Eren Yeager from the fourth season where he is 19 years old, and no longer resembles a child. Instead, Eren has grown his hair long and built muscle.
The third case presents a funny and cute design of Levi cleaning a window. For those of you who don't know, Levi is obsessed with cleanliness because of the unhygienic living conditions he was subjected to as a child.
Lastly, the fourth case displays a stenciled design of Levi. Its subtle design could go unnoticed by those unfamiliar with AOT but, would catch the eye of any AOT fan.
Closing Remarks
Anime Is Luv is a wise choice when it comes to anime merchandise, and without a doubt, you'll find something you like. The store won't break the bank and will deliver high-quality merchandise.
Anime Is Luv offers free worldwide shipping and online chat customer service. Whether you are new to anime or already a die-hard anime fan, Anime Is Luv is worth checking out.
Last Updated on February 8, 2023 by Yu Alexius