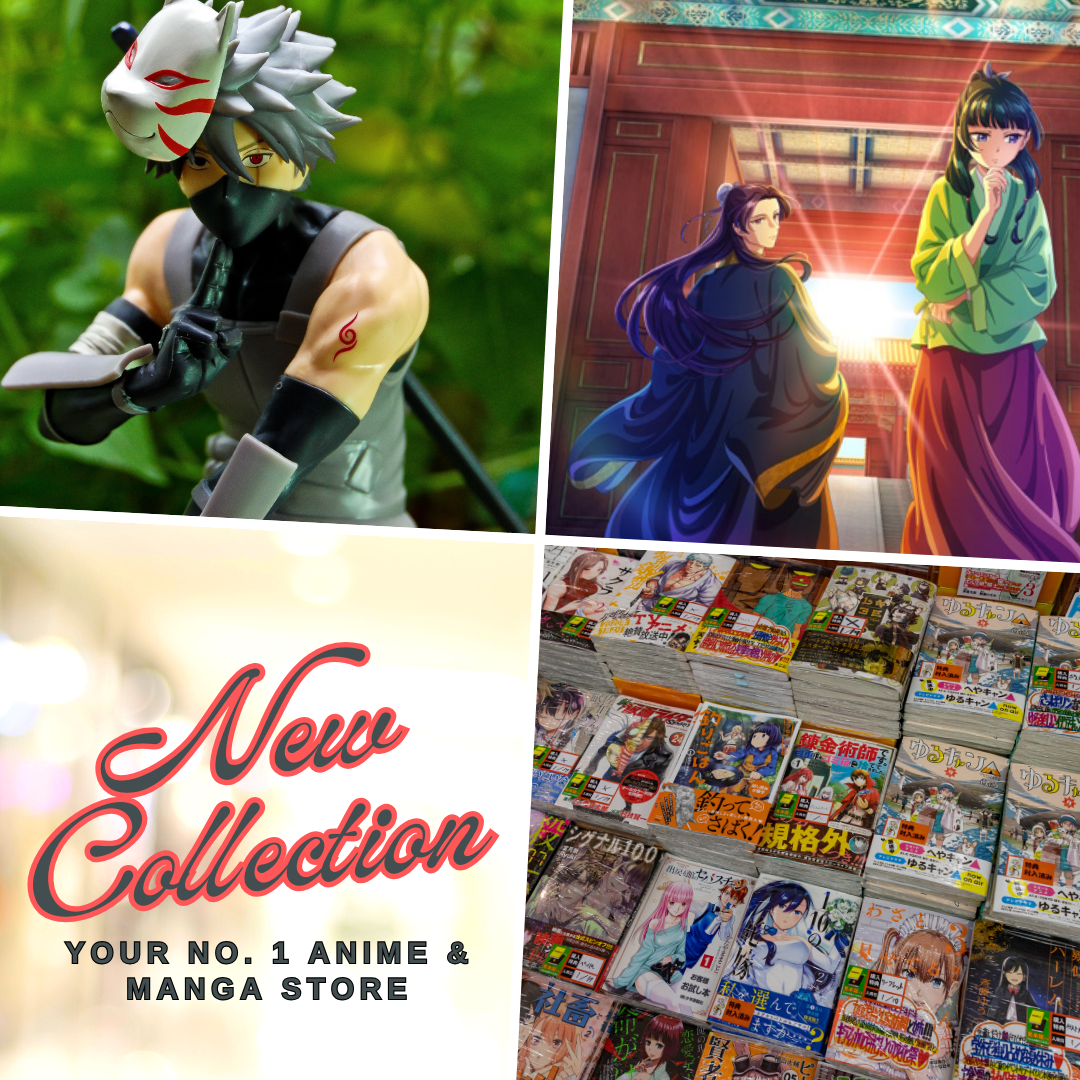 A new isekai donghua (Chinese anime) in the presence of The Legendary Mechanic is going to rock our world. Yeah, it's isekai, rather common but still rare cliches in Chinese animation as this upcoming story with reincarnation and transmigration antics promises us all a good ride.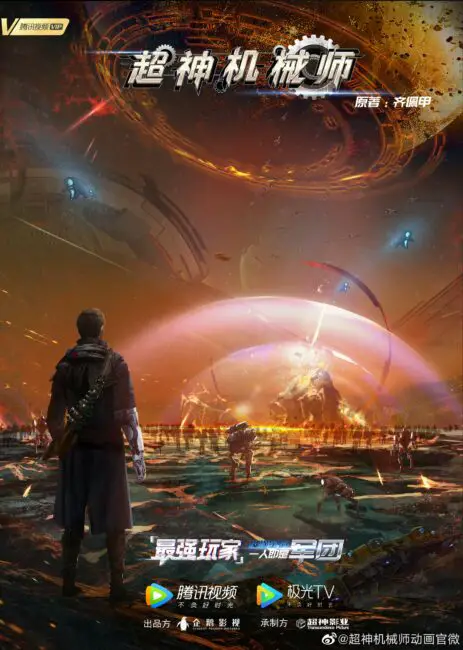 As one of the most anticipated Chinese anime from Tencent from their 2022-2023 lineup, let's take a look at it as an introduction to its story and get to know this new Chinese anime that we should add to our watchlist soon.
The Legendary Mechanic (Chao Shen Jixieshi) Anime Announcement
During the Tencent Video Animation 2021 Annual Conference, The Legendary Mechanic is one of the upcoming donghua from the Chinese giant company. It's been categorized under the Sci-Fi group along with Final Gate Saga, Star Ganghood, and Legend of Soldier.
The new donghua is adapted from a popular web novel Chao Shen Jixieshi (The Legendary Mechanic) or also known as Transcendental Mechanic which was written by Qi Peijia and published in 2017 by Qidian and Webnovel. The novel was also adapted into manhua and bears the same title which was released on February 12, 2021 by Xi Yang and Ziran Hou.
Synopsis
Han Xiao, a veteran player of the game "Galaxy" died unexpectedly in the middle of doing a leveling request. He was transmitted to the game world ten years earlier and became an NPC with a player's panel and was reborn in the base of the game's villain. In order to survive, Han Xiao resolutely chose the "Mechanic" occupation and concentrated on cultivation. Familiar with the iterations and rules of multiple versions of the game, he vowed to lead the army of machines, overthrow the villains, and rise from scratch to become the strongest.

Source: AC.QQ, translated
The Legendary Mechanic as a donghua is a must-watch for all fans of The King's Avatar or any donghua with online gaming cliches. It feels like a fusion of various anime and donghua that we had seen in between the online games and the isekai pool that will also remind us of familiar vibes from popular series such as Soul Land, Scumbag System, and Fantasy x Hunter.
For fans of MMORPG antics, this new donghua will give you some nostalgic and familiar vibe as our MC is an online gamer who gets reincarnated to a game he played and must try every effort to survive with all the knowledge he had about the game and system. Now, that definitely feels like Scumbag System, isn't it?
Animation Studio & Release Date
Handling the animation for this new donghua is Transcendence Picture, a studio known for its works on 3D projects such as The Rule of Burning Sun, and The Black Troop series and its predecessors. Tencent Penguin Pictures is producing this new series. Apparently, we don't have any news yet about its release date, however, we'll keep you posted about it.
To get the latest news and updates about The Legendary Mechanic donghua adaptation, you may also directly check its official page on Tencent Video where it'll be streamed upon its release as well as its page on Weibo in the links below:
Last Updated on February 24, 2023 by Yu Alexius