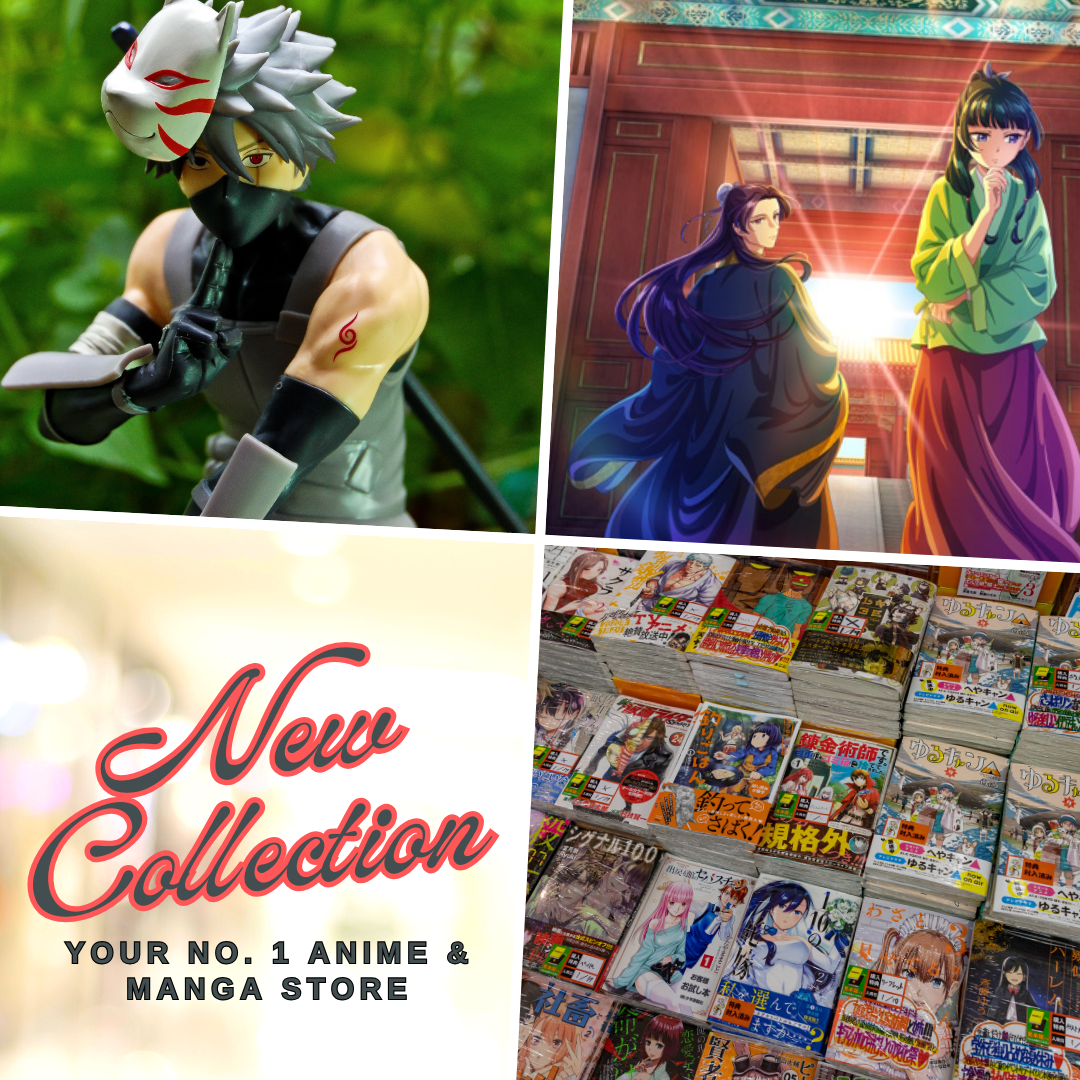 What will you do if your clan is deeply hated and persecuted and for the sake of survival, you're sent to the center of all these conspiracies, and things don't go as you originally plan? Well, this is what we are supposed to learn in the upcoming donghua called Busted! Darklord. or also known as Xiao Motou Baolu La!, is a comedy and fantasy story from the 2022 Chinese anime lineup of Bilibili.
Busted! Darklord. Donghua Announcement
Bilibili has announced that Busted! Darklord. is one of its upcoming lineup of Chinese animation in 2022. It is listed along with other new adapted works in the lineup such as Chinese Paladin 4, Xyrin Empire, Pipe Wrench Boy, I Have Refined Qi for 3000 Years!, and Time & Space to name a few.
The donghua is adapted from a Chinese manhua of the same title by Xian Man Wenhua which was first published on August 1, 2019 and listed under the genres of action, ecchi, fantasy, and romance.
Synopsis
In an attempt for survival, Yu Renjie, the son of the demon lord, was ordered to enter Hero's Academy which only recruits distinguished and upright disciples. The goal is to obtain a Hero's Certificate which can bring legitimacy to the demon clan. This is extremely dangerous. Once the identity of a demon cultist is exposed, countless righteous knights will kill them on the spot. But on the first day of school, Yu Renjie was shocked to find out that his personal information had been leaked. In order to hide his identity, he had no choice but to put on women's clothing. His dangerous and hilarious campus life is about to unfold!

Source: Bilibili Comics
Animation Studio & Release Date
Wawayu Animation is serving as the studio for the donghua adaptation of Busted! Darklord. The studio is known for its works on Cinderella Chef (Adorable Food Goddess). Busted! Darklord release date is scheduled on January 15, 2022; making it one of Bilibili's earliest shows to air next year.
Cast Members
The series will feature a familiar set of Chinese voice actors that we had heard from various donghua before. Nonetheless, we also have some new names on the list and here they are:
Xinzhu Tong as Yu Renjie
Rui Liu as Ye Mingzhu
Xiao Shuochuai as Bai Rimeng
Jing Xiang Shei Yi as Yue Buxing
Zhankun Zhang as Li Dongfang
Enze Zhang as Yu Batian
Shubin Zhang as Aqiang
Yangzi as Yaren Sai
Bach as Yuan Sui
Trailer & PVs
Here are the trailers and promotional videos for the upcoming donghua that has been revealed so far. Take a look at it and have a glimpse at all the hilarious antics that we should watch from it. It promises a whole lot of funny moments and absurd jokes that will showcase the classic Chinese humor that we often had from various C-media.
Where to Watch Busted! Darklord.?
The donghua is part of the bilibili Chinese anime lineup in 2022, fans can watch the series on its official page here: Busted! Darklord. Donghua viewers may also check the series on popular anime streaming providers as well as on YouTube where fansubs are usually posted. The new donghua was also posted by Bilibili on their official page on YouTube here: Busted! Darklord. Playlist (Anime Made by Bilibili)
Its story seems like our standard shounen anime, the first thing that comes into my head is actually Welcome to Demon School Iruma-kun! So, this is surely another donghua that anime fans should watch out for next year.
So, what are the antics that we should watch out for it? Well, we have a female harem, disguising antics, and some cross-dressing here. It may even have similar vibes to some of the most hilarious donghua that we had recently such as Everlasting Immortal Firmament, Are You OK?, Jue Ding, and even Spare Me, Great Lord!
Last Updated on January 16, 2022 by Yu Alexius