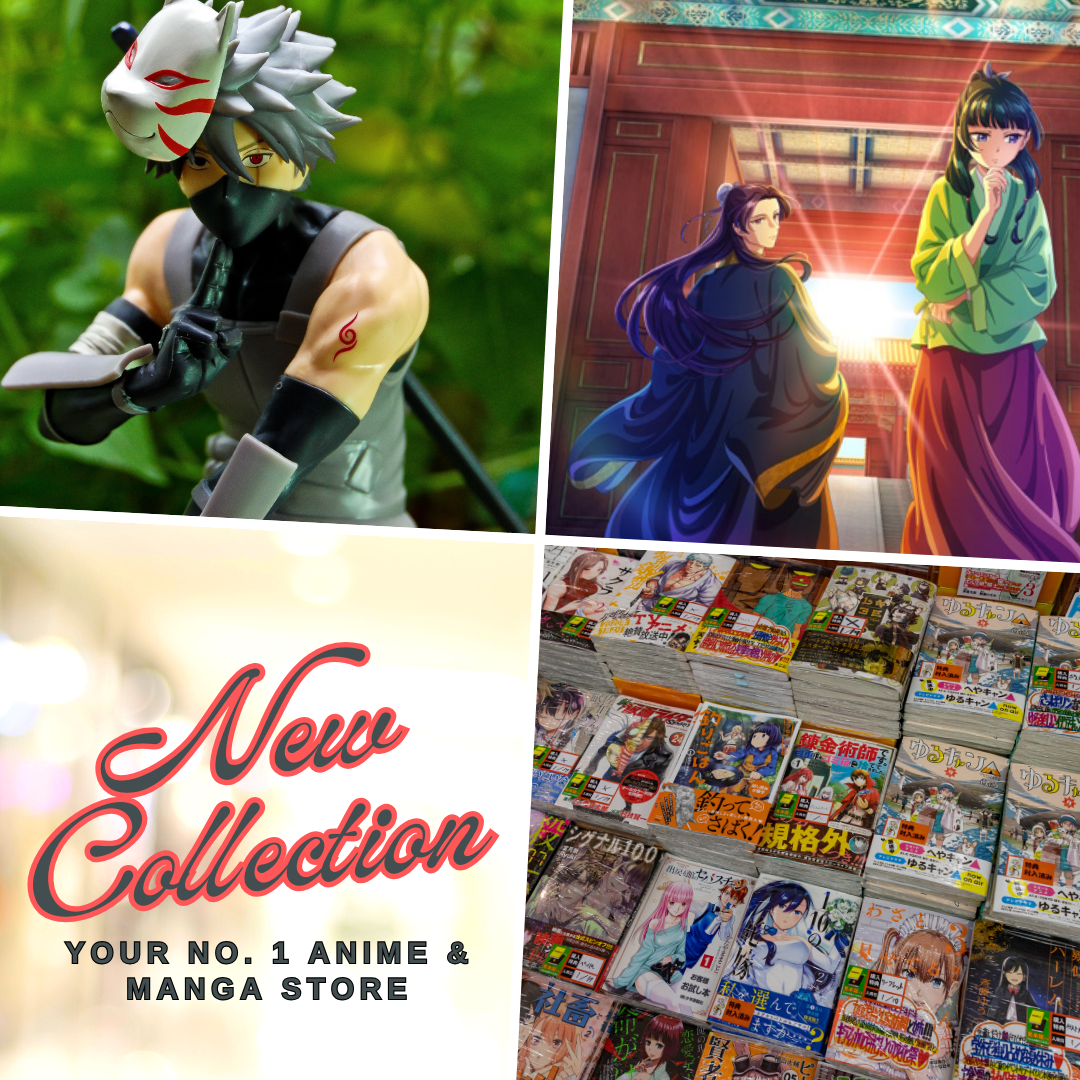 The Pokemon: Diamond and Pearl series is the latest addition to the anime directory on TrueID Philippines. Due to popular demand, TrueID finally added the 10th season of the anime series, which is also the first of the titular Pokemon the Series: Diamond and Pearl which was first released in 2006.
This is another way to relive the excitement and fun from watching Pokemon, long-time fans of the series will surely want to enjoy it once again. While for new fans who haven't watched it yet, this is a perfect opportunity to catch up with the series.
Pokemon: Diamond and Pearl Synopsis
It follows the continuation of Ash Ketchum and Pikachu's journey along with his best friend Brock, they meet a new coordinator named Dawn, who travels with them through Sinnoh and enters the Pokemon Contests.
This is a perfect opportunity for anime fans and avid viewers to celebrate the 25th anniversary of the Pokemon series on TrueID, an online platform that streams licensed anime and digital content for free.
Furthermore, TrueID also launched an ongoing promotion, the Catch Ém All at TrueID, an exciting and fun game where avid viewers will get the chance to win Nintendo Switch and exclusive Pokemon merchandise just for watching the Pokemon: Diamond and Pearl series on their platform.
If you wish to join the fun and excitement, you may register and check their mechanics here: Catch ém all on TrueID
The promo will run from November 1, 2021 until January 28, 2022; it will be divided into (4) rounds, thus, 4 winners will be chosen in total. To start watching the Pokemon: Diamond and Pearl series, you only need to download the TrueID app on Google Playstore.
TrueID Philippines also have the other seasons of Pokemon animated series on their platforms as well as some of the most popular titles in recent years such as Demon Slayer: Kimetsu no Yaiba, Jujutsu Kaisen, My Hero Academia, Black Clover, and many more. You may check their anime shelf for the full list of their lineup here: TrueID Anime Shelf
Related Post: Top 10 Anime That You Should Watch on TrueID
Last Updated on November 8, 2022 by Yu Alexius