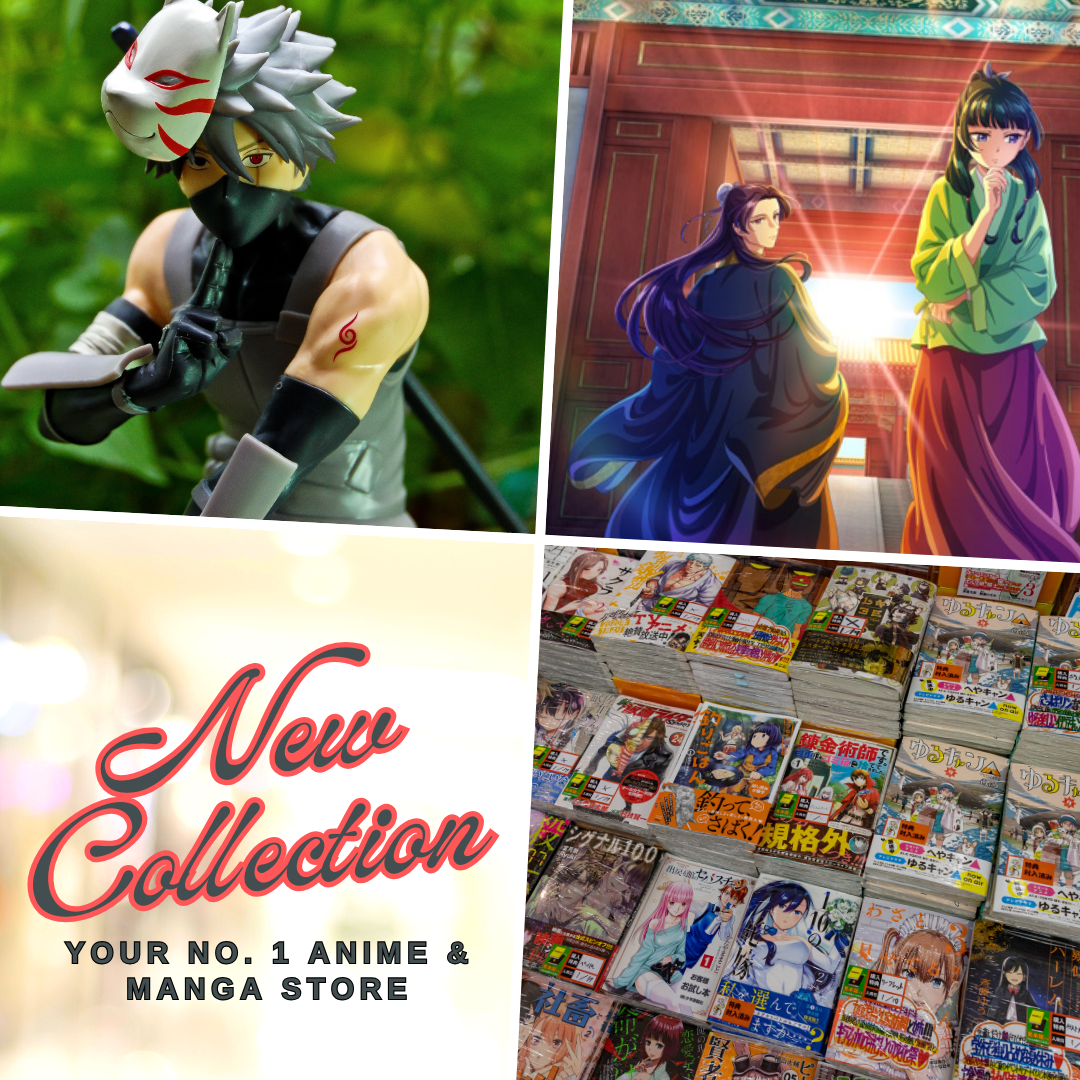 The action and fantasy novel called Lian Qi Lianle 300 Nian or I Have Refined Qi For 3000 Years! or also known as My Three Thousand Years To The Sky had been announced to get a donghua (Chinese anime) adaptation which was first unveiled during the bilibili annual event that took place last November 20, 2021.
Lian Qi Lianle 300 Nian Anime Announcement
When bilibili has revealed their Chinese anime lineup for 2022 which includes some of the most anticipated sequels in recent years, and new original and adapted works that fans should definitely keep an eye to, I Have Refined Qi For 3000 Years! is one of them.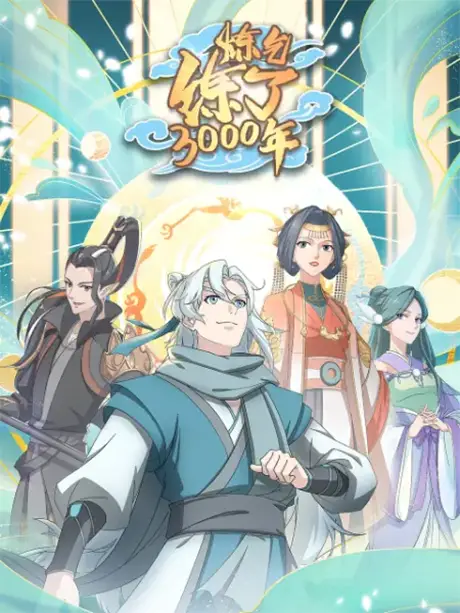 The upcoming donghua adaptation of the adventure and fantasy novel "Lian Qi Lianle 3000 Nian" was written by Ciwei Mao Yuedu. The novel was first published in 2018 by Ciweimao and run for 14 volumes with 2 epilogue volumes (corresponding to 604 chapters with additional 64 chapters for the epilogue).
Synopsis
Three thousand years ago, Bai Qiuran, who was extremely talented, was accepted as a disciple by the founder of the Qingming Sect, and the young Taoists began to cultivate the path of immortality. Three thousand years later, Bai Qiuran's master has ascended to the Immortal Realm, his senior brothers failed to pass the Heavenly Tribulation and died, and even the youngest grandson of the sixth generation descendant of his youngest junior sister succeeded in advancing to the Foundation Establishment stage and learned to use the sword to ride the wind. After three thousand years of hard work, Bai Qiuran finally reached the 66,664th layer of the Qi Refining stage.

Source: Novel Updates
The novel was also adapted into manhua in 2019 under the English title, My Three Thousand Years To The Sky (Lian Qi Lianle Sanqiannian), or also known as Qi Refinement for 3,000 Years. It has been published on Bilibili Comics and Tencent Comics.
Animation Studio, Release Date & Trailer
I Have Refined Qi For 3000 Years! donghua adaptation is handled by Shanghai Foch Film and TV Culture Investment (Foch), which is known for its earlier works such as Full-Time Magister, Stellar Transformations, Perfect World, Ze Tian Ji, Music Up, and Dinghai Fusheng Records.
The release date of the donghua had been scheduled on October 7 as part of the Fall 2022 lineup of bilibili. Meanwhile, during the event, bilibili and Shanghai Foch has unveiled the first look at the upcoming series in the promotional video shown below:
Now, the donghua itself looks promising and has the usual antics that we often see from any Chinese 2D anime, especially those that revolve around cultivation. It reminds me of the 2019 adaptation of The Great Ruler as well as the other donghua such as My Holy Weapon, Planting Manual, and Jue Ding.
If you wish to watch I Have Refined Qi For 3000 Years! upon the release of its donghua adaptation, updates are being posted on its official bilibili page here: 炼气练了3000年.
Last Updated on September 23, 2022 by Yu Alexius