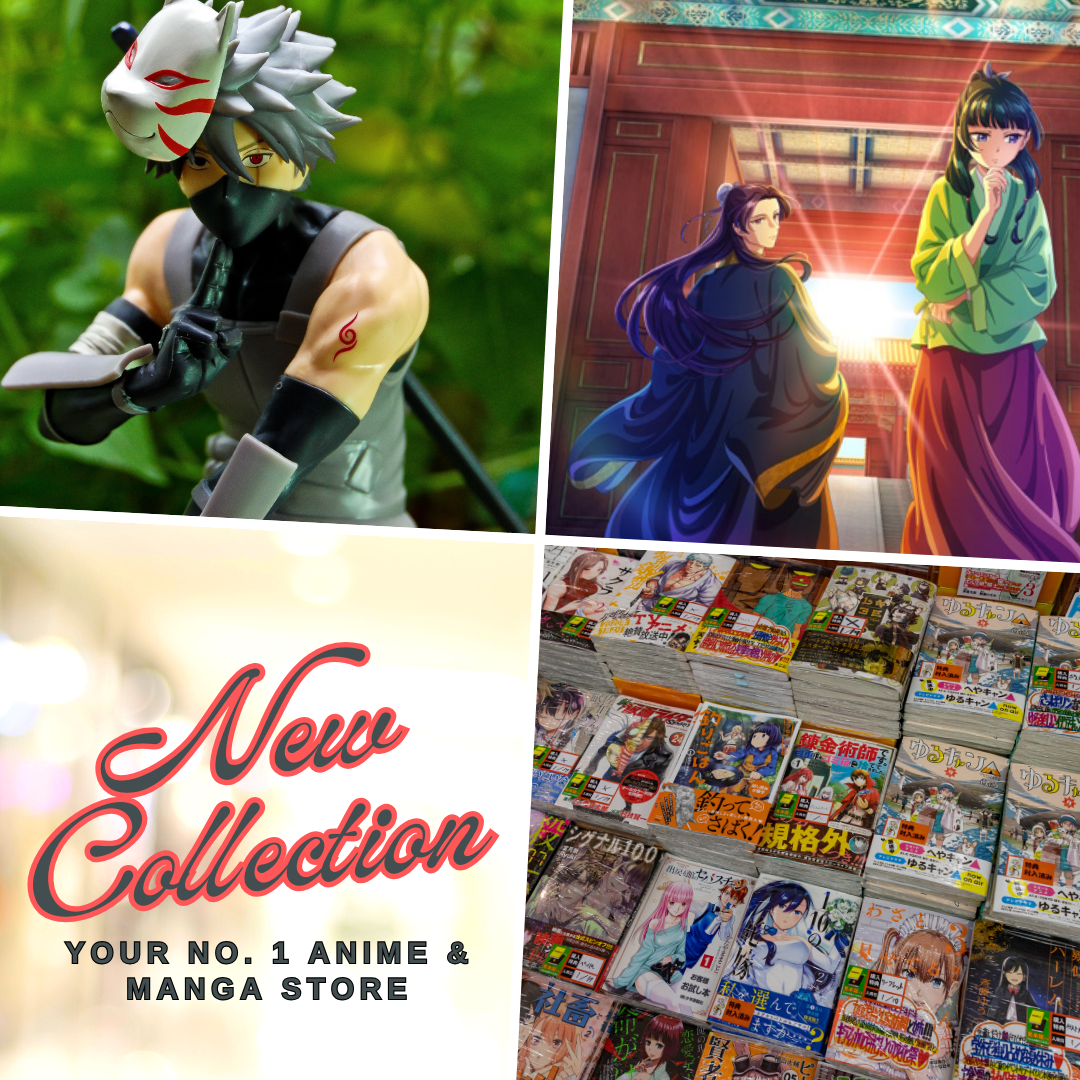 A heartwarming family drama of a Chinese family is about to unfold in one of bilibili's top upcoming donghua of 2021, Shanghai Melody or Shanghai Gushi. Shanghai Melody or also known as Shanghai Story in English is one of bilibili's original anime (donghua) from their 2020-2021 donghua lineup which they previously unveiled last November 21, 2021. It follows the heartfelt story of a father and his daughter set in one of China's bustling cities, Shanghai. So, let's take a look at this upcoming donghua before as an early glimpse and see what we, fans should watch out for from it.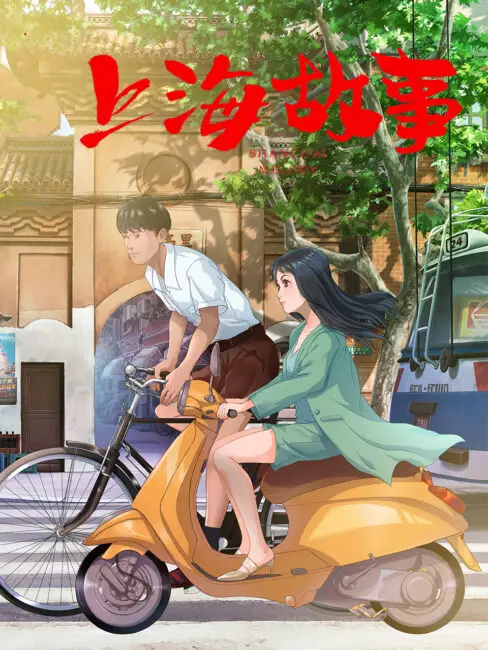 Shanghai Melody (Shanghai Gushi) Original Bilibili Anime
The upcoming donghua was first announced by bilibili during their 2020 Conference last year where they unveiled their list of animated works that they aim to release in 2021. This lineup includes some of their most popular works such as The Daily Life of the Immortal King Season 2, Fairies Album Season 2, Legend of Exorcism Season 2, Epic of Divinity Light, and their breakthrough series of the year, LINK CLICK (Shiguang Daili Ren).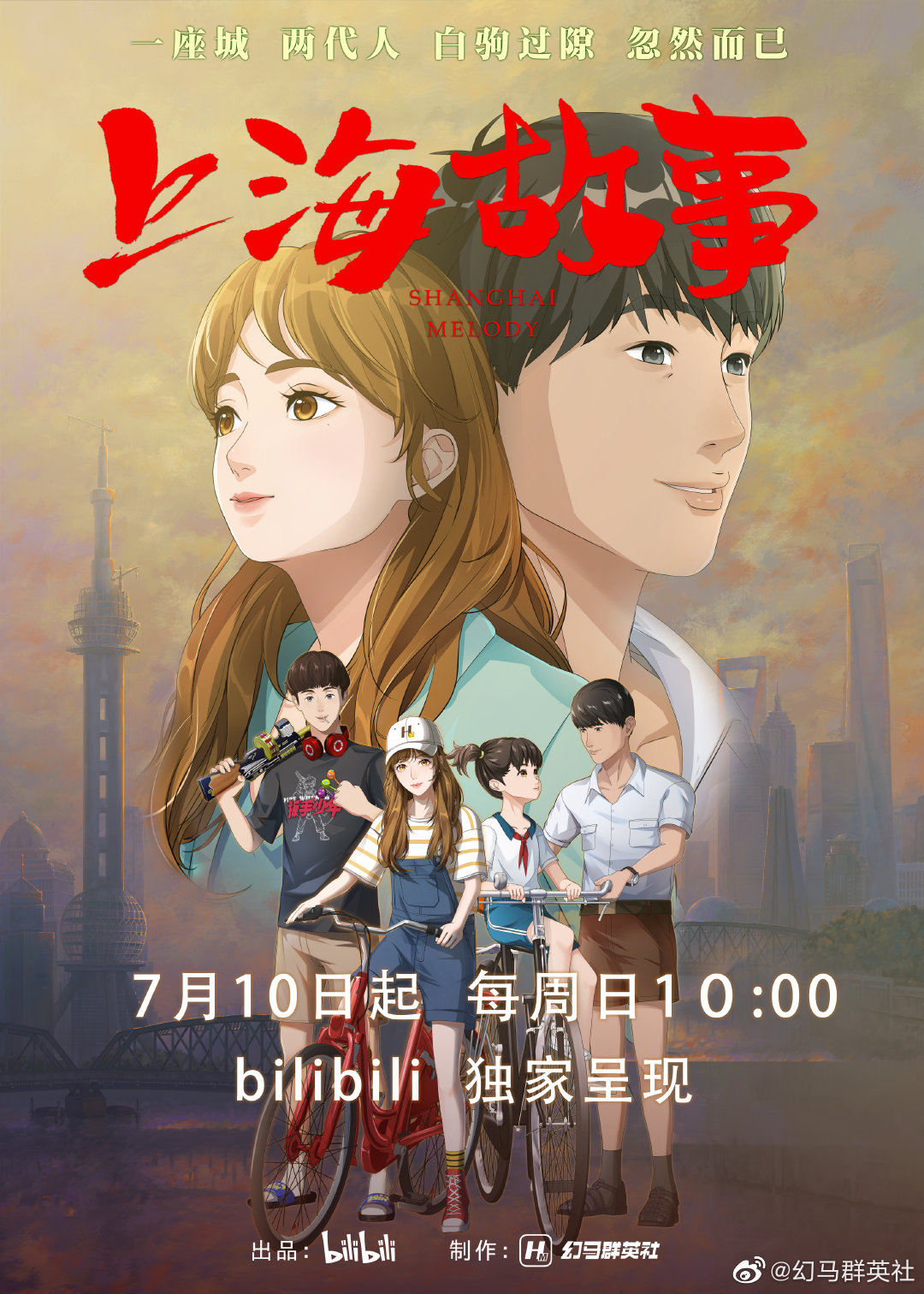 Personally, Shanghai Melody is among the original titles from that list that holds some promise, along with LINK CLICK which had been a huge surprise to many donghua fans. The slice-of-life drama anime is originally titled in English Shanghai Melody but it seems that it'll use the title Shanghai Story which I think suits it even more.
Synopsis
The story revolves around an ordinary Shanghai family. His daughter, Han Feifei, who has devoted herself to the advertising industry, encountered a career crisis in her own years. Under the double attack, Han Feifei's life fell into a mess. Whenever Han Feifei fell into confusion, his father Han Dongliang would show up in time to encourage his daughter. In the intertwined memories, Han Feifei realized the love and education of her father Han Dongliang. In the end, with the encouragement of family and friends, Han Feifei got rid of her confusion and cheered up again.
Animation Studio & Release Date
The full CGI 2021 donghua will be animated by HM Heros, the same studio behind bilibili's Pipe Wrench Boy, one that looks very promising from their upcoming lineup of Chinese anime when it comes to solid animation, great fight scenes, and appealing art style. Shanghai Melody had been scheduled for release on July 10, 2022. The announcement of its release date was posted on Weibo by Bilibili along with a new full trailer and a key visual.
Trailers and PVs
Let's take a look at Shanghai Melody's first promotional video from bilibili as shown below.
Why You Should Watch Shanghai Melody?
With sincere and heartfelt storytelling that promises to bring a sudden rush of nostalgia, Shanghai Melody is the Chinese anime to look forward to this year for the fans of the drama genre. If you're a fan of tearjerker anime that thrives in family drama like Fruits Basket, Wolf Children, Kamisama Kiss, and Natsume's Book of Friends. There's a certain appeal from its animation that looks appealing and enticing, especially the art style and the 3DCG reminds me of the 2018 donghua "I'm Joybo" from 2:10 Animation.
If you're up for drama, a story to relate to, and looking for plenty of life lessons to ponder upon and reflect on; Shanghai Melody is the Chinese anime that you should see this year. It actually had the same dramatic feeling that the viewers can get from series like LINK CLICK.
Where to Watch Shanghai Melody Online?
Avid fans of Chinese animation who are eager to watch Shanghai Melody upon its release, it'll be streamed on its official page on bilibili: 上海故事
Last Updated on November 8, 2022 by Yu Alexius