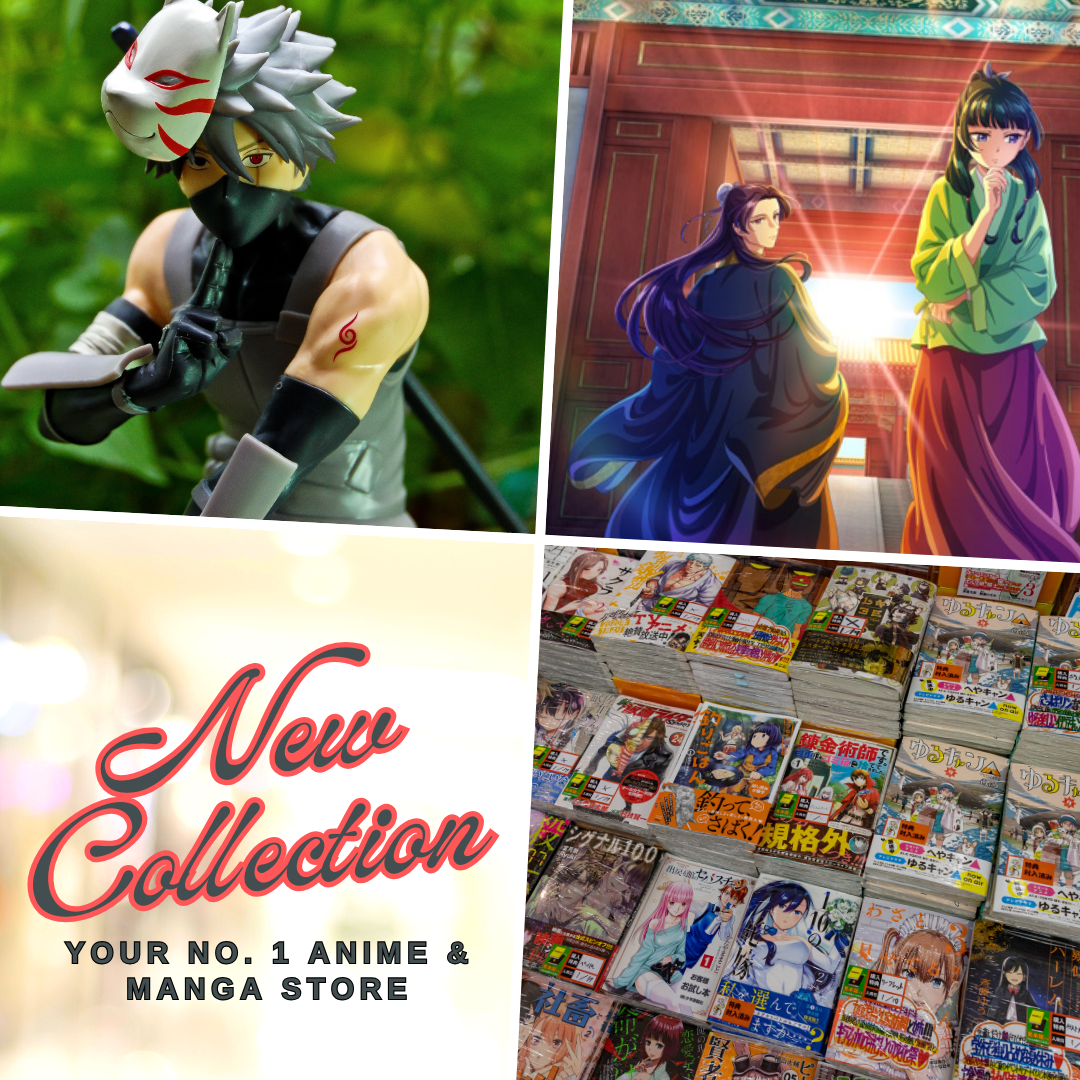 The fun and adventure never stop as the new path is about to be unraveled in the upcoming JX3 Chivalrous Hero Shen Jianxin Season 3. The series which is known by various names such as JX3 Online donghua, The Adventure of Shen Jianxin, or its original Chinese title Jian Wang 3: Xia Gan Yi Dan Shen Jianxin had been previously announced and confirmed by bilibili to return for its 3rd season and was previously listed as part of their 2020-2021 donghua lineup.
JX3 Chivalrous Hero Shen Jianxin Season 3
This popular comedy donghua which was adapted from a video game of the same title had brought so much joy and laughter to its avid viewers. The series was first released on September 21, 2018, until November 30, 2018, and run for a total of 12 episodes for its 1st season. It was then followed by the 2nd season which aired from December 27, 2019, until April 3, 2020, and also runs for 12 episodes. At this point, the donghua had already established itself as one of the funniest comedy anime series from China along with several titles such as Everlasting Immortal Firmament and 100 Thousand Bad Jokes to name a few.
Synopsis
Shen Jianxin is a security guard for Rye Scent Village, an average youth determined to become a legendary hero. While paying his respects at the prestigious Pure Yang Palace of Jianghu, he learned the palace's ancestral secret manuals by accident. However, he was unaware of the power he gained. Thus, he entered Jianghu and gradually matured while experiencing the turmoil of Jianghu during the prosperous Tang Dynasty. An obscure security guard with unparalleled martial arts in Jianghu: who knows what storms are ahead? [Source: Guodong Subs]
The donghua also spawned a spin-off series called The Adventure of Shen Jianxin in Chang'an which aired from October 24, 2020, to February 27, 2021.
Now, this had the fans anxiously waiting for the return of Shen Jian Xin for JX3 Online Season 3 and in regards to it, we would like to highlight all the details that we have learned about it so far based on available news and updates from its production team.
Animation Studio & Release Date
Shengying Animation returns as the animation studio for JX3 Chivalrous Hero Shen Jianxin Season 3. The series is one of the earliest works of the studio and was later followed by another popular comedy donghua, Are You Okay? (You Yao). Aside from JX3 Chivalrous Hero Shen Jianxin Season 3, Shengying Animation is also working on some more highly anticipated series which includes the 2nd season of Are You Okay? and the upcoming BL donghua Drowning Sorrows in Raging Fire (Lie Huo Jiao Chou), as well as the iQIYI romcom series No Choice But to Betray the Earth (Zhihao Beipan Diqiule).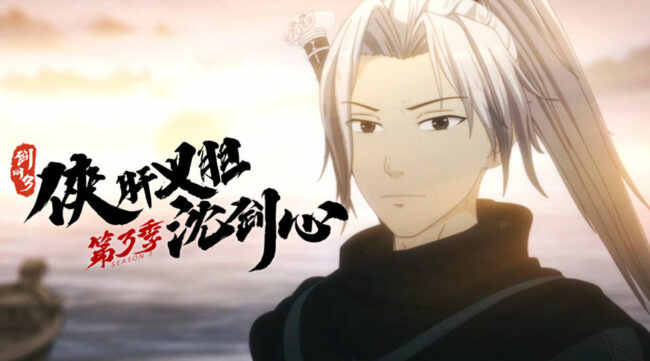 JX3 Chivalrous Hero Shen Jianxin Season 3 release date had been scheduled on July 8, 2022, although the donghua had been first unveiled as part of bilibili's 2021 Chinese anime lineup. This is great news after all the delays and the anxiety that fans had gone through while waiting for updates about its release all this time.
Trailers & PVs
Shengying Animation and bilibili had unveiled several promotional videos and teasers, as well as concept arts for JX3 Chivalrous Hero Shen Jianxin Season 3 as shown below.
Where to Watch JX3 Chivalrous Hero Shen Jianxin Season 3?
Bilibili is the producer and official streaming platform for the series, therefore, fans can watch the series on its official page here: 剑网3·侠肝义胆沈剑心
Last Updated on November 8, 2022 by Yu Alexius