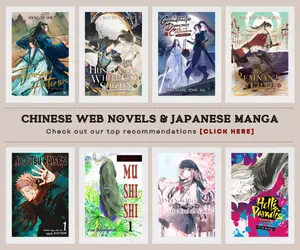 Yan Wang is one of the recently unveiled Chinese anime projects from Tencent during their 2021 Conference last August 8. It will be one of their first original donghua for their 2021-2022 lineup to premiere which is slated this September. Yan Wang or also known as Guai Hualang Yan Wang seems to promise a whole lot of fun this year through its ridiculous plot that could be considered a satirical approach to today's human perception and standard of beauty.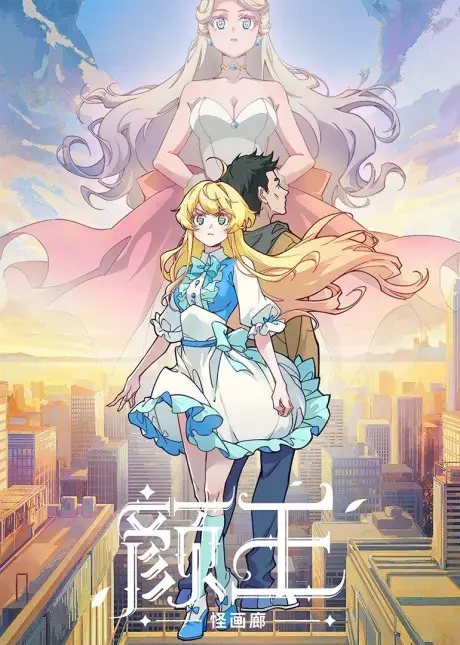 Guai Hualang Yan Wang Donghua Overview
The series is an original work from Tencent with a rather unique concept in its story. Imagine if the world's system works differently, imagine if everything in the world is being dictated based on one's physical appearance? That's pretty weird and hilarious, isn't it? This is the premise of Yan Wang, a story where everything depends on one's rating in terms of beauty. But how do we even judge someone else's beauty standards? That's what fans should look forward to in this new donghua.
Synopsis
In an absurd world where your beauty rating dictates everything, who will be the one to break free of these shackles?
Looking back at this concept, it reminds me of Psycho-Pass and how the Sibyl System judges the people based on their psycho-pass rating. Therefore, I think we can all expect an intriguing fusion of comedy and a bit of psychological cliche in this donghua. It will raise questions about beauty standards and human perception of it which I believed is highly and socially relevant today.
Animation Studio & Release Date
Nice Boat Animation is working as the animation studio of Yan Wang. The studio is known for its absolutely stunning animation, its previous works on Dahufa and White Cat Legend could testify that. Furthermore, the studio is also known as one of the producers behind the 2020's best action donghua Fog Hill of Five Elements.
Yan Wang release date is slated on September 19, 2021 and it will premiere at 10:00 AM on Tencent Video. The series will run for 12 episodes until Nov. 28, 2021. It will occupy the timeslot that previously belonged to the recently concluded The Island of Siliang (Juan Siliang).
Trailers and PVs
Watch the first promotional video for Yan Wang where it showcases what the fans can expect about it in terms of animation quality, visual aesthetics, and graphics, as well as the hilarious ride that is about to unfold upon its release.
Where to Watch Yan Wang Online?
Donghua fans can check Yan Wang on its official streaming page on Tencent Video QQ: 颜王
If you're also looking for some more hilarious donghua to watch, you can try watching All Saints Street, JX3: Chivalrous Hero Shen Jianxin, Everlasting Immortal Firmament, Are You Okay? and many more. You can check my previous post: Top Chinese Comedy Anime That You Should Watch
Last Updated on November 8, 2022 by Yu Alexius