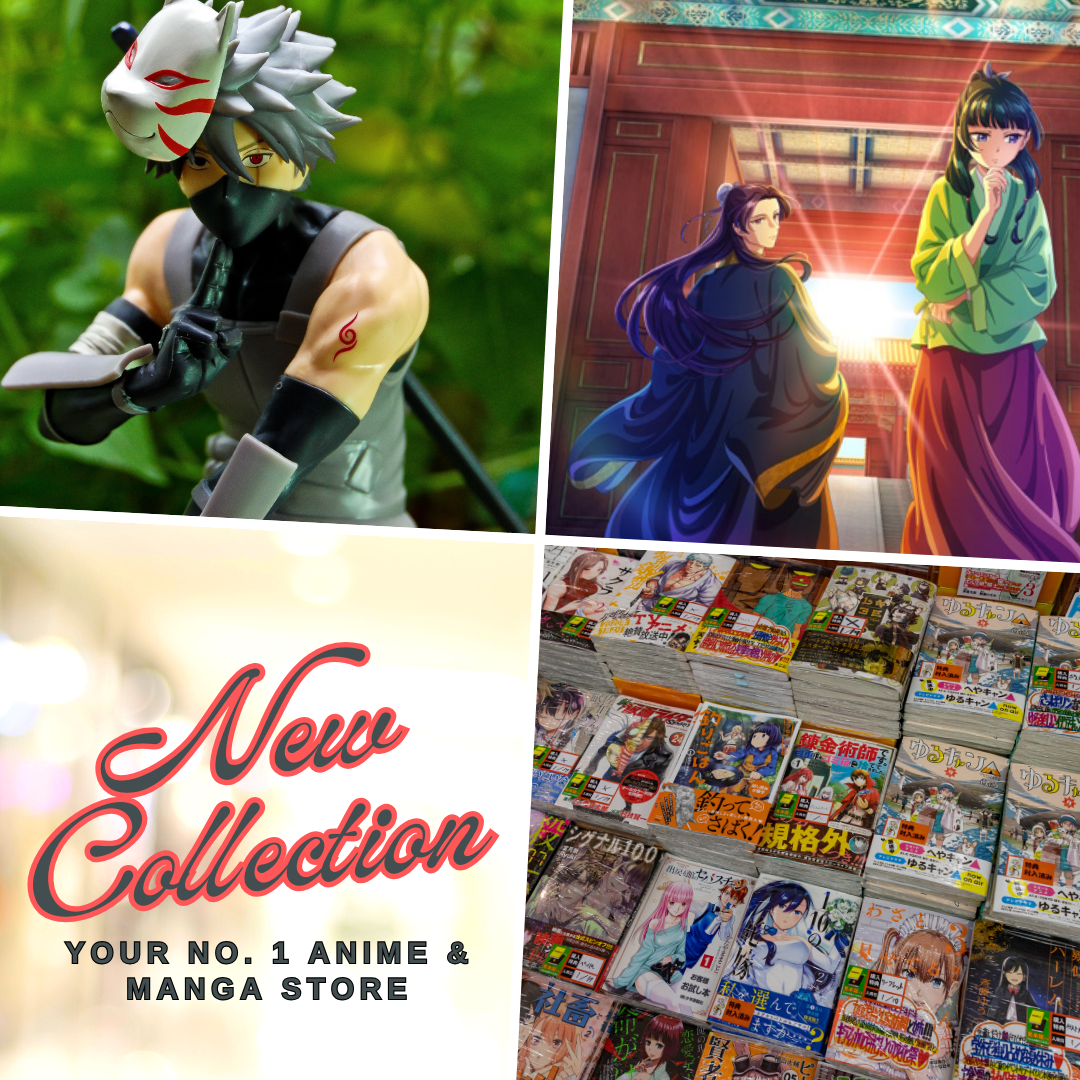 [Update: September 17, 2021] It's been 2 years since Meng Qi Shi Shen had ended and left many shoujo fans of Chinese animation anxiously waiting for its return. While it was previously announced in December 2019 that Meng Qi Shi Sen Season 2 is coming, it seems that the series had been dormant and silent all these years until September 2021. Its official Weibo page has posted several photos that tease the fans for the imminent return of Meng Qi Shi Shen, or what we all look forward to, the Cinderella Chef Season 2.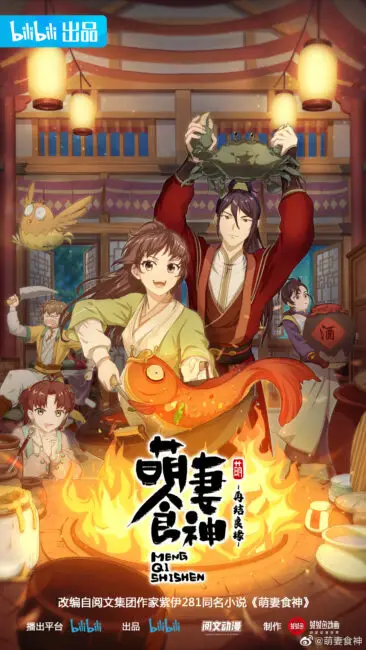 Fans can also speculate that Meng Qi Shi Shen Season 2 will center on Ye Jiayao and Xia Chunyu as it will follow how their quite unique bonds develop. So, expect more exciting and a whole lot of romance and comedy cliche from it.
Meng Qi Shi Shen Season 2 News
The popular romance and comedy donghua that first aired on December 29, 2019, until March 9, 2019, had been announced to return for another season. Meng Qi Shi Shen Season 2 or known as Meng Qi Shishen di er Ji had been scheduled after the successful stint of its first season. Wawayu Animation returns as its animation studio which did a splendid job in the series, especially the sequence for the food preparation which looks gorgeous and aesthetically sumptuous.
Among the listed voice actors for Cinderella Chef Season 2 donghua adaptation are familiar names which include the following:
Shisi as Jiayao Ye
Ye Sun as Qunyu Xia
Dawei Shen as Lianjing He
Xiaozheng as Liuli
Yuan Xiu as Chunfeng Xia and Mingde Wang
Buyi as Xiaotian Lu
Tiantian Xie as Qixuan Zhao and Xiang Zhong
Shuiren Hei as Qi Song
Junhua Feng as Li Erniang
Hongbo Guo as Qisheng Li and Axing
Shujun Lu as Xiao Pingzi
Qichang Gao as Jianpan Xia and Yiming Lu
Muqing Ke as Li Zhanggui
Lei Xia as Lianxuan He
Ou Yang as Bu Laosou
Zongzhe Xu as Liumang Gege and Da Vinci
Xiaoxin as Haichuan Deng
Vila as Ayong
Pei Zhang as Youli Jiang
Yuhang Wang as Youcheng Zhang
Fugui as Haitong Xia Chunfeng
Yunpeng Bian as Dongpeng Cui and Liumang Didi
Release Date and Streaming Platform
The official page of the series on Weibo has unveiled on September 17 that Cinderella Chef Season 2 is scheduled for release on October 9, 2021 and bilibili will be its official streaming platform. The announcement was accompanied by a key visual that features the donghua's main characters and a promotional video. [Source: 萌妻食神]
Trailers & PVs
Here's the first look at Cinderella Chef Season 2 that shows the exciting and hilarious adventure that is about to unfold.
Meng Qi Shi Shen Overview
The donghua was also known in English as Cinderella Chef, and as the Adorable Food Goddess. The first season had a total of 12 episodes with 21 minutes in length each. The series was adapted from a novel of the same title which also inspired a manhua adaptation in 2018.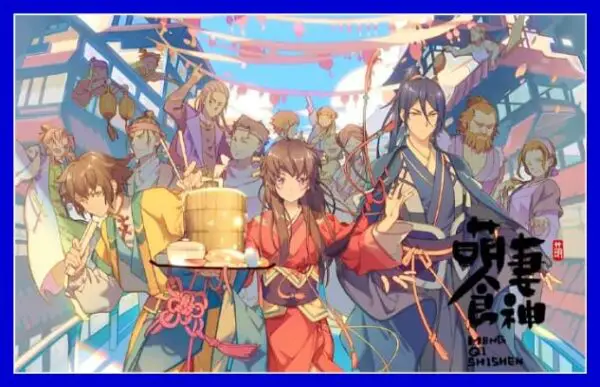 Synopsis
Ye Jia Yao is a young girl who loves to cook. One day, she ends up in the body of Ye Jin Xuan during feudal times. After several adventures, she will finally be able to lead a peaceful life and realize her dream: to open the best restaurant in Huai Song. However, some people are constantly trying to bring her down. [Via: Anilist]
Related Post: Anime and Donghua Similar to Cinderella Chef (Adorable Food Goddess)
Where to watch Meng Qi Shi Shen?
The donghua was produced by bilibili and China Literature Limited, it was broadcast on bilibili and Tencent Video. If you wish to watch Meng Qi Shi Shen, you may check it in the following official outlets for online streaming:
You can also check it out on websites by Chinese anime fansub groups such as izfanmade, anixlife, kurinaofficial, and Mundo donghua.
So while we are patiently waiting for new updates about Meng Qi Shi Shen Season 2, please subscribe to our newsletter so you'll get a notification whenever we published new stories and recommendations for you right in your email's inbox.
Last Updated on November 8, 2022 by Yu Alexius