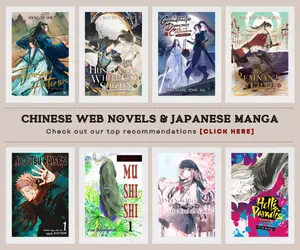 Many fans of Chinese anime are either long-time followers of Japanese anime or Chinese manhua readers; if many people think that interesting stories simply stop at donghua, then they must be missing a lot of what the Chinese authors can offer ranging from web novels, manhua, and other media.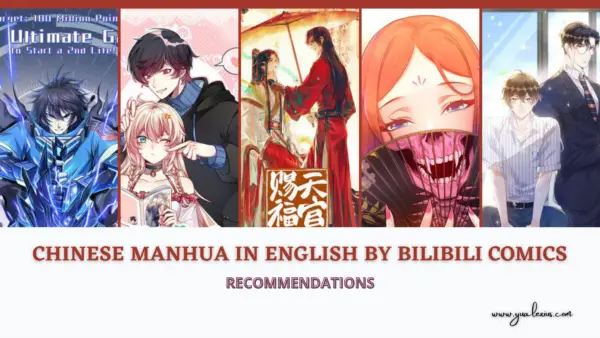 In terms of Chinese manhua, there are plenty of available titles out there that can be read from popular manga apps like Tapas, Tencent Animation & Comics, and many more. However, most of these manhuas are in Chinese and while there are available English versions, these are scanlations provided by fansubs. Nevertheless, if you wish to read Chinese manhua in English and do it legally and support the author, you can try reading it at one of the biggest players in the industry today, it was bilibili which had been expanding its reach to fans outside of China.
Bilibili just like other apps have various titles in its archives and most of them are in Chinese. However, they also have Chinese manhua in English that readers outside of China can check to explore more. In line with this, we had listed here over 50 titles that fans can read on Bilibili and these manhuas had been published in English too. Without further ado, let's start the list as follows:
50+ Chinese Manhua in English from Bilibili
This list was provided by Anime-Planet user Meron, I had checked all of these manhuas one by one, and the list was arranged in alphabetical order as shown below. These manhuas are in various formats including those that had been adapted from web novels as well as some originals; some are in full-color appearance too and from various genres ranging from cultivation, fantasy, romance, comedy, danmei, action, and many more.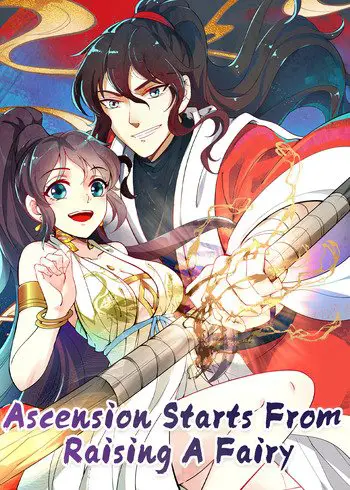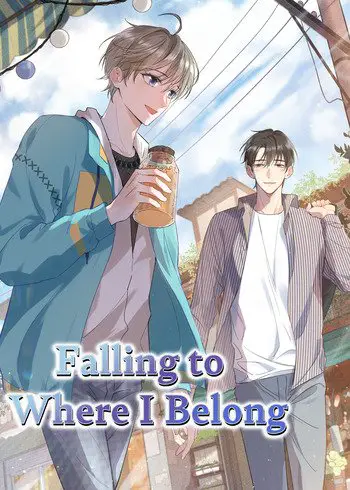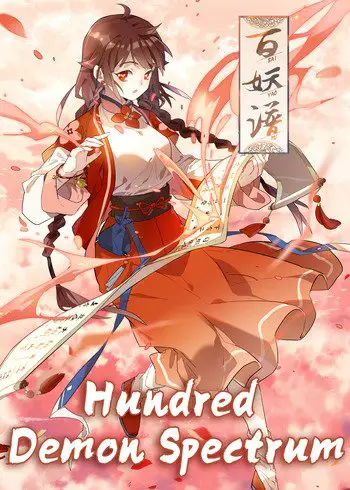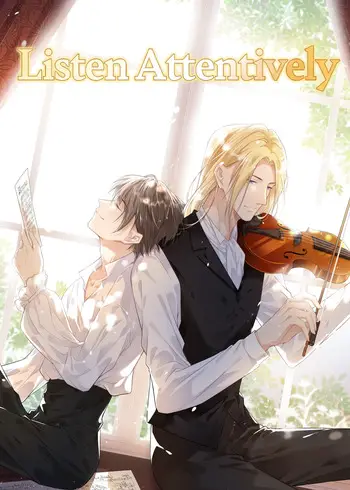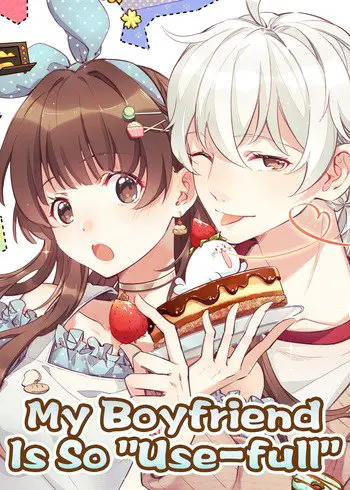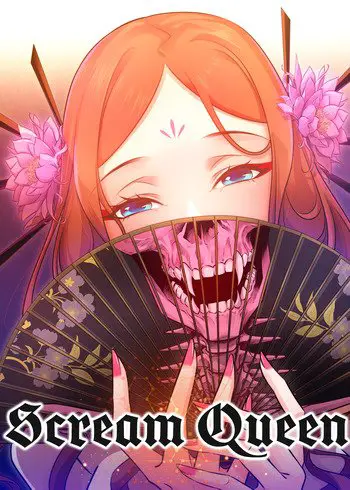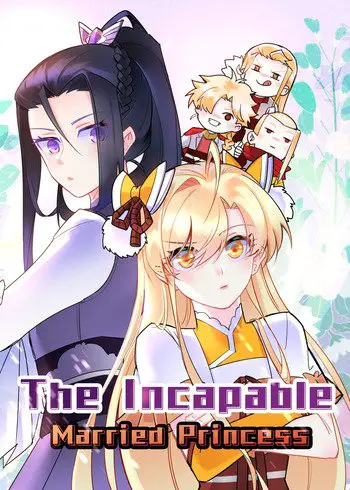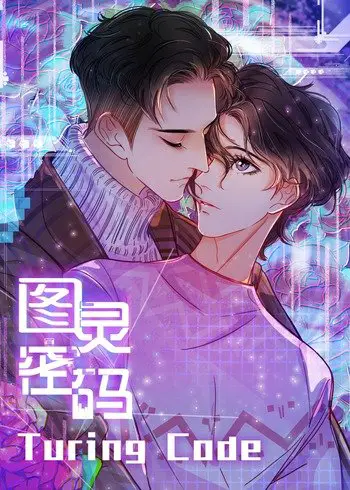 Where to Read Chinese Manhua in English?
If you wish to read the manhua that we've mentioned above, simply click on the photo and it will automatically link you to the official pages of these Chinese manhuas on Bilibili Comics where you can read them online or through its app.
So, these are only some of the Chinese manhua in English that fans can read on Bilibili Comics. We will update this list for additional titles in the upcoming weeks and months. Nevertheless, if you wish to read more, you may check our other recommendations as follows:
Last Updated on September 17, 2022 by Yu Alexius